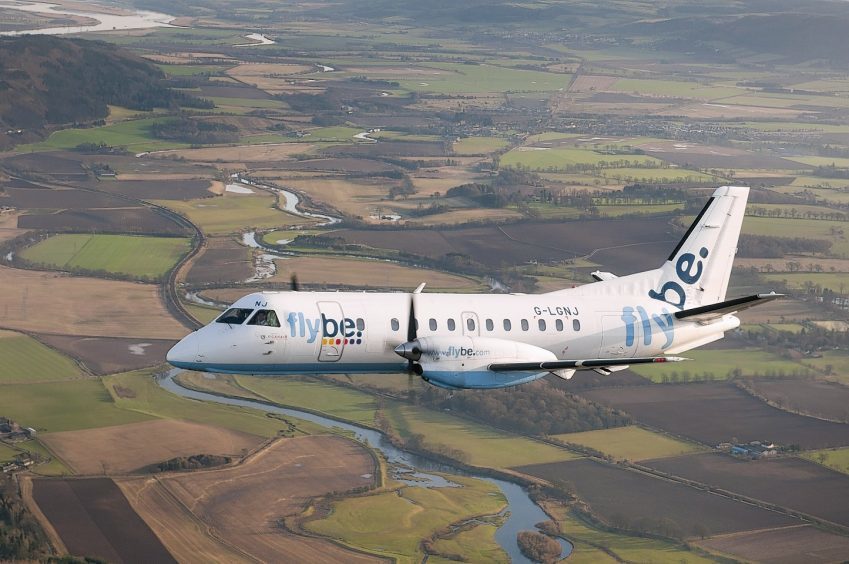 A plane bound for Sumburgh Airport had to return to Aberdeen yesterday morning after suffering multiple bird strikes within a minute of take-off.
The Loganair Saab 340, which had 26 passengers and three crew on board, turned back for Aberdeen as a precaution after taking off at 6.30am.
As the plane is used for the subsequent Sumburgh-Edinburgh-Sumburgh services, a long delay was caused to the southbound journey from Shetland to the Scottish capital due to leave at 8.15am.
Loganair dispatched a replacement aircraft to Edinburgh to take over the Edinburgh-Sumburgh flight and its return journey.
The early morning flight from Sumburgh to Edinburgh was due to arrive in the capital at 9.40am, but it landed at around 2.40pm.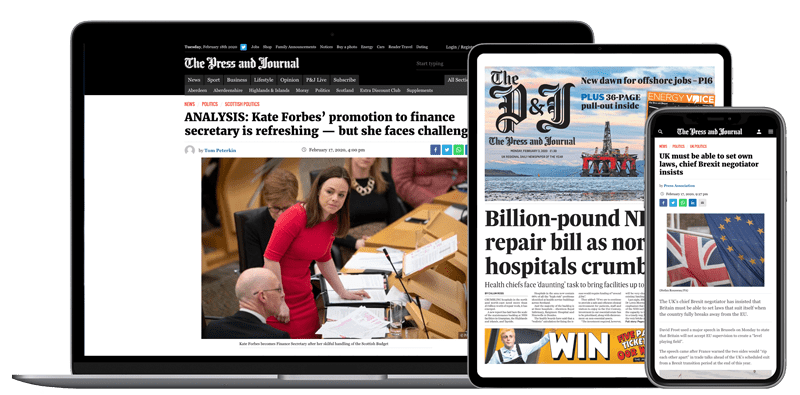 Help support quality local journalism … become a digital subscriber to The Press and Journal
For as little as £5.99 a month you can access all of our content, including Premium articles.
Subscribe