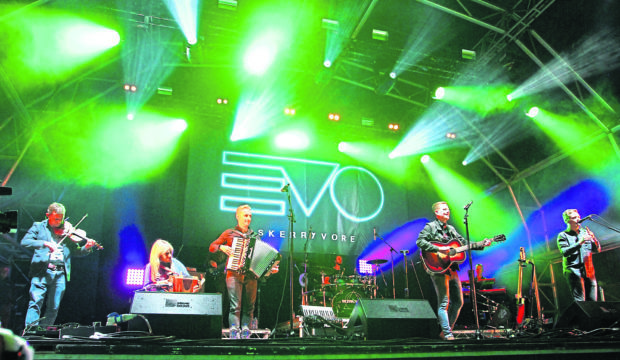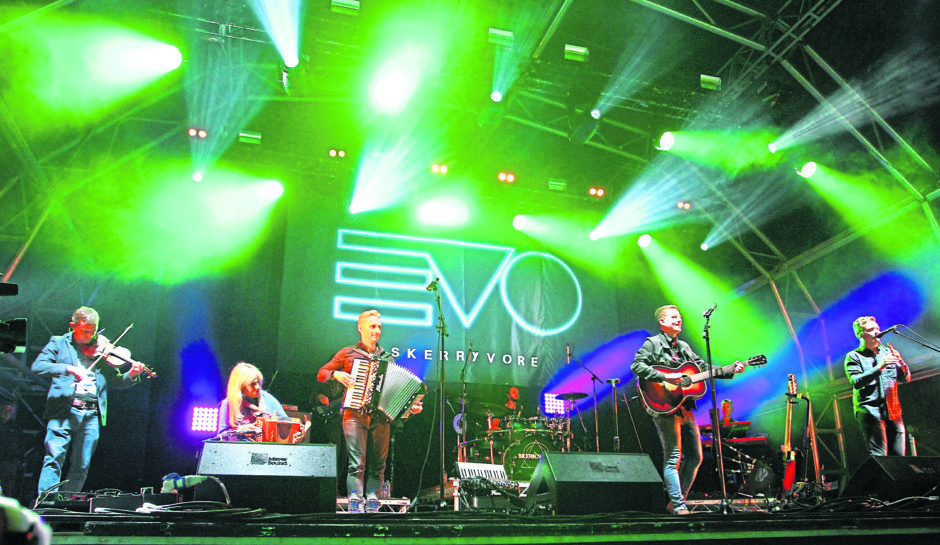 A Scottish traditional music rock band will return to Moray to perform.
Western Isles group Skerryvore will be playing a show at the Arc Sessions in Fochabers for the second year in the row.
The band will bring its unique twist on Scottish music to the Fochabers Institute on Friday, May 3 as one of its last dates on the world tour.
The concert marks the final weekend of the Evo world tour – Evo being the name of their latest album which was released in 2018.
Since the release of the latest album the band has been touring all over America, Europe and Australia.
Mairi Marwick, organiser of the Arc Sessions, was excited to bring the band back to the village.
She said: "We are so excited to welcome Skerryvore back to Fochabers and know that we're in for a treat.
"It'll be a really special night celebrating the end of their worldwide tour and amazing that the second last gig is in Fochabers."
Opening the night will be advanced students from Fochabers Fiddle Week, an annual event held by Jack Smedley and Miss Marwick.
It gives young fiddlers in the area the opportunity to benefit from tuition from some of the best fiddle players Scotland has to offer with this year's guest tutor being Ewen Henderson from Manran.
The students will showcase their talent and tunes learned throughout the week. They are all aged between 13 and 17 and come from all over Moray.
Tickets can be bought online from www.arcsessions.com or from Christie's Chemist in Fochabers.