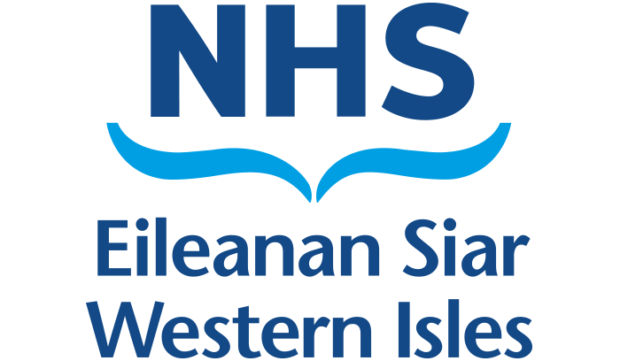 Patients in the Western Isles could receive a cancer diagnosis by videolink, as a new service is introduced to the islands this week.
From early diagnosis to ongoing care planning for all types of cancer, patients from Lewis, Harris, Barra and the Uists will now be able to be seen at a local hospital or at home by a oncology consultant, based in Inverness.
Launching the scheme, a spokeswoman for NHS Western Isles said patients can be seen in a place they are most comfortable in, surrounded by people who can support them. But if patients still want to make the journey to hospital in Inverness they will still be seen there, and costs will be covered.
NHS Western Isles said it was "delighted" to be introducing the service, as it would reduce travel times for patients, saying it was not a cost saving exercise.
The service is open to all cancer patients who don't need hands-on therapies.
Saying the service is open to all patients, and for them to direct the care they receive, a spokeswoman for NHS Western Isles said: "NHS Highland have pioneered the use of Near Me and are open to using this technology within their own health board area and across health board boundaries for any suitable speciality, including oncology.
"Our intention is to facilitate the consultation with a Macmillan Nurse and the relative or friends of the patient's choice.
"The benefit of having a Macmillan Nurse in attendance is that all will be immediately aware of treatment and care decisions."
NHS Western Isles has previously offered haematology consultations through the Near Me service.
"While there will be a cost saving in terms of patient travel for those seen by Near Me, the real intention and benefit is to make the consultation better for the patient and carers and family.
"Allowing patients to remain close to home with loved ones in attendance and professional support is seen as a significant improvement in personalised patient care.
"In addition, it will avoid tiring travel and waiting that patients often experience with appointments on the mainland.
"As the service develops, there will also be the option for patients to be seen at home where appropriate.
"Each appointment will be decided individually. In some cases patients may have a strong preference for a Near Me appointment even for the initial consultation and that will be supported wherever appropriate and possible.
"If a patient does not want to use the service they will they still be funded to travel to an in person appointment."