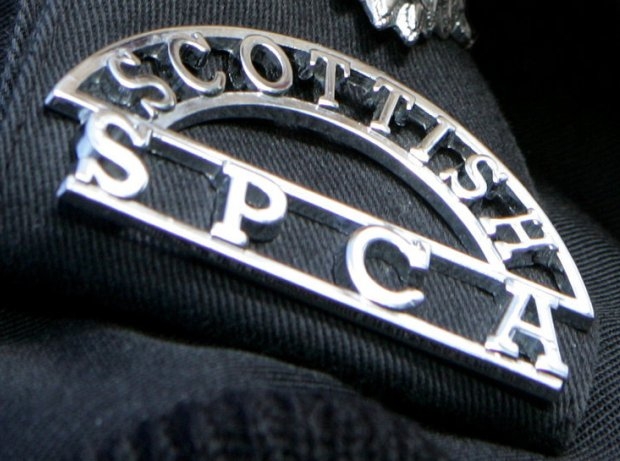 The Scottish SPCA is appealing for information after a gull has been spotted flying around in Ross-shire with an arrow through its body.
The bird is astonishing witnesses who have seen the wounded gull flying around throughout the area with the arrow piercing its body.
Scotland's animal welfare charity was alerted to the incident on Tuesday by a member of the public who spotted the wounded bird on the roof of her house.
Scottish SPCA animal rescue officer Natalie Munro said: "A member of the public alerted us to the gull with an arrow which goes right through the body from the tail to its neck.
"The caller reported to have seen the injured bird on their roof.
"There have been multiple sightings of the bird but as it is still able to fly, we have been unable to contain it.
"We are very concerned for its well being and are keen to treat it as soon as possible to prevent infection and further injury and suffering.
"We are unsure of the circumstances surrounding the arrow – but we are keen to find the person or persons responsible.
"Birds, including gulls, are protected by law and any attempt to injure or kill them is a criminal off."
Gulls are members of a large, widespread family of seabirds.
Confirming the bird would be in pain, in spite of the fact it was still able to fly, a spokeswoman for the SSPCA said: "The bird has been seen in Dingwall and the surrounding area. It is likely that it is drifting between food sources available to it.
"Gulls are protected by law, and as such we have reported this incident to the Police.
"It is against the law to injure a bird, and we hope anyone with information about the incident, or the whereabouts of the bird will pass it on to ourselves or to the Police.
Anyone with information on how the bird was shot with the arrow or if there are any further sightings, should phone the confidential SSPCA animal helpline on 03000 999 999.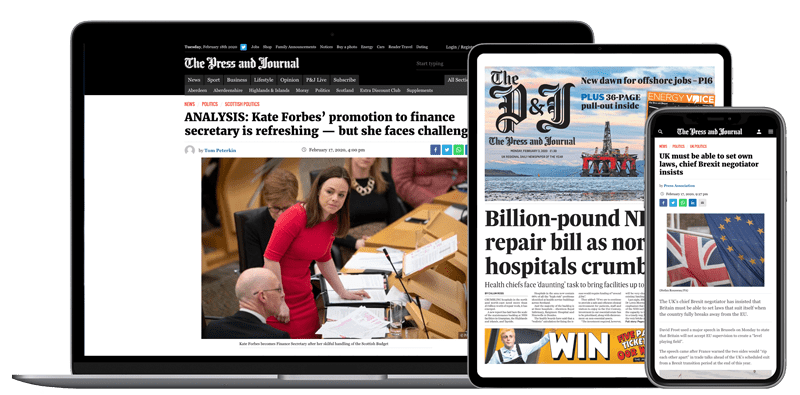 Help support quality local journalism … become a digital subscriber to The Press and Journal
For as little as £5.99 a month you can access all of our content, including Premium articles.
Subscribe