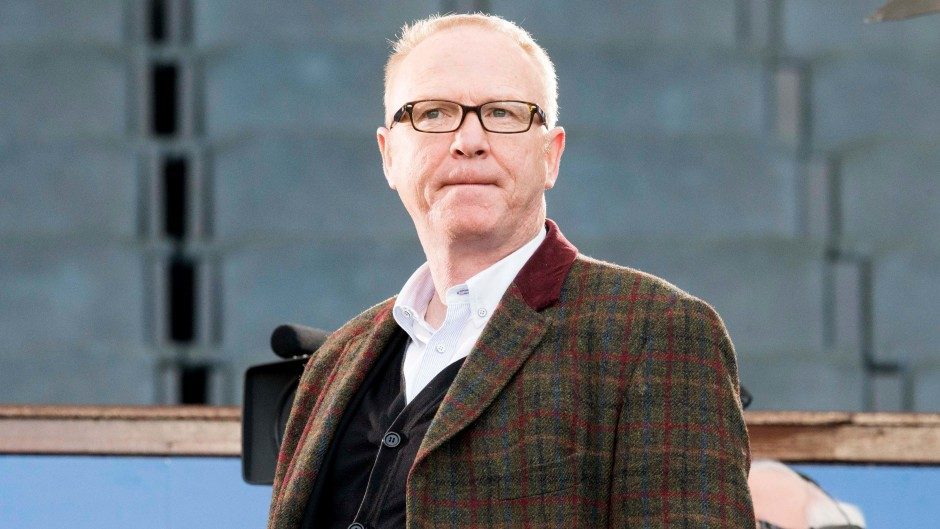 Gothenburg Great Alex McLeish has joined other legendary faces from the world of football to support Prostate Cancer UK's latest drive to save lives.
The leading men's health charity has pledged: 'Men, we are with you" and the organisation will deliver that message in association with the League Managers Association, as the 2019-20 season kicks into gear in the coming days.
The Aberdeen legend is part of a hard-hitting new campaign, which also features Alan Shearer, Gary Neville, Les Ferdinand, Mick McCarthy and Sam Allardyce.
And McLeish, who became a legend during his time at Pittodrie, offered a reminder that the disease can affect everybody as he spoke about how his friend and former Manchester United star, Denis Law was previously diagnosed with the condition.
The powerful production reinforces the life-saving partnership between Prostate Cancer UK and the LMA at the end of a fifth successful season working together.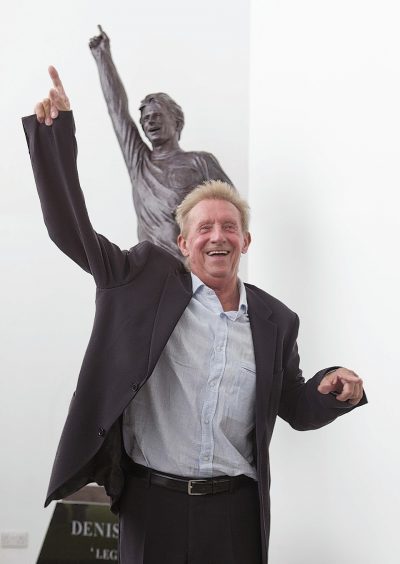 The LMA raised £10,000 at the Annual Awards Dinner and aims to continue fundraising throughout the 2019-20 season to fund a specialist nurse to support anyone concerned or affected by prostate cancer.
Mr McLeish said: "The pin badge is iconic. The fact that one man dies every 45 minutes from prostate cancer is an absolutely astonishing statistic.
"So many big names in our football world have been affected by prostate cancer, and this raises the awareness for everybody, so we can help eradicate this horrible disease."
"Mike Summerbee, who I know very well, has been affected by it, as has our own great hero, Denis Law.
"Denis is a Manchester United legend, a Scottish legend and certainly someone who we can all look up to with great affection, but we can also take the lesson of the fact that Denis has been affected by this as well.
"This disease can affect anyone and it doesn't pick and choose."