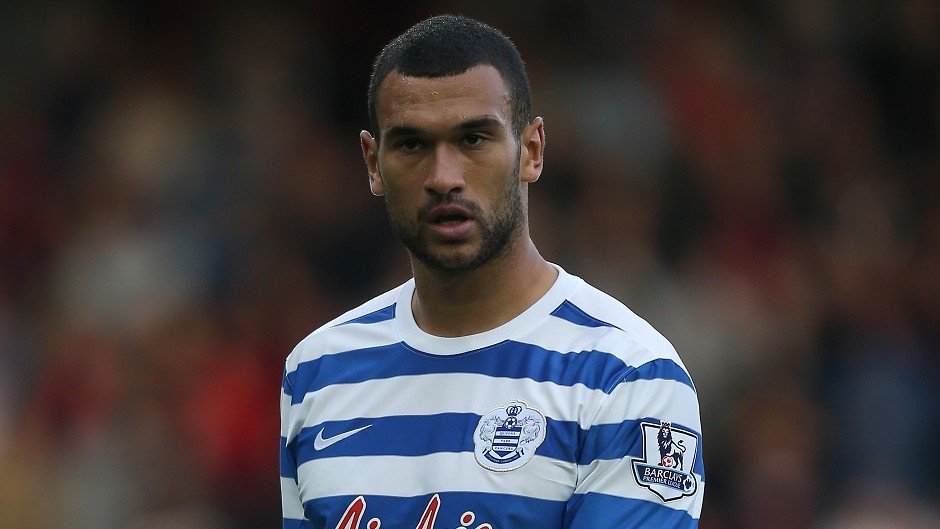 Scotland are considering handing a call up to once-capped England defender Steven Caulker.
Former Tottenham and Liverpool defender Caulker is playing for Turkish side Alanyaspor at present, having made the move overseas in January following a short spell with Dundee.
Caulker's solitary England cap came in a friendly against Sweden in which he scored in 2012, with the absence of a competitive outing making the London-born player still eligible to represent Scotland through his grandmother.
Scotland coach Steven Reid revealed manager Steve Clarke is exploring the possibility of drafting in the 27-year-old.
Reid said: "I've spoken to Steven a little while ago and obviously he's been in good form for his club side and doing well in the league.
"It seems like he's in a really good place at the minute, he's enjoying his football and life again.
"He's definitely one that will be monitored. I know him and played against him a few times at club level.
"He obviously played for some big sides in England and got some big moves.
"I think it's well documented he's had his difficulties. I think he's found a place now, out of the media spotlight here, and it looks like he's really enjoying his family time and his football.
"It's good to see and at some stage we'll definitely be making the trip and seeing how he gets on.
"Steven definitely could be an asset. Premier League experience and played for some big clubs. So we definitely can't discount it. We'll definitely be monitoring him closely."
Reid says Caulker has shown an early willingness to be involved with Scotland, and he added: "Steven has made it clear he'd like to be considered.
"The key point is that he's gone out of his way to make that clear. He phoned me directly, so there's an interest there."
Reid is well placed to understand Caulker's situation, having himself been born in England but representing Republic of Ireland on 23 occasions.
Reid has no reservations about including players born outwith Scotland, adding: "It was the same for me when I was in the Ireland squad. I played for England under 16s and then went in to the Irish set up for the under 21s.
"I was playing in the Premier League with Blackburn and West Brom but it was never in the back of my mind if I hadn't made that call earlier I might have had a chance elsewhere.
"I made my decision, I was proud of that decision and so were my family.
"I enjoyed my time with the Republic. I look back at that time and some of the England players I played with didn't enjoy going away for England but I had a fantastic experience with Ireland and played in a major tournament.
"The players are at the stage now where individuals have so many options and nationalities they can choose from, no one sees it as a problem."