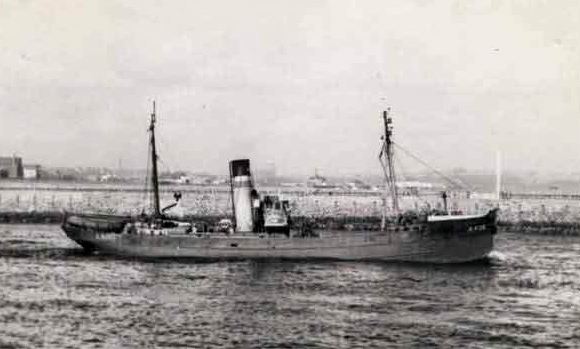 A memorial service will be held today in Caithness for 13 north-east men who lost their lives in a maritime disaster 60 years ago.
Andrew Mowat, who has organised the commemoration, confirmed that "quite a few" relatives of the crew members on the George Robb trawler who perished in 1958 will be attending the service, which is being held at 2pm at Duncansby Head.
The ill-fated journey began in Aberdeen with a crew of mostly young men hoping they might secure a Christmas bonus for their loved ones.
But it ended in disaster when 12 sailors aboard the vessel, skippered by 31-year-old Marshall Ryles, were killed in the midst of a horrific storm off Duncansby Bay in Caithness while they were travelling to the Faroes.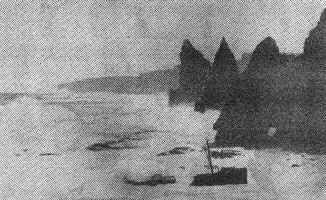 The tragedy – which claimed a 13th victim when one of the rescuers, Eric Campbell, succumbed to a heart attack – led to 34 children losing their fathers as communities grieved across the Granite City. The youngest was aged just 13 months.
And in places such as Portnockie, Banffshire and Cairnbulg, there were tears for other victims of the incident.
The John O'Groats Development Trust has been taking steps to try to create a permanent memorial to those who died.
And it has organised the service, on the 60th anniversary, to honour the memory of the sailors who were swept to their deaths in the Pentland Firth.
Mr Mowat said: "This was one of the worst disasters that anyone up here can remember and we want to make sure families have the opportunity to pay their respects.
"We have a full service that is to going to be delivered by our recently-retired minister Lyall Rennie.
"We have made efforts to track down relatives of the men who were lost and quite a few will be coming along. We would welcome any others who might wish to attend."
For more information, visit www.facebook.com/johnogroatsdt, call Mr Mowat on 01955 611220 or e-mail amowat@jogdt.org.
The victims were: Marshall Ryles, 31; Peter Dempster, 24; Bruno Saborowski, 39; William McKay, 35; Robert Dugan, 38; James Findlay, 30; David Lockhart, 30; John Adams, 45; George Duffy, 25; Albert Smith, 45; William Farquhar 47 and William Duthie, 47.
Wick coastguard officer Eric Campbell, 50, died while heading to the wreck.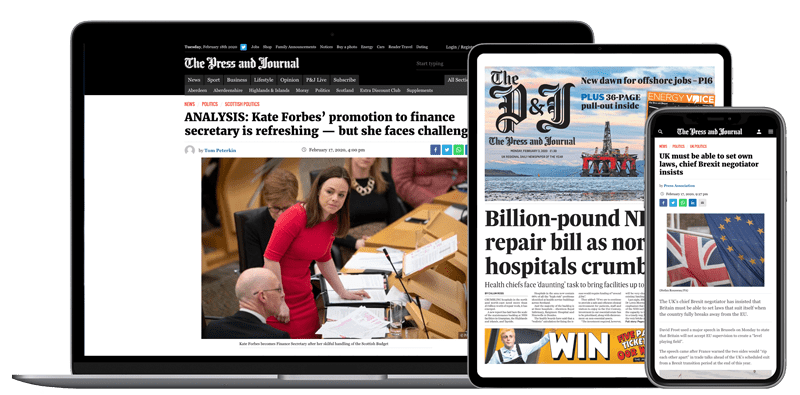 Help support quality local journalism … become a digital subscriber to The Press and Journal
For as little as £5.99 a month you can access all of our content, including Premium articles.
Subscribe