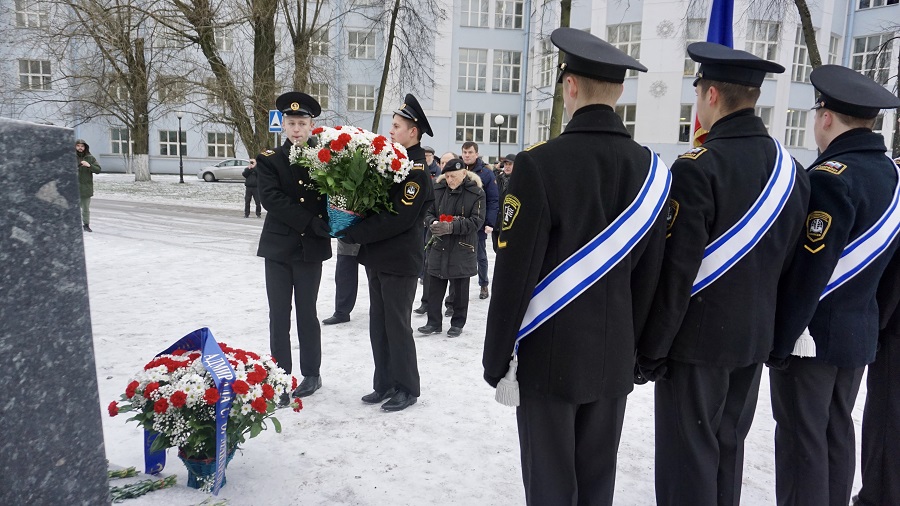 A Skye artist has taken part in a series of commerorative events in Russia to honour the men who fought in the Atlantic and Arctic convoys during the Second World War.
Diana Mackie was invited to St Petersburg and donated three of her paintings to a museum established to remember the heroics of those who risked their lives to keep the convoys moving throughout the conflict, often in perilous conditions.
Ms Mackie said yesterday that the visit has helped open her eyes to the scale of the sacrifice while forging bonds between Britain, Russia and crew members from other countries who fought for the Allies.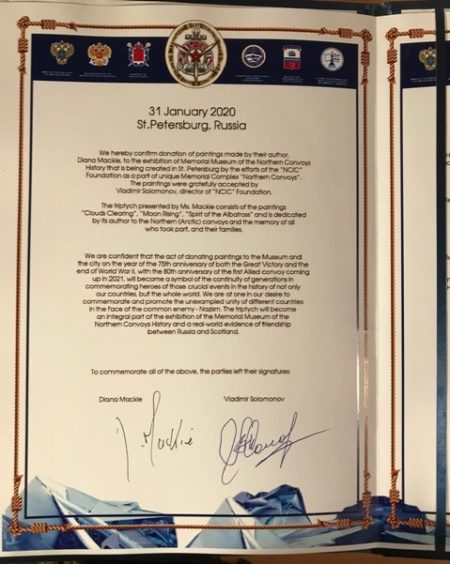 Ms Mackie said yesterday: "The presentation surpassed all my expectations with a military reception surrounding the statue which is dedicated to the American, British and Russian sailors.
"This will be replicated in Edinburgh in the future.
"We were invited to lay red carnations after all the officials laid beautiful wreaths.
"We were then entertained in the university hall  by the cadets enacting stories of the convoys and dances.
"All the event was televised on Russian TV and I presented my speech with the aid of an interpreter in front of my [group of three] paintings.
"They had only been released from customs the day before, so the stress levels were crazy, but it was a real privilege to be involved."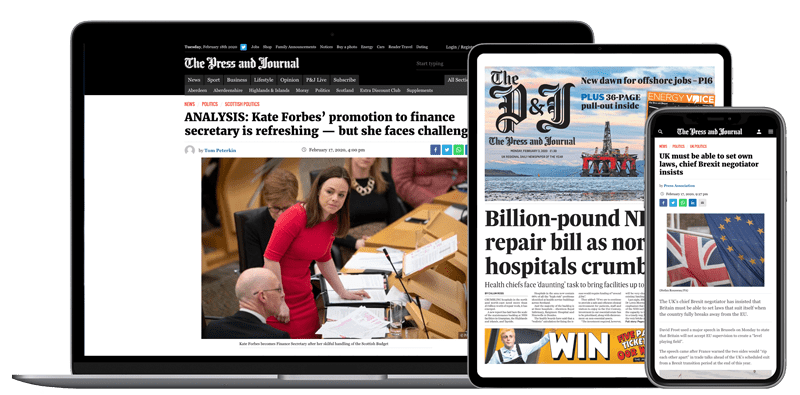 Help support quality local journalism … become a digital subscriber to The Press and Journal
For as little as £5.99 a month you can access all of our content, including Premium articles.
Subscribe