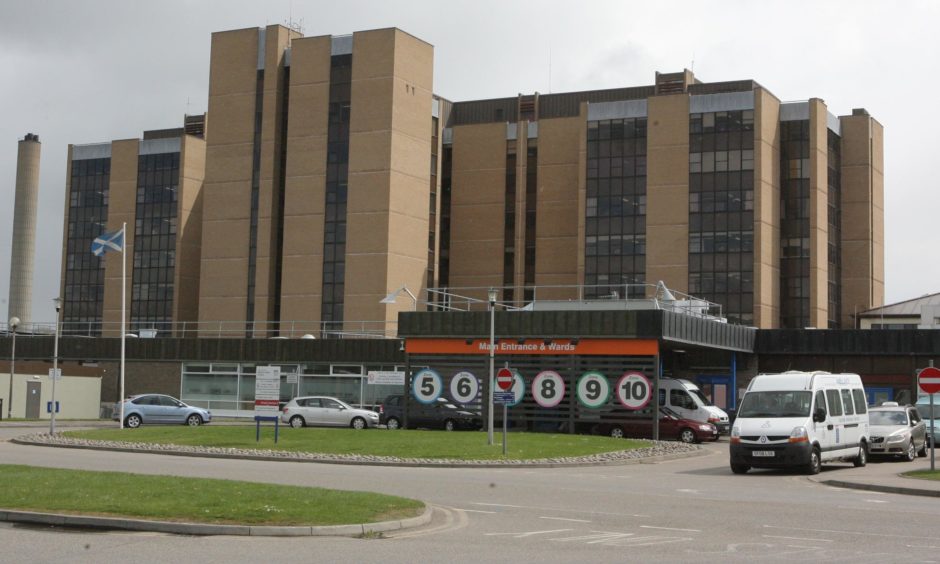 Bullied NHS Highland employees could get psychological therapy, counselling and trauma treatment as well as financial compensation of around £95,000 in the worst cases.
Details of a nine-month "Healing Process Plan" being proposed by the health board is contained in official documents.
Health Secretary Jeane Freeman, NHS whistle-blowers, members of staff and the board have contributed to the scheme.
The plan, which will not be launched until the coronavirus outbreak subsides, will also lead to bullying and harassment victims getting apologies and meetings to air their grievances.
The Scottish Government has allocated more than £1 million to support the healing process, which has been produced following the Sturrock report into bullying and harassment allegations.
The review into NHS bullying by John Sturrock QC found hundreds of health workers had potentially experienced inappropriate behaviour.
Mr Sturrock's review exposed "fear, intimidation and inappropriate behaviour" at work.
An independent dispute resolution specialist CMP will conduct individual meetings with staff, who will be able to bring a companion, for example, a family member of trade union rep.
At the meeting, which will respect individuals' anonymity, ways forward will be suggested.
An independent provider called Validium will be on hand to provide psychological support and counselling.
For some workers there may be the option of Cognitive Behavioural Therapy or other treatments such EMDR (Eye Movement Desensitisation and Reprocessing) therapy which is used to treat post-traumatic stress.
An Independent Review Panel (IRP) will examine cases. Compensation will be given when the IRP considers the individual has "incurred harm" as a result of the NHS Highland culture and "a financial payment would be appropriate in all the circumstances and in line with the Healing Principles".
The IRP will also recommend how much should be paid. NHS Highland documents reveal that the amount of compensation has been divided into five levels depending on the severity of the bullying or harassment experienced by an employee.
The most serious instances could result in pay-outs of between £65,000 and £95,000, although higher sums could be recommended by the IRP subject to health board and Scottish Government approval.
Level Five compensation would only be for  "the most exceptional cases" where an individual has suffered "exceptionally serious and sustained harm has been incurred over a significant period".
Such awards would be when there were repeated systemic failures that were intentional and made worse after concerns were raised.
Highland Tory MSP Edward Mountain said: "I welcome NHS Highland's Healing Process Plan.
"Our health care professionals are working hard for everyone during the Covid-19 outbreak but it remains important that the process of healing continues, following the Sturrock Report, so that a closer sense of togetherness is built during these difficult times."