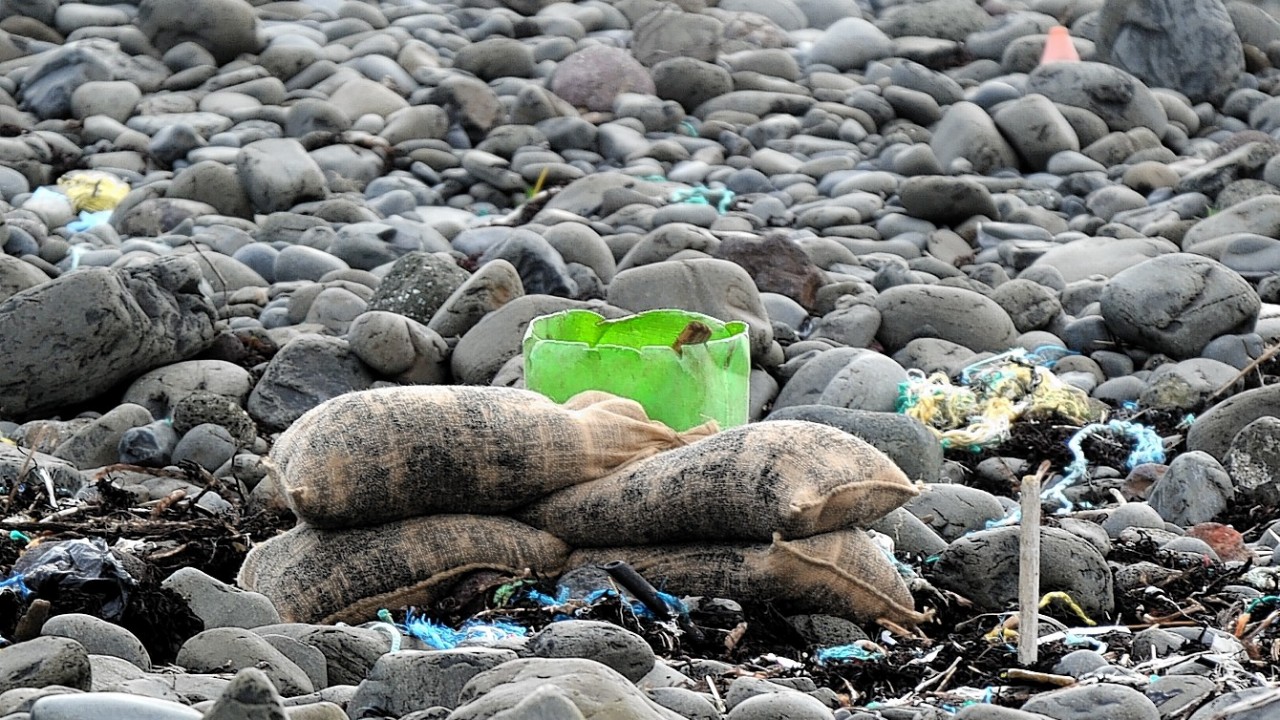 An explosives team will attended a remote beach on Skye this afternoon to deal with an unexploded grenade.
Members of the Exploded Ordnance Disposal Unit at Faslane base on the Clyde arrived at Talisker Bay on the west coast of the island to decide what to do with the war-time device.
The badly corroded grenade was found on Saturday night and has been guarded by police and coastguard officials ever since.
Earlier in the day, a spokeswoman for the coastguard in Stornoway said: "We are expecting the EOD team sometime in the early afternoon.
"They will assess the device and decide what the best action to take will be.
"In the mean time a team from the coastguard office in Portree are monitoring the area."