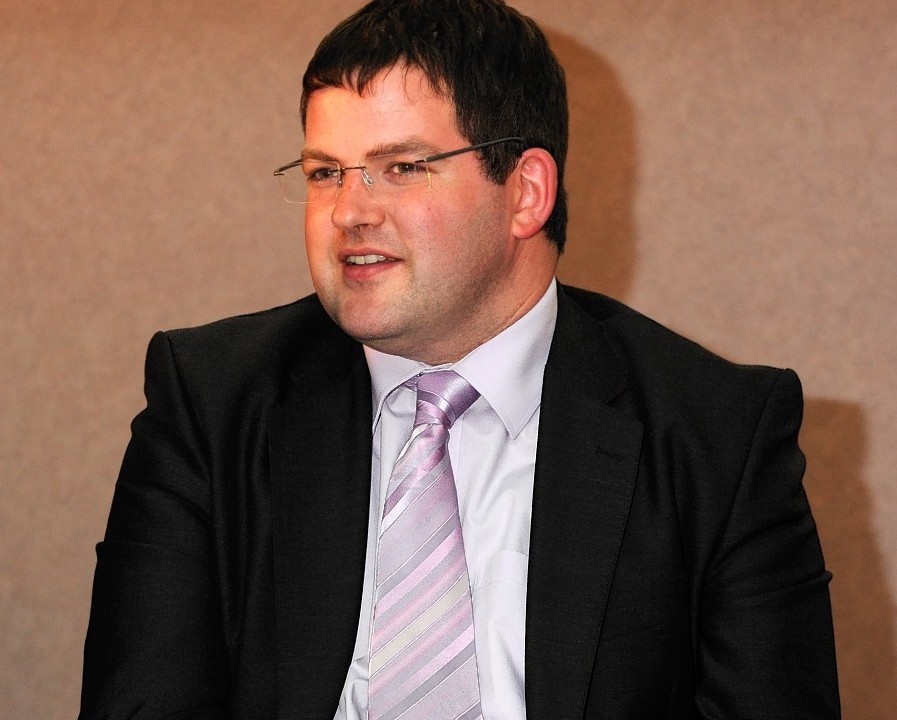 A campaign by animal rights activists linking milk and autism has been labelled as "highly offensive" by a north-east MSP.
Mark McDonald demanded the "misleading" information be removed from the web immediately before it upsets parents.
The Aberdeen Donside MSP was upset by information put out by the People for the Ethical Treatment of Animals (Peta) as his five-year-old son Malcolm was diagnosed as autistic.
Peta refers to autism as a "disease" and claims the studies have shown autistic children have "improved dramatically" when put on a dairy-free diet or one without casein, an ingredient of milk.
It said while the exact cause was still being debated, testimonials showed that many people may be able to find relief with a simple dietary change – removing milk from their diet.
Mr McDonald said: "This advert is highly offensive as it is not only misleading but also shows a complete lack of respect towards those with autism and their families.
"There is absolutely no scientific peer-reviewed research that links dairy consumption with autism in children.
"To refer to autism as a disease is not just offensive, it also demonstrates a total lack of understanding of the issues at hand."
Mr McDonald said parents searching for information risk "stumbling across it and being misinformed" as long as the information remained in the Peta website.
Robert MacBean, policy and campaigns office with the National Autistic Society Scotland, said there was little scientific evidence to show that biomedical interventions and restrictive diets helped people manage their autism.
"Guidelines issued by the National Institute for Health and Clinical Excellence (Nice) rule out a number of biomedical interventions for the management of the core features of autism, including casein-free diets," he said.
A Peta spokesman said the website provided parents with "valuable information that researchers have backed up from many families".
He said "dumping dairy" was recommended by American paediatrician Dr Benjamin Spock, and also "saves mother cows from being repeatedly impregnated and forced to produce milk for humans after their calves have been taken away from them".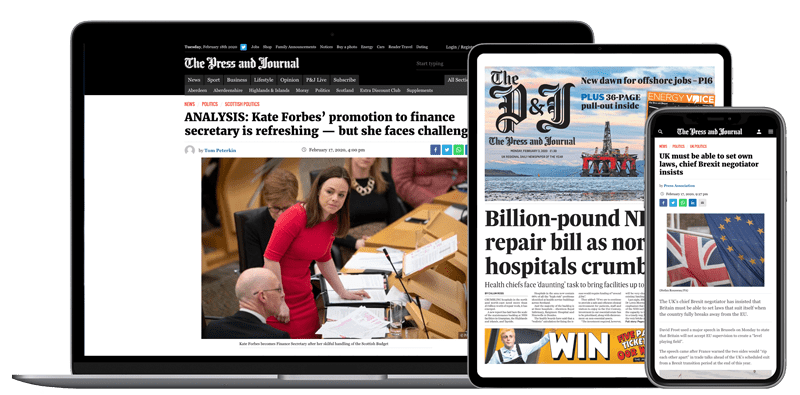 Help support quality local journalism … become a digital subscriber to The Press and Journal
For as little as £5.99 a month you can access all of our content, including Premium articles.
Subscribe