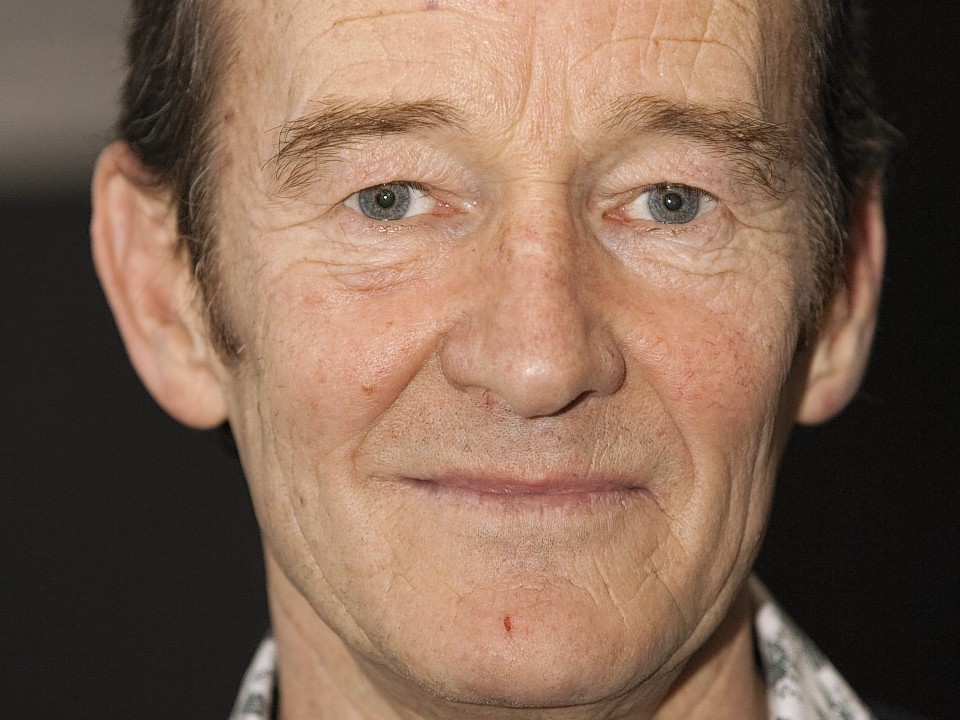 Scottish actor and director David Hayman has urged undecided voters to back independence.
He claimed people had a "wonderful chance to vote for the creation of a better and fairer country" on September 18.
Mr Hayman, whose appearances include Hope & Glory, Trial and Retribution, The Field of Blood and Where the Truth Lies, urged voters: "Please don't pass up this."
The star of stage and screen, who has a vote, helped Yes Scotland volunteers distribute leaflets to voters in Glasgow yesterday.
Mr Hayman, 66, who lives in the city, said: "This is the most exciting time in Scotland for more than 300 years.
"We have the opportunity, the wealth and the creativity to build a new nation built on pillars of fairness and social justice.
"We are rich in resources and rich in people.
"This is a once-in-a-lifetime opportunity to take responsibility for our own destiny and to make our own decisions.
"I cannot think of anything more exciting and inspiring and I would urge everybody, especially those who have yet to make up their minds, to have the confidence to say 'yes'."
Yes Scotland chief executive Blair Jenkins claimed the referendum campaign was being fought on the basis of two different narratives.
He said the "yes" argument was built on hope, optimism, confidence and self-belief while a "no" vote was about sowing doubt, fear and blunting confidence.
Mr Jenkins said: "Faced with those two starkly contrasting futures, we are confident that the majority of people in Scotland will choose 'yes'."
By contrast, Labour MP Alistair Darling, leader of the Better Together campaign, has claimed it was people's "patriotic" duty to vote in favour of the UK because people will be "better off than they ever would be if we break apart".
He said unionist parties were engaged in "reality not negativity campaigning" and will not stop asking questions on issues like currency, oil reserves, jobs, pensions and welfare.