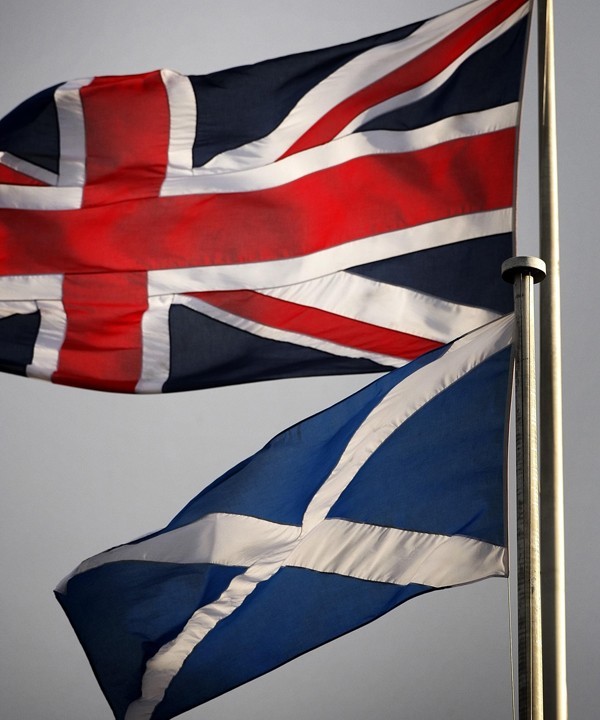 A leading political expert has claimed that almost half of the votes in the independence referendum may remain "up for grabs".
Strathclyde University politics professor John Curtice made the claim as the official referendum campaigns started yesterday.
Despite the historic vote being just 109 days away, Professor Curtice said the polls showed 15% of the electorate had "no idea" which side they would back.
He said there was "at least" another 15% who had an idea but were still to make up there minds.
Among the remaining 70%, the academic said there was another "similar-sized group" who thought they had made a decision, but admit they may change their minds.
"So maybe the votes of just under half of Scots are still potentially up for grabs," he wrote in an article for the London School of Economics.
Professor Curtice said the Yes campaign appeared to have "retained the gains" that it made during the winter, but it apparently "does not have the continued momentum it seemingly still needs" if it is to achieve victory.
He concluded: "If either side is to make progress in the next 16 weeks they will need not simply to secure the backing of those who are currently wholly undecided, but to persuade voters who do have quite a strong inclination to vote one way or the other to change their minds.
"That suggests that if the next 16 weeks are to make a difference one side or the other is going to have to fight a very good (or very bad) campaign indeed."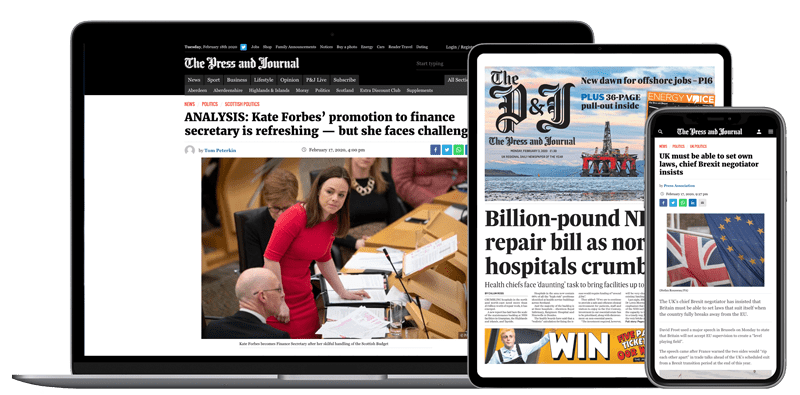 Help support quality local journalism … become a digital subscriber to The Press and Journal
For as little as £5.99 a month you can access all of our content, including Premium articles.
Subscribe