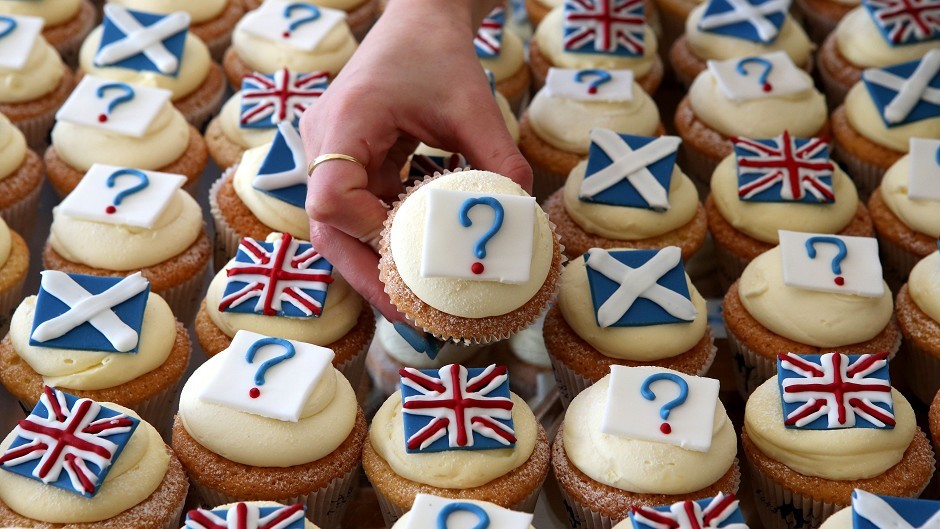 Former Home Secretary John Reid will today claim it is "insulting" to most Scots to say it is unpatriotic to back the UK.
The Labour grandee, also a former Scottish secretary and defence secretary, is due to make the comments in his first speech as part of the Better Together campaign.
Lord Reid will say that the measure of someone's commitment to Scotland "isn't about flag waving or how many tweets you send", but about "acting in the best interests of your country".
His remarks follow other recent interventions in the debate from former Labour ministers, including Gordon Brown and Lord Robertson.
Speaking in Stirling this morning, Lord Reid will say: "I believe that a No vote is in the best interests of Scotland.
"No one campaign has a monopoly on patriotism. The accusation that to vote No is unpatriotic is insulting to the vast majority of the Scottish people.
"So, let me make it clear – a vote for Scotland to stay in the UK is a vote to protect Scotland and the welfare of Scottish people."
The former Airdrie and Shotts MP will also claim Scotland faces a "stark choice".
"The Nationalists are asking us to take an enormous risk. They are asking Scots to risk the pound, their pensions and investment in public services. It is a risk that we don't have to take.
"It's because we are committed to Scotland that we will vote No."
Dennis Canavan, chairman of the Yes Scotland advisory board, said: "I agree with John Reid that this is not about flag waving and that it is about acting in the best interests of Scotland. We are one of the world's wealthiest countries, yet for far too many people it does not feel that way.
"That's because Westminster simply doesn't work for Scotland.
"I am totally convinced, as are growing numbers of other people in Scotland, that making our own decisions to match our own needs, priorities and aspirations, makes absolute sense and is the only way to guarantee that we always get the governments we vote for."