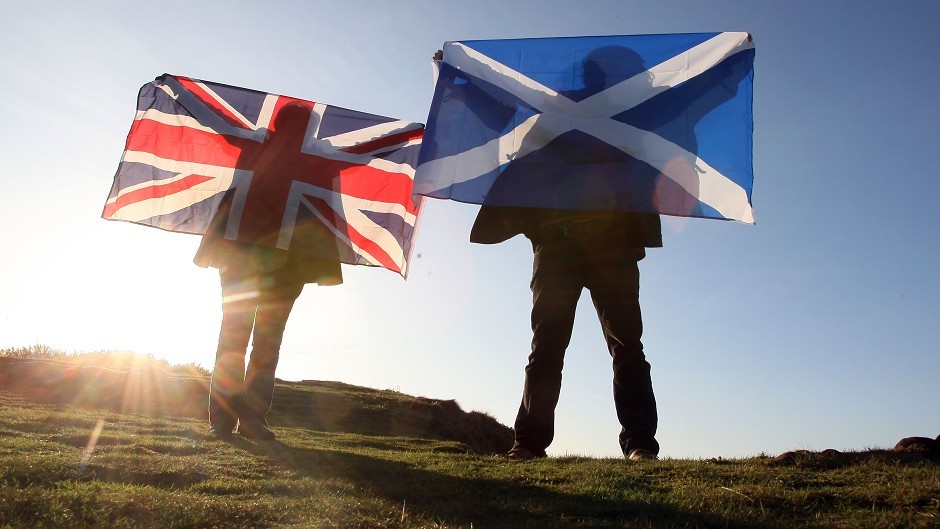 One of Scotland's leading economists will take centre stage in a Press and Journal-sponsored independence referendum event a week today.
Professor David Bell of Stirling University, who was raised in Dornoch, said he hoped the debate would provide a "better understanding" of the key issues involved for the audience.
Leading figures from the No and Yes camps – Chief Secretary to the Treasury Danny Alexander and Finance Secretary John Swinney – will be the main speakers at 'Stick or Twist', held at the Aberdeen Exhibition and Conference Centre.
Experts will provide professional analysis on some of the issues, while audience members will also have the chance to get involved.
The panel will take questions from the floor, while specialist voting technology will be used for polls on key topics.
The Press and Journal, as media partner, will publish some of those results exclusively the following day.
The event has been organised jointly by Aberdeen and Grampian Chamber of Commerce, Aberdeen Entrepreneurs, the Federation of Small Businesses, the Institute of Directors and the Scottish Council for Development and Industry.
Prof Bell, who was educated at Aberdeen University, said: "It is important that people get a chance to hear the views of the leading actors in the constitutional debate.
"It is quite unusual to get representatives from both sides on a panel at this kind of level at the moment.
"I would hope people take away a lot more light than heat and a better understanding of the basics of the economic arguments being put forward.
"That would be useful."
Prof Bell said surveys he has been involved in showed that the level of public interest had increased as Scotland's date with destiny looms closer.
But he added that he did not expect to hear any new messages from the two politicians even though the campaign, which has now entered its final stages, is "heating up".
Prof Bell said: "I would a little surprised if there was something new unless a new proposal was to emerge between now and next week.
"People will still focus on economic matters, currency, taxation, European Union membership and business regulation."