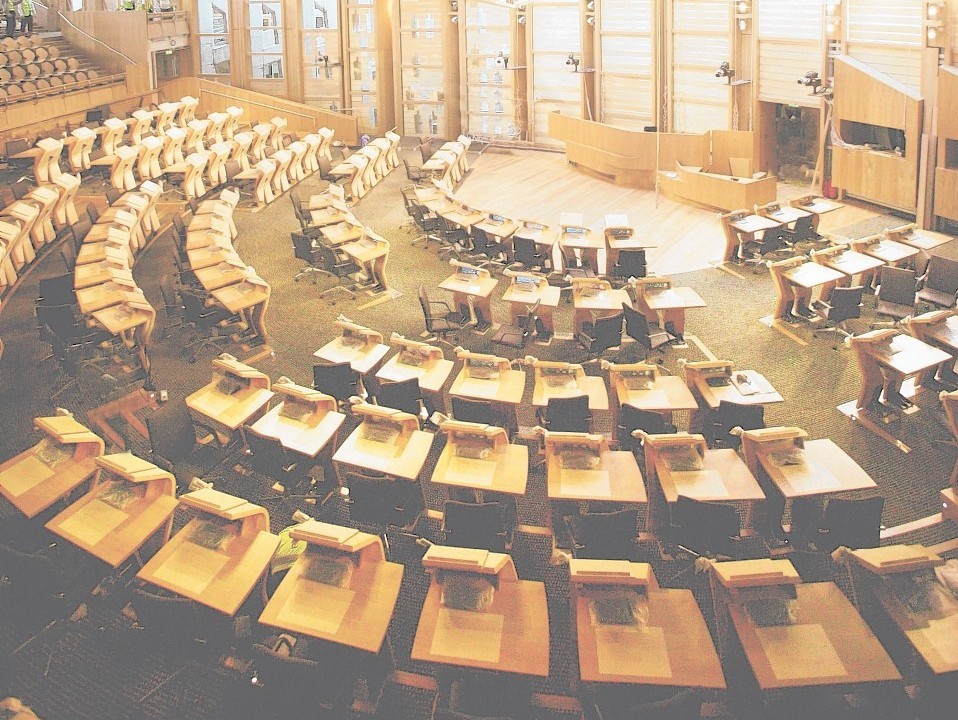 The Scottish Government's chief economist has admitted there are no detailed figures on the set-up costs of an independent state.
The revelation was described as "astonishing" by opposition MSPs who accused the SNP of negligence.
Treasury figures putting the cost of creating the necessary government departments in the event of a Yes vote at between £1.5billion and £2.7billion have been criticised by the SNP.
Last week a document emerged from two years ago in which Finance Secretary John Swinney said civil servants were working "to build a comprehensive overview of the institutions, costs and staff numbers".
It prompted calls for the figures to be released as the Independence White Paper contains no detailed costings.
Scottish Government chief economist Dr Gary Gillespie was questioned on the issue when he appeared before the Scottish Parliament's economy, energy and tourism committee yesterday.
He told MSPs that all of the work on start-up costs was reflected in the white paper.
When committee convener, Tory MSP Murdo Fraser asked if he had done any detailed work that did not appear in the white paper, Dr Gillespie replied: "No".
Afterwards Mr Fraser said: "This was an astonishing admission from the chief economic adviser that no sums have been done for the start-up of a separate Scotland.
"It is negligence on a grand scale – whenever anyone embarks on an ambitious project, the very first thing they do is work out if it's financially viable."