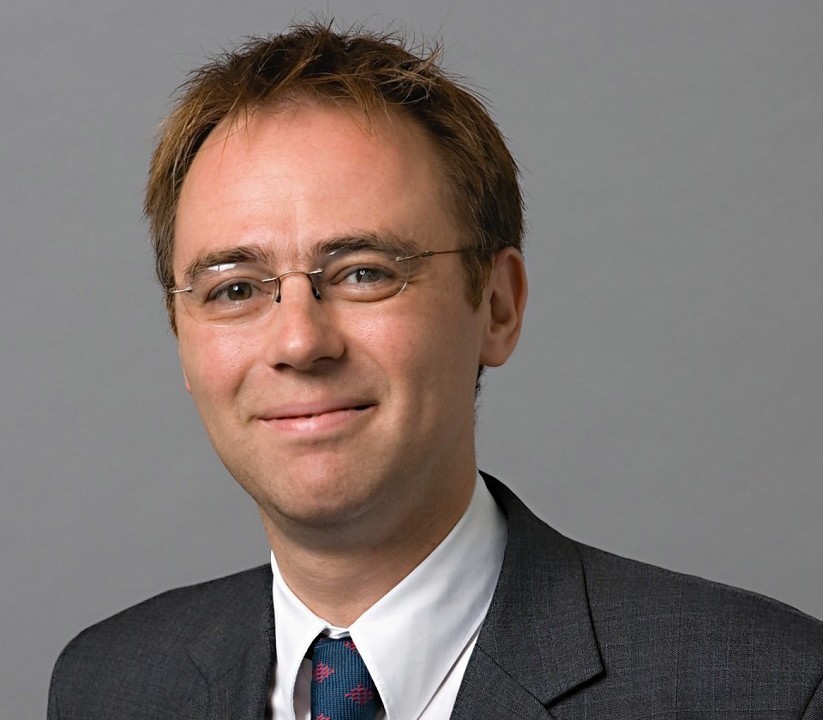 The isle of Harris faces a "severe blow" to its fragile economy as the jobs of more than 20 are under threat.
Western Isles MSP Alasdair Allan has raised concerns about the GSH Group in Tarbert, one of the biggest private employers on the isle.
GSH Group, a leading facilities and energy management company, announced it is currently "reviewing its operational and support activities across all of its UK offices" with a view to potentially creating a centralised administration function based in Stoke-on-Trent.
"The Tarbert office is one of the offices potentially impacted by this review. There are 24 employees attached to this office," the company said in a statement.
"The company is keen to stress its ongoing commitment to operating within Scotland and is working hard to support those employees who might be affected."
Dr Allan said: "It goes without saying that Harris is one of the most economically fragile communities in Scotland.
"I have today been in touch with Highlands and Islands Enterprise and Enterprise Minister, Fergus Ewing, to seek a clearer picture of what is being proposed for the 20 people working in Tarbert, and in particular what support can now be offered to them.
"I have asked the Enterprise Minister whether there is anything that can be done both for individual employees and to work with the company in the hope of securing jobs at this location in future."
The major shareholder in GSH is Ian Scarr-Hall, who is believed to be mainly based in Switzerland, but also owns Amhuinnsuidhe Castle on Harris which he bought in 2003.
The 55,000 acre North Harris Estate was purchased for £4.5 million in a joint bid by the residents of North Harris and Mr Scarr-Hall.
The group operates from a network of offices across Great Britain, Ireland, Europe and the United States.