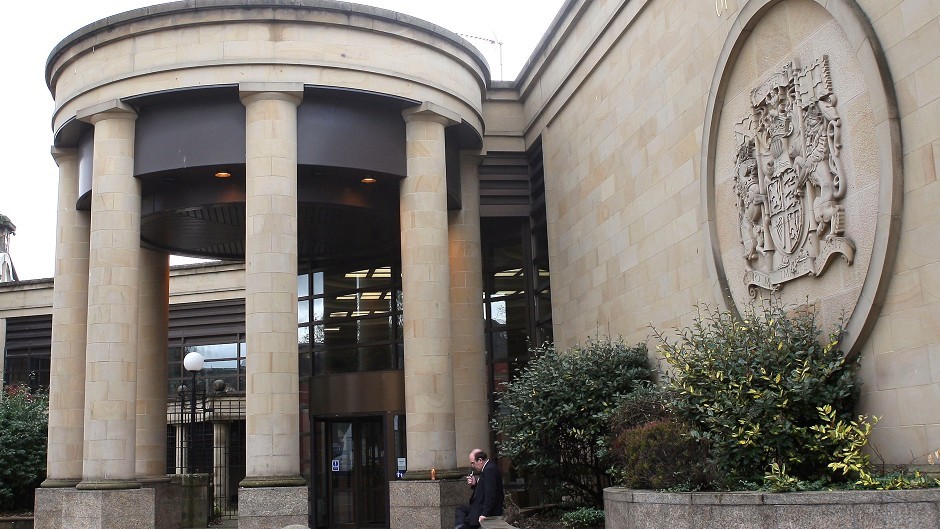 The trial of a terminally ill man accused of sexually abusing 13 girls over a 40-year period was abandoned yesterday.
The decision was taken because 81-year-old Donald MacNeil, who has bowel cancer which has spread to his lungs and liver, is now deemed unfit to stand trial.
Three days into the trial last Friday, MacNeil, who was told by doctors in May he had six months to live, collapsed and was rushed to Glasgow Royal Infirmary.
MacNeil, from the Western Isles, denies sexually abusing 13 girls from 1971 to 2011. The father-of-three also denies raping one girl when she was 12 or 13 in the 1970's and another girl when she was aged between 14 and 15 in the 1990's.
Judge Johanna Johnston QC agreed to desert the trial to another time.
She said: "Mr MacNeil's medical condition is such that he can't follow what was happening in court. After being discharged from hospital he was unable to leave his hotel rom.
"The Crown has deserted the case in the meantime, but they have the option to continue the prosecution. For all we know the case may be brought back again, but that will be for others to decide."
The trial was expected to last for eight days. Evidence was heard on three days and two woman alleged that MacNeil had raped them when they were children. Another woman gave evidence of being sexually abused.
Today defence QC Derek Ogg told the jury: "The accused was diagnosed with terminal cancer and given in May six months to live.
"This trial was fixed prior to his diagnosis and it had been his wish that his trial proceeded. There can be no criticism of the Crown for bringing this prosecution. They had no knowledge of his diagnosis at the time.
"He collapsed on Friday and was taken to the Royal Infirmary where he was kept in over the weekend and then discharged."
The court was told that after leaving hospital MacNeil was too weak to leave his hotel room.
Mr Ogg said that on Friday MacNeil was unable to understand the evidence being given and added: "The consultant who treated him in hospital says he is unfit to attend trial."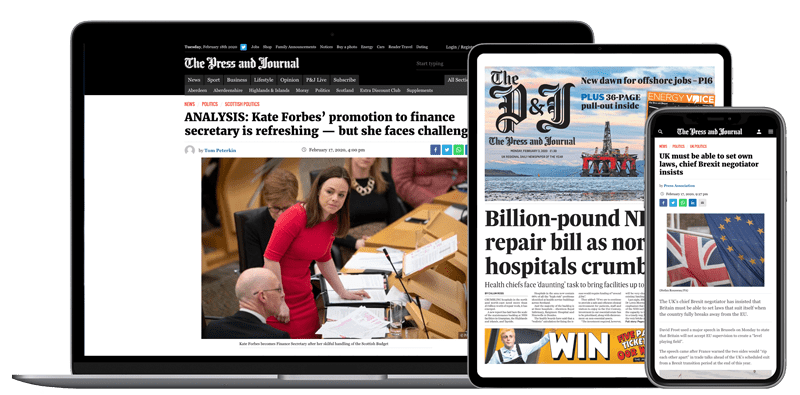 Help support quality local journalism … become a digital subscriber to The Press and Journal
For as little as £5.99 a month you can access all of our content, including Premium articles.
Subscribe