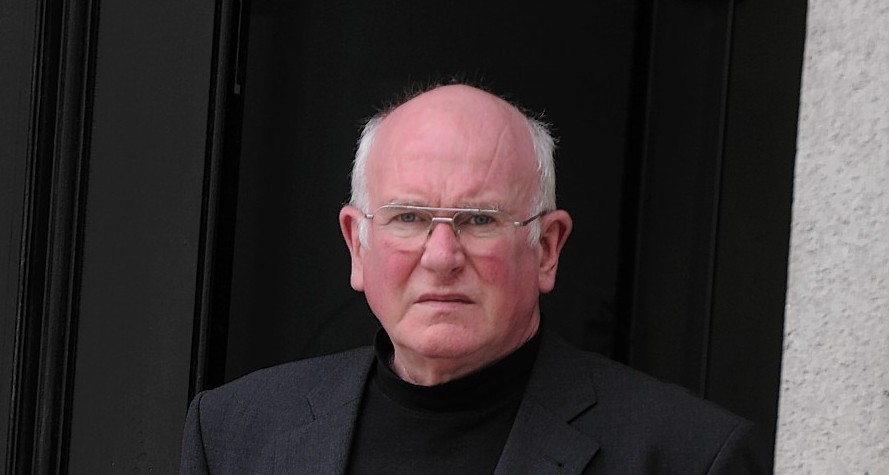 Two men who have been accused in open court of acting alongside a priest to sexually abuse a schoolgirl more than 50 years ago have denied any knowledge of the allegations.
The men, who cannot be named for legal reasons, were giving evidence for the defence at the High Court in Aberdeen yesterday during the trial against Father John Angus MacDonald.
The 69-year-old, who studied and taught at Blairs College, Aberdeen, is accused of raping the girl on one occasion during the 1950s or 1960s when he himself was just a teenager.
MacDonald, whose address is given in court papers as Ard Tullaich, Ardeonaig, Killin, is further accused of carrying out lewd, libidinous and indecent practices towards a schoolboy over the same period of time while he was living in the Western Isles.
He denies all allegations against him and on Wednesday he was acquitted of one of the three charges he originally faced after Judge Morris QC accepted that the Crown had not proved it through the leading of evidence.
Over the course of this week the trial heard evidence from the girl, who is now 65. She told the court that as well as being raped once by MacDonald when she was around nine-years-old she claimed she was also assaulted by the priest while he was acting alongside another boy.
She told the court that boy also "traded her body" by physically handing her over to another teenager in exchange for a place on a local football team.
Yesterday those two boys, who are not facing criminal charges, told the court that they had no idea about the allegations against them until around a week ago when they were contacted by MacDonald's defence to give evidence.
One man, who is now in his 60s, said at no time did he ever have sexual contact with the complainer nor did he see MacDonald acting in the way he is alleged to have behaved.
The man, who the female complainer claimed traded her for a place on the football team, also told the jury that he had been unable to play football as a child as he had been injured as a result of an accident.
He said this had affected his legs and his ability to walk and therefore would have been unable to participate in the sport.
The woman also spoke of another man who allegedly called her from Australia years after the abuse to tell her he remembered her.
She claimed this man had raped her on one occasion in the presence of two other boys.
Yesterday the court heard evidence from that man who said he had never left the country nor had he ever had a passport. The man also said he had no knowledge of any sexual abuse suffered by the woman.
The trial continues.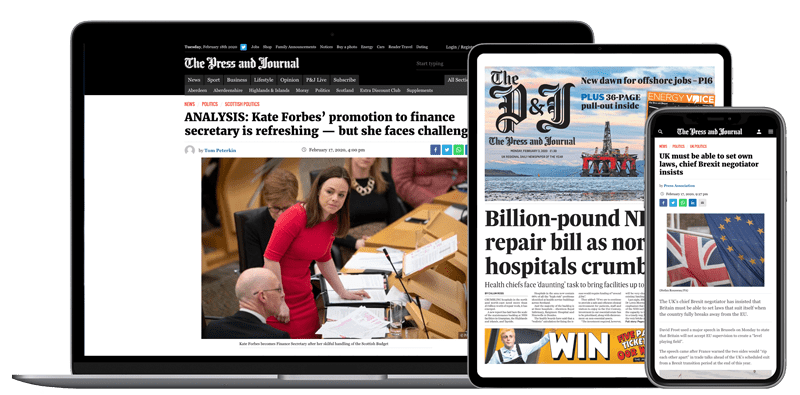 Help support quality local journalism … become a digital subscriber to The Press and Journal
For as little as £5.99 a month you can access all of our content, including Premium articles.
Subscribe