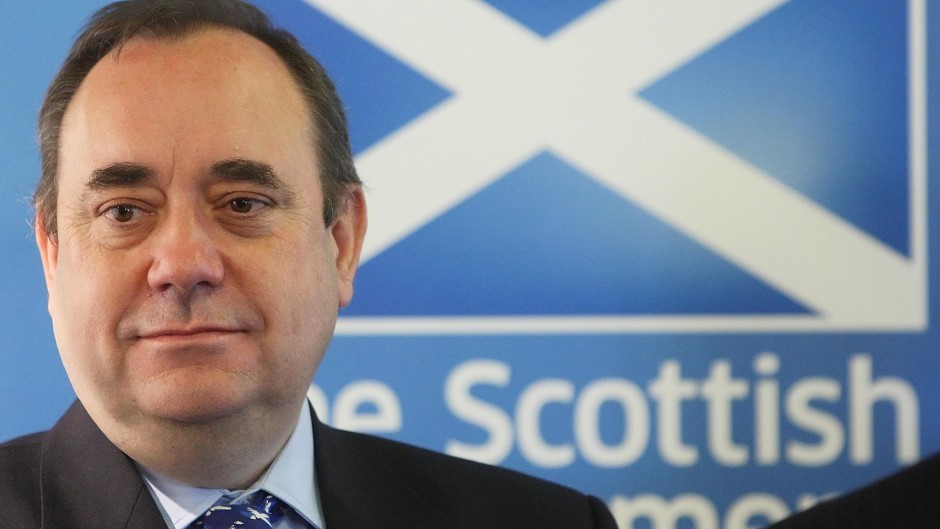 Prime Minister David Cameron has been urged to investigate why the UK Government issued "spectacularly wrong" set-up costs for an independent Scotland.
First Minister Alex Salmond urged the Conservative leader to ensure the probe established which minister signed-off the "grossly misleading claim" that taxpayers would need to "fork-out £2.7billion".
The SNP leader wrote to Mr Cameron yesterday after London School of Economics professor Patrick Dunleavy said the initial cost of establishing a new state would be about £200million.
His report does not attach a total price tag to setting up a new state because he said transition costs would depend "very heavily" on how both the UK and Scottish governments approached negotiations.
Prof Dunleavy estimated that immediate set-up costs to duplicate core Westminster functions would be £200million, but "hundreds of millions of pounds more" would be needed to build the government IT systems.
In a letter to the prime minister, Mr Salmond wrote: "You will be aware that last month your government gave a highly misleading briefing on the structure and cost of the Scottish Government in an independent Scotland.
"I would therefore ask that you launch an immediate investigation into why your government issued spectacularly wrong information.
"The investigation should establish which minister signed-off this grossly misleading claim."
Mr Salmond claimed the situation had damaged the UK Government's credibility and made it "very difficult" for people to trust any information it issued.
But a UK Government spokesman claimed it had been "absolutely clear and up-front with voters" and the only way to avoid the cost of independence was to reject it.
"Rather than kicking up yet more sand, the Scottish Government needs to tell people how much it will cost to set-up a new country," he added.
"if building the new Forth bridge cost £1.4billion, then trying to claim that setting up a whole new state for a fraction of that is just not credible."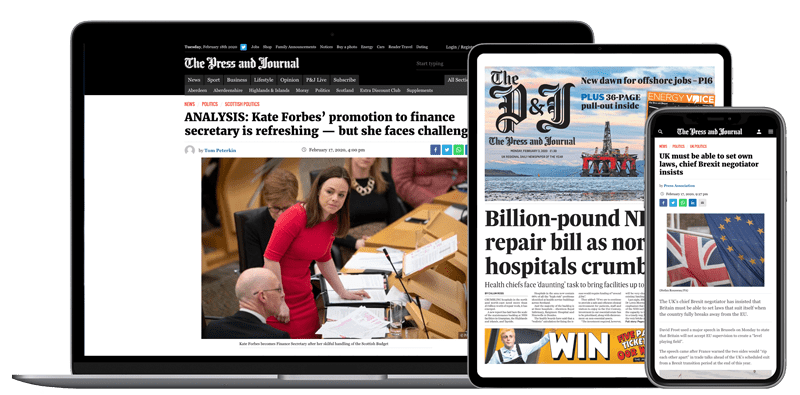 Help support quality local journalism … become a digital subscriber to The Press and Journal
For as little as £5.99 a month you can access all of our content, including Premium articles.
Subscribe