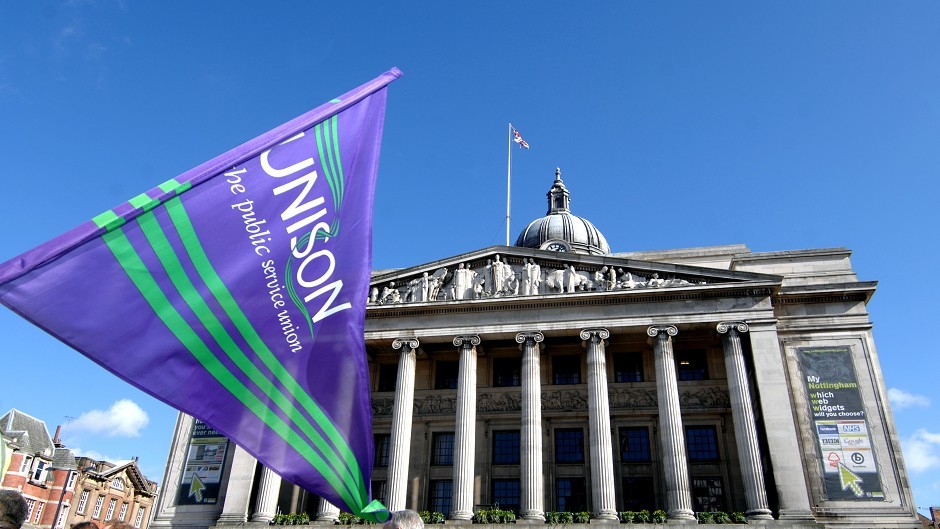 Trade union officials have signed a declaration which claims an independent Scotland would offer a route to a fairer society and economy.
More than 40 Unison activists backed the statement that describes their "vision of a better and more stable world, freed from dominance by global corporations who have a stranglehold on the United Kingdom's political system".
Unison Scotland, which is affiliated to Labour, has refused to fall in with the party's campaign to keep Scotland in the UK.
Instead it has produced a report called Fairer Scotland that recommends members choose the constitutional option most likely to achieve social justice.
The declaration has been signed by activists including Alun Williams, a pensions champion and welfare officer from Aberdeen and Cherelynn Wiseman who is from Shetland.
The declaration states: "We believe that through self-determination we can begin to tackle inequality and create a fairer Scotland whose human and natural assets will be used for the benefit of all rather than profit for a few."
Stephen Smellie, deputy convener of Unison Scotland, said: "The kind of Labour Party we need to champion the interests of working people is more likely to develop in an independent Scotland than in the current UK.
"The Scottish trade unions have it in their power to make sure this happens."
Diana Turbett, a Unison member who is active in the Labour Party, said she was voting for independence because she believed a "more equal and inclusive" Scotland was possible.
"Westminster Labour has been pressured into an austerity agenda that is cutting services and leading to redundancies," she added.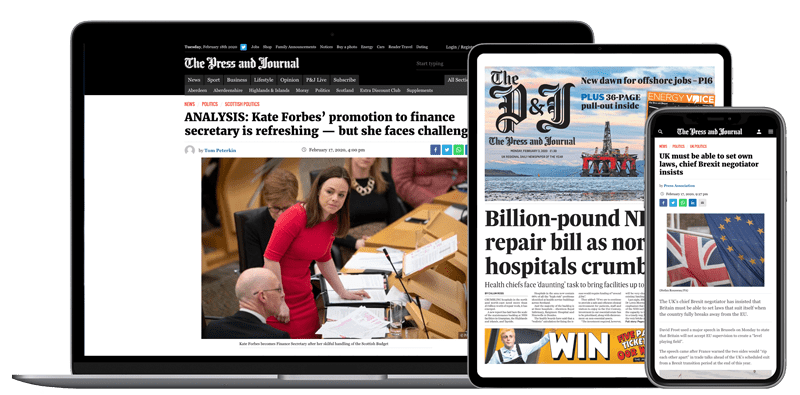 Help support quality local journalism … become a digital subscriber to The Press and Journal
For as little as £5.99 a month you can access all of our content, including Premium articles.
Subscribe