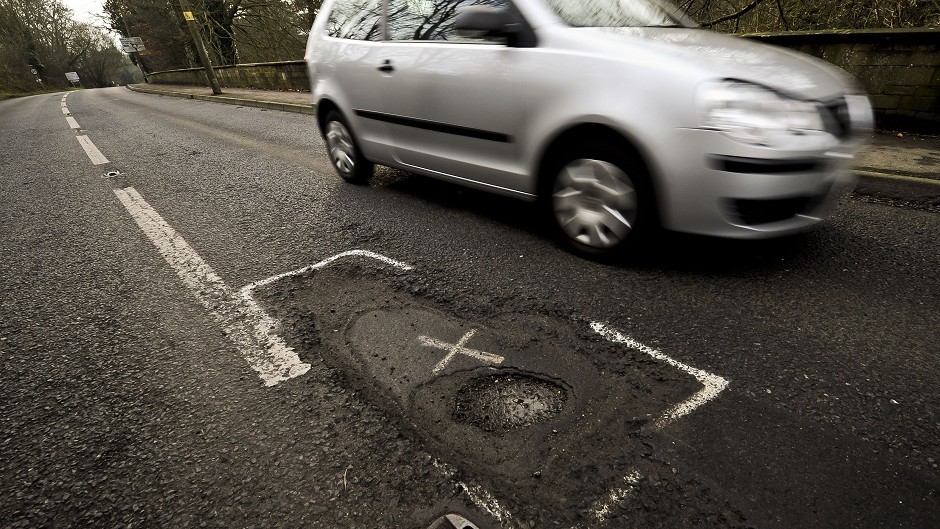 An Aberdeen councillor has called on the Scottish Government to back a national pothole repair fund.
Conservative Ross Thomson has written to Finance Secretary John Swinney to suggest the SNP adopts a similar policy to the UK Government.
The Tory-Liberal Democrat coalition in Westminster recently made £168million available to 148 local authorities in England to fix damaged roads.
The Department for Transport has estimated that it costs about £53 to fix each pothole.
Mr Thomson, ward member for Hazlehead, Ashley and Queen's Cross, wants to see the Scottish Government follow the lead of the UK Government on the issue.
He said: "As a local councillor, one of the most frequent concerns that I deal with is complaints about potholes.
"Although the council does what it can within its budget, often the fixes are temporary. The city needs proper road repairs and often resurfacing.
"The poor state of our road network is a major barrier to further business investment in the city and a recent survey by Transform Scotland highlighted that 84% of Scots want to see more investment in our existing road network."
The Labour-led administration in Aberdeen agreed a £4million programme of improvements in March – £2million of which was for resurfacing streets.
Councillors also agreed in May to set aside part of a £6million underspend for 2013/14 for road and pavement improvements.
And in March, the authority put more than £100,000 raised from bus lane enforcement towards fixing badly rutted roads at Hazlehead.
The AA welcomed the investment pledge from the UK Government last month.
President Edmund King described potholes as a "long-running scourge" that cost motorists millions of pounds in repair bills and councils millions in compensation claims.
However, the local government association described the sum as a "drop in the ocean".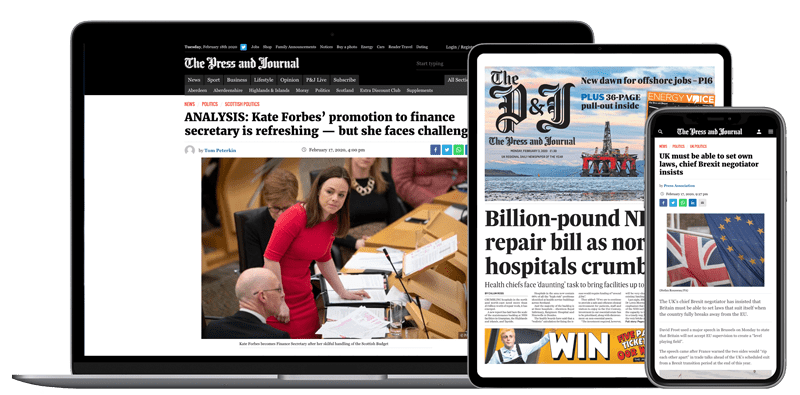 Help support quality local journalism … become a digital subscriber to The Press and Journal
For as little as £5.99 a month you can access all of our content, including Premium articles.
Subscribe