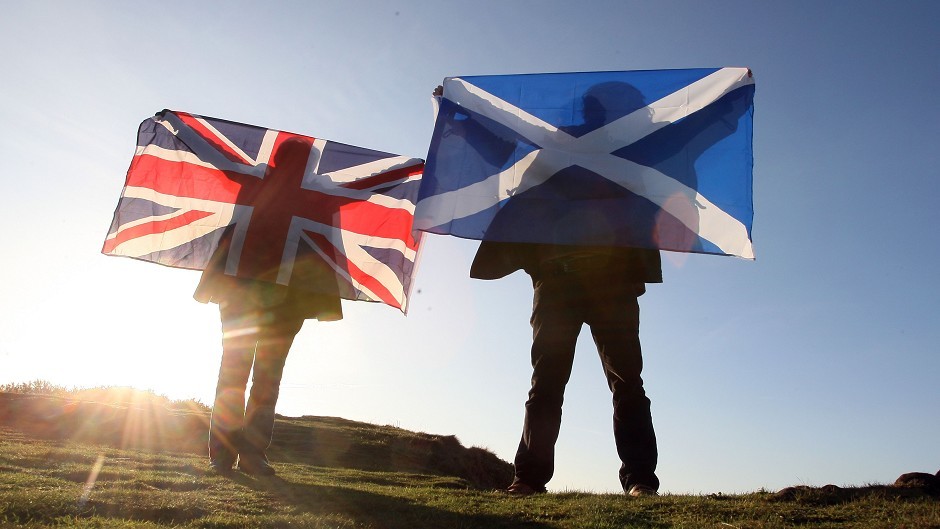 An energy efficiency company has decided to give its 55 staff the day off to they can vote in the independence referendum.
Direct Savings, which has offices in Peterhead, believe the vote on September 18 is so important they want to ensure all of their employees get a chance to make it to the polls.
It is believed the family firm, headquartered in Bathgate, is the first in the country to plan a shutdown on the historic day.
Pro-independence group Yes Scotland and Better Together, which is campaigning for a "no" vote, have backed the move and hope it would encourage a higher turnout rate.
Direct Savings managing director Jed Smith said the firm was not concerned about which way staff wished to vote but wanted to give them "every chance to have their say".
"This is a huge decision for the country and it's absolutely essential everyone gets their say on Scotland's future," he added.
"The polls will be open for a long time on the day and there are other options like postal votes.
"But sometimes people's plans fall through or they can be hit by huge queues at the polls on the way to work that prevent them from voting.
"We think by giving the full day off we can minimise these potential issues."
Mr Smith said he would like to see other companies and public sector bodies to follow Direct Saving's example.
A spokesman for Yes Scotland said it was "delighted" there was such a strong interest in the referendum.
"It's important that people in Scotland have their say and feel engaged with the campaign," he added.
"We want as many people as possible make their vote, either at the ballot box or by post."
A Better Together spokesman added: "We want as many people as possible to have their say in this referendum.
"This is the biggest decision in the history of our country so it's important people have the chance to vote."