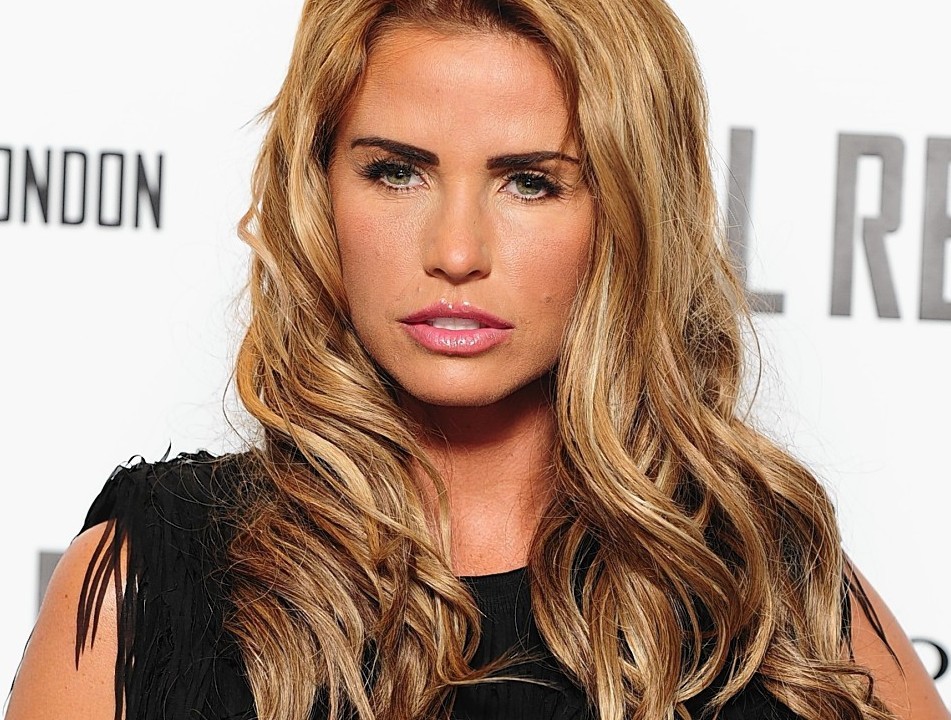 "I would love to do it. Imagine getting a picture of my old Page 3 shot and then me 20 years on doing a Page 3 pose again. Why not? I would do it."
Katie Price discusses the possibility of a return to glamour modelling.
"Ours is perhaps not the most stirring of national anthems. I feel sorry for the Royal Family who have to hear it everywhere they go. At least it's short."
TV choirmaster Gareth Malone.