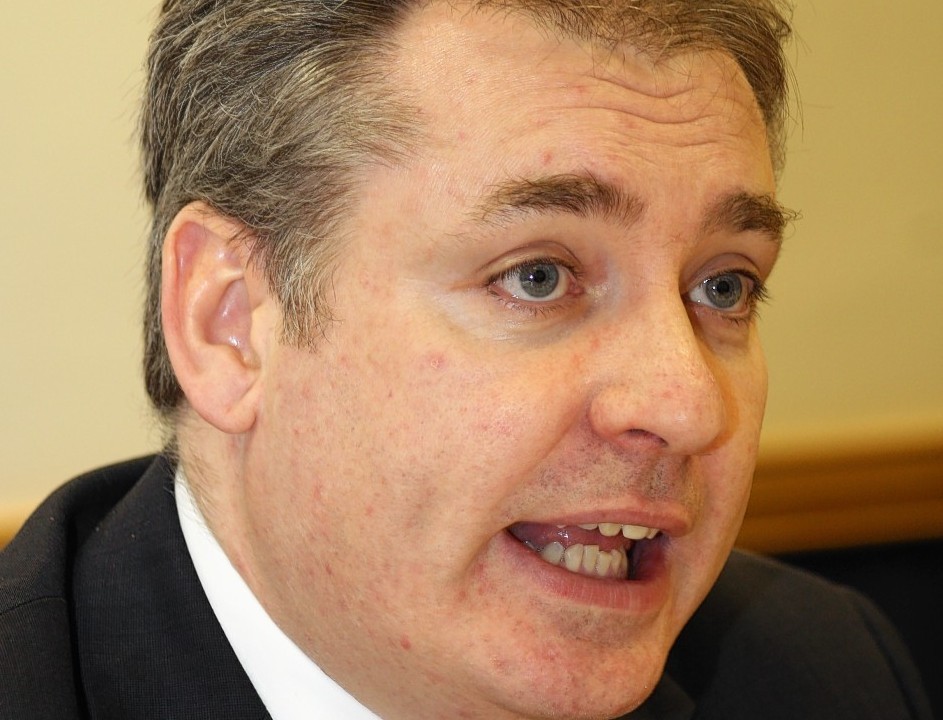 People across rural Scotland will get a chance to quiz a top Scottish Government minister on independence this summer.
Starting in Lochboisdale, South Uist this evening Rural Affairs and Environment Secretary Richard Lochhead will host a series of public meetings the length and breadth of the country on the independence white paper.
"With less than two months to go until the referendum, this summer promises to be more exciting than ever and it's crucial that people who live and work in Scotland have the opportunity to discuss the sort of country they want Scotland to be in the future," he said.
"The Scottish Government has already put forward our proposals for Scotland's Future and demonstrated how the powers of independence can be used to build a wealthier and fairer Scotland and I look forward to getting out there and talking to people about the issues that matter to them."
Mr Lochhead will be at the NFUS independence debate at Dingwall Mart tomorrow night and will answer questions at the government stand at the Turriff and Black Isles shows next month.