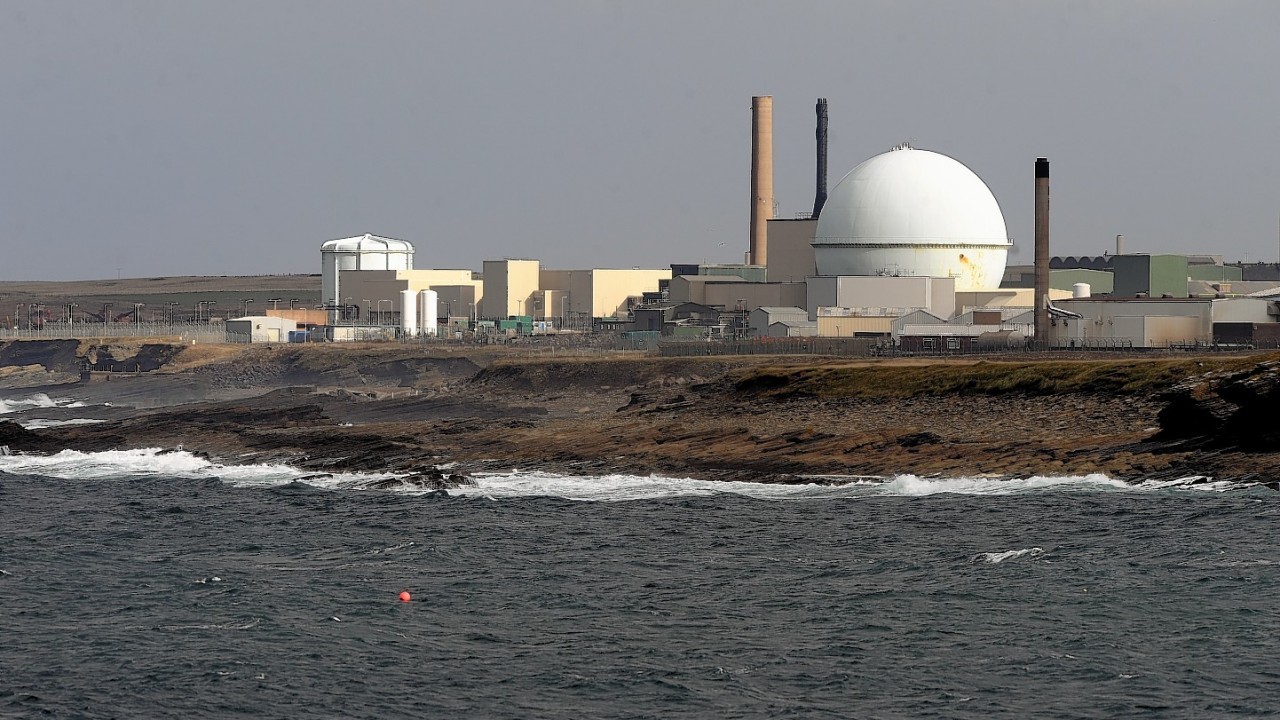 The leader of Western Isles Council has said he is "extremely concerned" about the prospect of ships carrying cargoes of nuclear waste close to the islands.
Councillor Angus Campbell hit out at a lack of consultation by the Nuclear Decommissioning Authority (NDA) over plans to move "exotic fuels" from Dounreay to Cumbria by sea.
In a letter to NDA chief executive Stephen Henwood, seen by the Press and Journal, Mr Campbell said he would expect "a full and meaningful consultation" if an initial trial period becomes a full time solution.
Yesterday Mr Campbell revealed that the council, which is a nuclear free authority, had sent a similar letter to the NDA in May and had received no response.
In the letter, Mr Campbell said: "Our marine environment around the shores of the Western Isles has been put at greater risk in recent years with the removal of the emergency vessel that was previously on standby for incidents in the Minch involving shipping.
"There is now only one tug for northern waters and it could take a considerable amount of time for this vessel to reach an incident occurring off the shores of the Western Isles.
"Shipping nuclear waste through the Minch significantly increases the risk factor for those who use our waters, those whose businesses depend on those waters and the marine and coastal environment."
The Press and Journal revealed this week that trials will be held in the next few months, moving spent fuels from the Caithness coast to Sellafield in Cumbria for reprocessing.
The trial is to find a second means of moving the fuels, which includes around 26 tonnes of material.
At present the fuels are being transferred to Sellafield by rail, which has also attracted criticism from campaigners who prefer to see the material stored on site.
The NDA has refused to give details of how and when the fuels will be moved by either rail or sea on grounds of "national security".
A spokeswoman for the NDA said they would respond to Mr Campbell's concerns when the letter arrived.
She added that representatives of Western Isles Council are due to meet with NDA strategy director Dr Adrian Simper in the coming weeks.