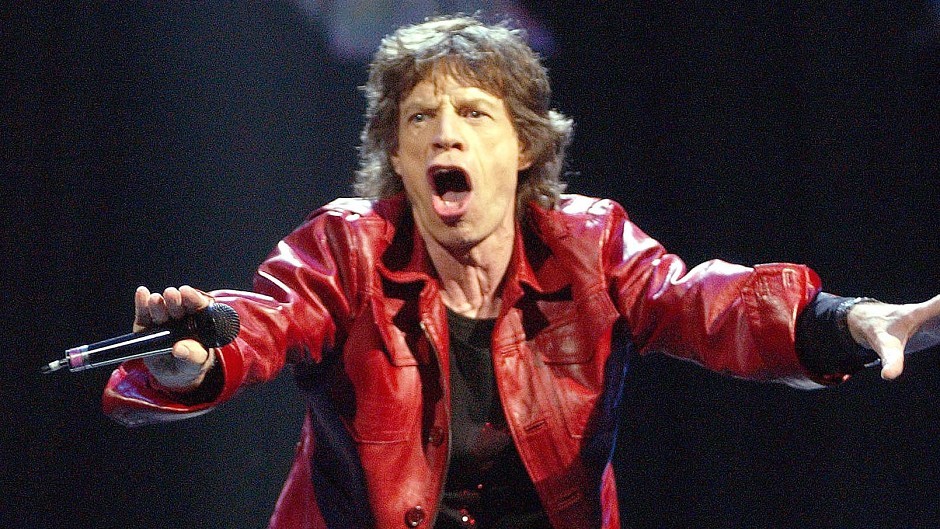 Rock stars, Hollywood A-list actors and leading academics have joined forces to urge Scots to reject independence.
Sir Mick Jagger, Dame Judi Dench, Simon Cowell and Professor Stephen Hawking are among more than 200 famous people giving their backing to the No campaign.
They have signed an open letter calling on voters in Scotland to stick with the Union in next month's referendum.
It has been organised by Let's Stay Together, a group of campaigners who do not get a vote, fronted by TV historians Tom Holland and Dan Snow.
The letter says: "The decision on whether to leave our shared country is, of course, absolutely yours alone.
"Nevertheless, that decision will have a huge effect on all of us in the rest of the United Kingdom.
"We want to let you know how very much we value our bonds of citizenship with you, and to express our hope that you will vote to renew them.
"What unites us is much greater than what divides us. Let's stay together."
Not all of the signatories are household names.
Many also have links to Labour – such as Eddie Izzard, Ross Kemp, Lord Sugar, Sir Tony Robinson and Sting – and the Conservatives – including Kirstie Allsopp, Sir Max Hastings, Bryan Ferry, Simon Cowell and Cilla Black.
But the list does feature numerous high-profile actors, such as Michael Douglas and Helena Bonham-Carter, legendary musicians Sir Mick and Pink Floyd's David Gilmour, as well as artists like Tracy Emin, sports stars including Sir Steve Redgrave, and academics and writers from various genres and across the political spectrum.
Unveiling the letter, Mr Snow said: "I feel passionately about Britain and everything we've achieved together throughout our long shared history across these islands.
"I don't have a vote in the Scottish referendum but I certainly have a view and I really hope that our shared country stays together."
A spokesman for the Yes Scotland campaign said: "It's great to know that Scotland has so many friends and admirers, and we know they will all continue to be our friends and admirers after we vote Yes on September 18.
"We're sure that everyone who genuinely has Scotland's interests at heart will be delighted in future years to see a fairer and more prosperous Scotland emerge using the great opportunities of independence to grow our economy and make an even bigger contribution on the global stage."