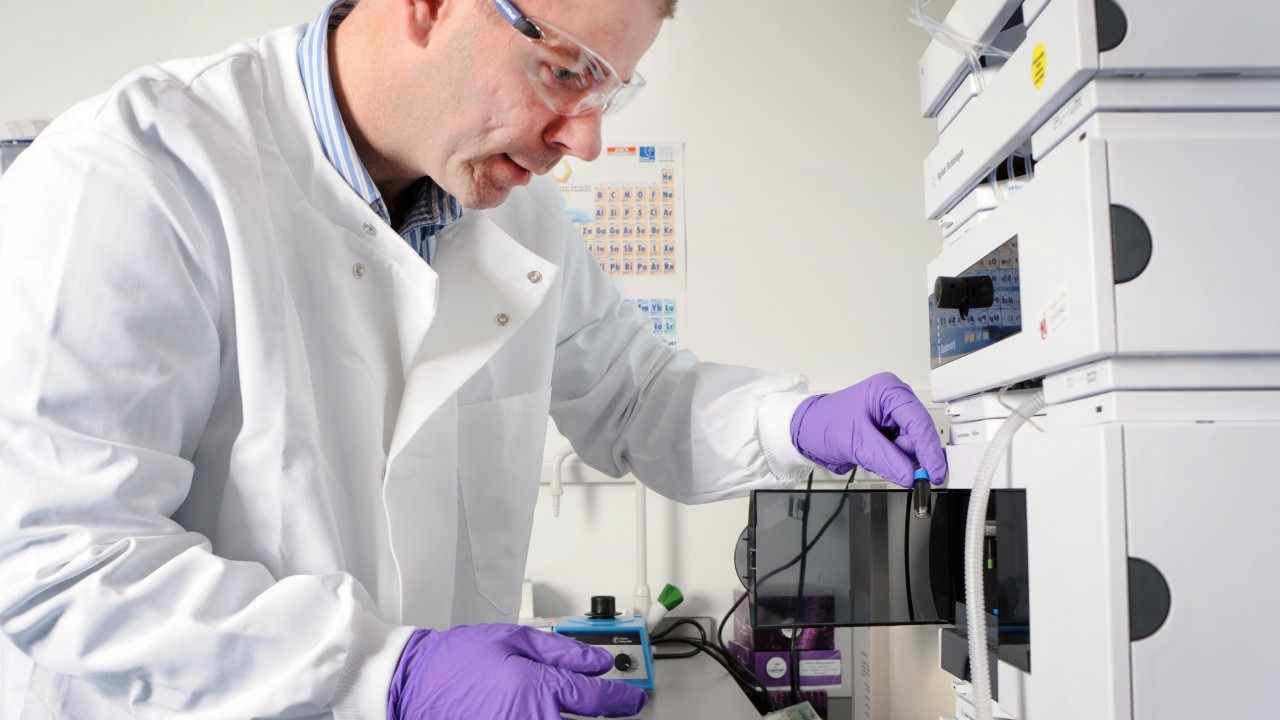 Details of a new masters-level course, designed to help life science graduates and those already employed in the life science sector, has been announced by The University of the Highlands and Islands.
The course aims to improve practical and laboratory skills to better meet the needs of employers conducting research in an industrial environment.
While science graduates have the theoretical knowledge and fundamental laboratory skills, current degree provision often does not provide what is most important to industry and commercial research – notably hands-on laboratory training and the concepts of quality control, regulation and intellectual property.
The university has been working with local employers AccuNostics and LifeScan Scotland on the new one year postgraduate MSc in applied science skills for industry.
UHI programme leader Dr Mary Doherty said: "While the course has been developed with the backing of local companies, we hope it will gain recognition by companies worldwide, given that the issues that have been identified regarding undergraduate provision are not specific to the UK."
Professor Ian Megson, head of the university's health research division, said: "We constantly strive to offer new and exciting courses that will improve the employment prospects of students and we believe this course is perfect to meet our ambitions. "
The programme, open to life science graduates, starts in September and will be based at the Centre for Health Science in Inverness, with a view to offering it at further locations in the Highlands and islands in future years.