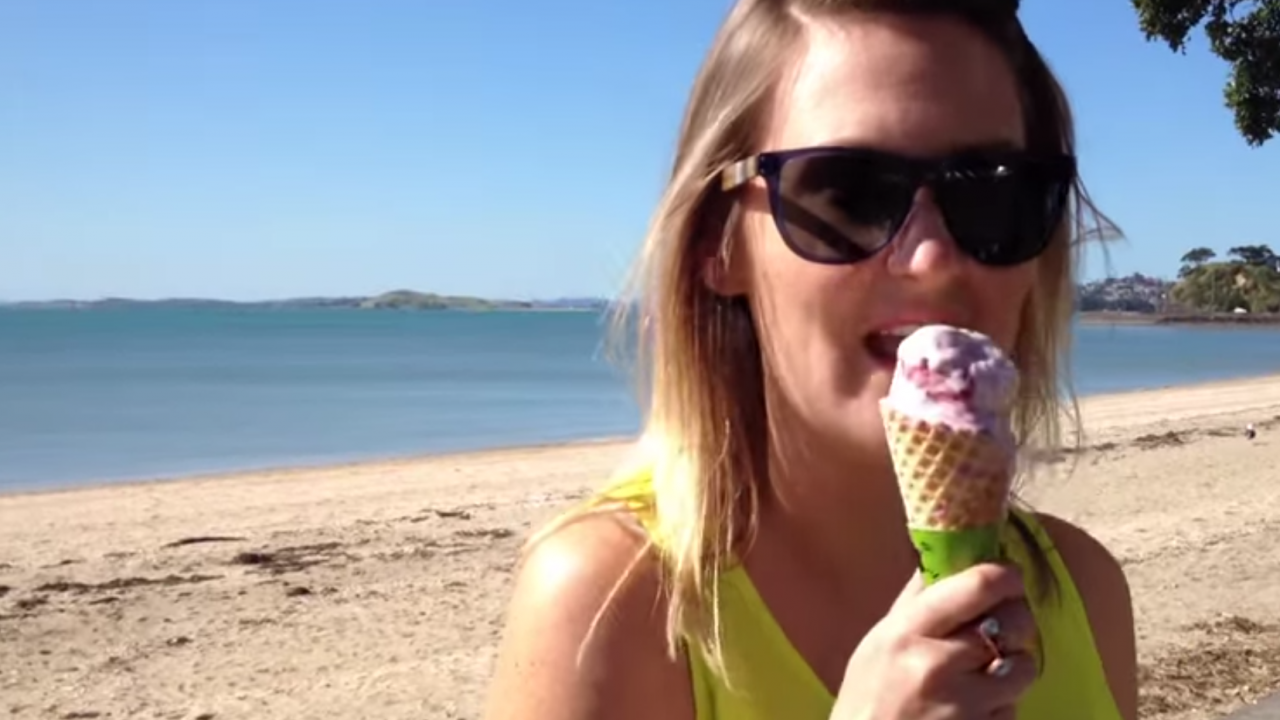 Living in Scotland, a country where the sky is ruled by seagulls, we're pretty accustomed to ducking and diving whenever a winged-rodent hovers over us.
The lady in this video however, has a thing or two to learn.
The footage shows the moment a holiday maker in Ireland had her ice-cream, and face, soiled by a bird. And it's really, really yucky.
The really, really yucky clip was uploaded to YouTube on Monday and has received over 440,000 views online.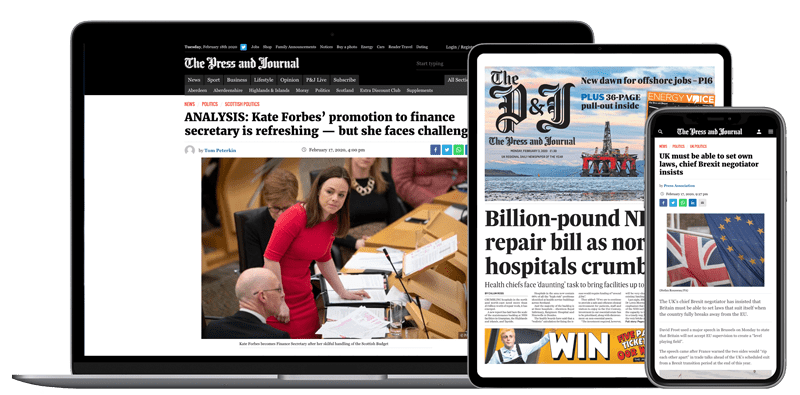 Help support quality local journalism … become a digital subscriber to The Press and Journal
For as little as £5.99 a month you can access all of our content, including Premium articles.
Subscribe