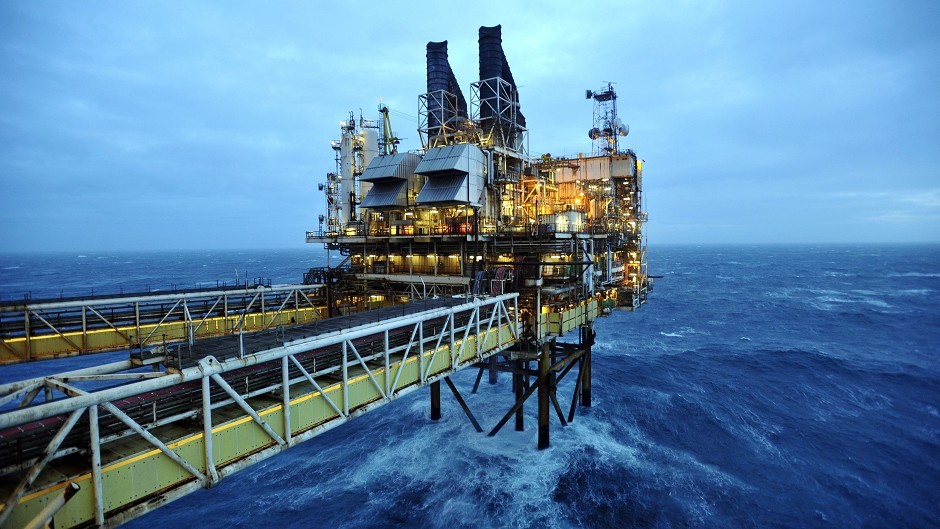 Campaigners on both sides of the independence debate will today set out their aspirations and fears about the future of the North Sea oil and gas industry.
Labour MP Alistair Darling, leader of the pro-UK Better Together campaign, and SNP Energy Minister Fergus Ewing are speaking at a Oil and Gas UK event at Aberdeen Exhibition and Conference Centre.
Both men will address delegates then answer questions from the floor.
Last night Mr Darling, a former Chancellor of the Exchequer, said the industry supported hundreds of thousands of jobs and contributed tax revenue to pay for schools and hospitals.
"There is no doubt that oil and gas is vital to the Scottish economy, there are good prospects for the future and it is important to maximise the recovery from the North Sea," he added.
"But it would be foolish for us to become so dependent on one source of taxation, which would account for about 15% of what the Scottish Government would spent, because of price volatility and it is a diminishing asset.
"The Scottish Government would become under immediate pressure (in the event of independence) to find an additional £6billion over and above any austerity measures because we would need to do more to get borrowing and debt down."
Mr Darling said he would be concerned if SNP ministers used the industry "simply as a cash cow".
"The broad shoulders of the UK mean we are better placed to maximise what is left in the North Sea, spreading the cost across an economy of more than 63 million people in the UK rather than just five million in Scotland," he added.
But Mr Ewing, a Highland MSP, claimed independence offered the industry a "huge opportunity" to end the instability of the oil and gas fiscal regime which he said had become a hallmark of UK's mismanagement.
"There have been numerous changes to the fiscal regime over the years with the 2011 supplementary charge probably the most sudden and damaging to the industry," he added.
"However, it is clear that Westminster has not learned the lesson of its mistakes and this year we saw the sudden introduction of the change to the bareboat charter tax rules despite widespread concern and opposition from the industry.
"We commit to provide long term stability and certainty, including a commitment to formal consultation on any future reforms."