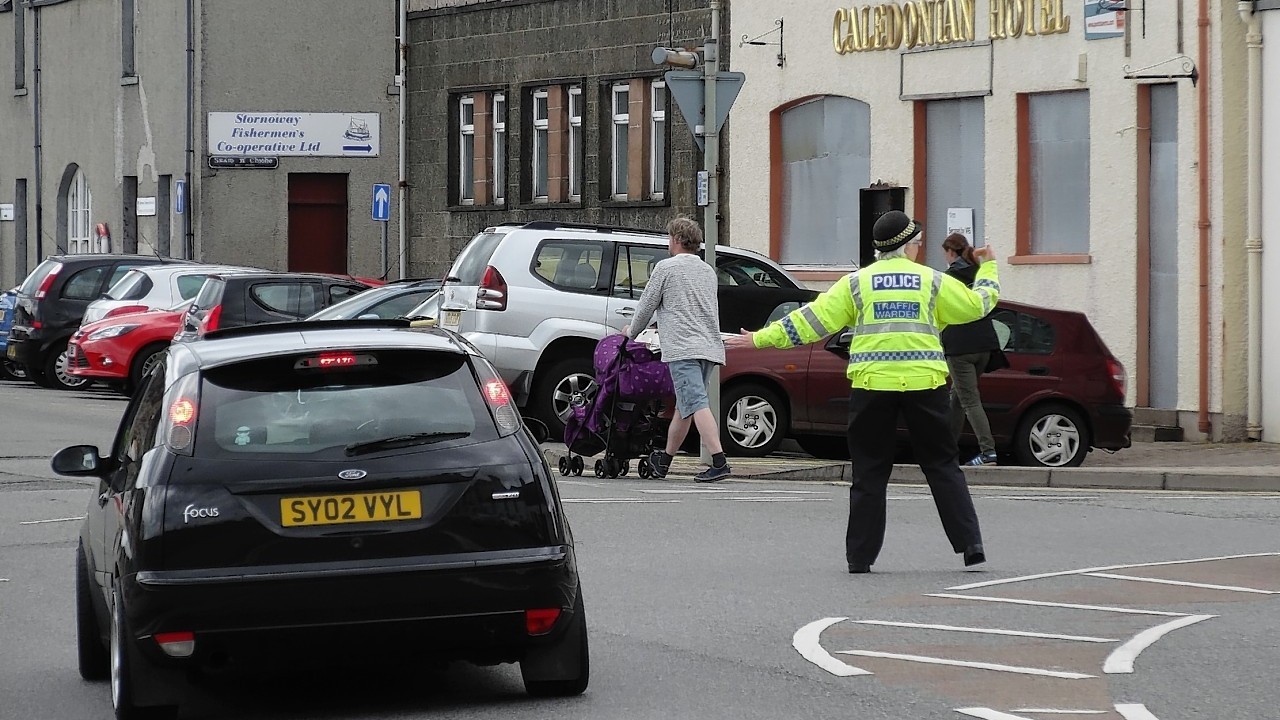 Parking chaos in Stornoway town centre is feared as the Western Isles' only traffic warden is set to go.
Police Scotland axed the service across the country to save money, insisting it is local councils' responsibility to monitor bad parking.
A temporary arrangement to split the traffic warden costs between Western Isles Council and Police Scotland ends in six months.
But the isles' authority admits it will not have either the resources nor the legal authority in place in time to do anything about illegal parking.
It wants the police to keep on paying £12,500, about half the cost of operating the traffic warden's service until it sorts out a plan.
Income from the town's Perceval Square car park funds the council's share of the warden's service.
But the council has "limited powers to enforce payment" from car park users, reveals a council report.
In any case, the cost of controlling bad parking in Stornoway will "far exceed the potential income" from the car park.
One option is to do nothing and let motorists leave their cars wherever they want.
This means blocked roads and traffic snarl-ups would have to be dealt with by police officers, says the council.
Another way is for the council to directly employ its own parking enforcement officers.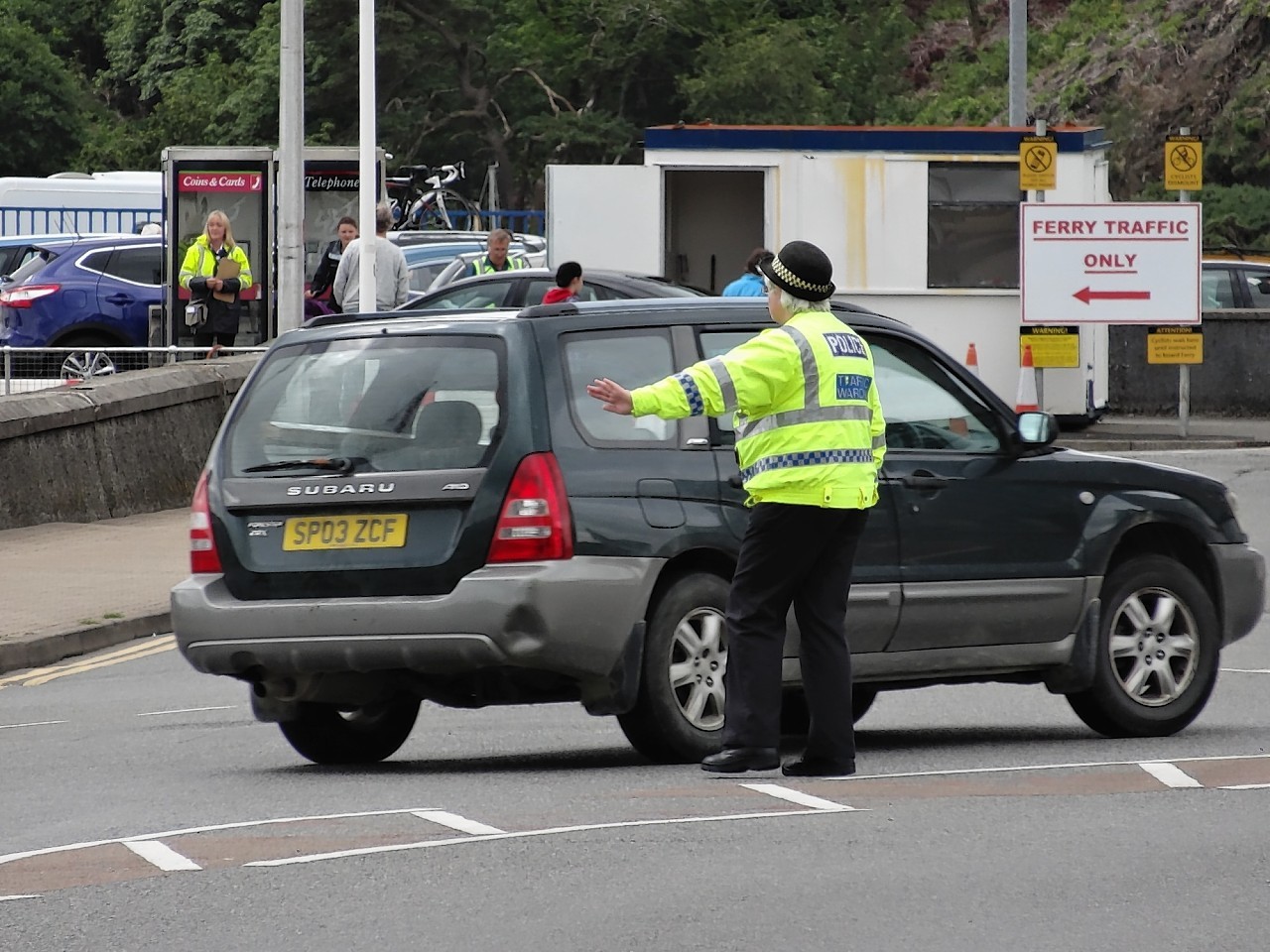 But seeking the legal powers could cost up to £160,000 and take two years to deliver.
Processing fines and an appeal system means would add expense.
In a draft letter to police chief constable, Sir Stephen House, the council pleads for more time.
Malcolm Burr, council chief executive, highlights: "It is unlikely the council will have the powers to enforce parking by April 2015."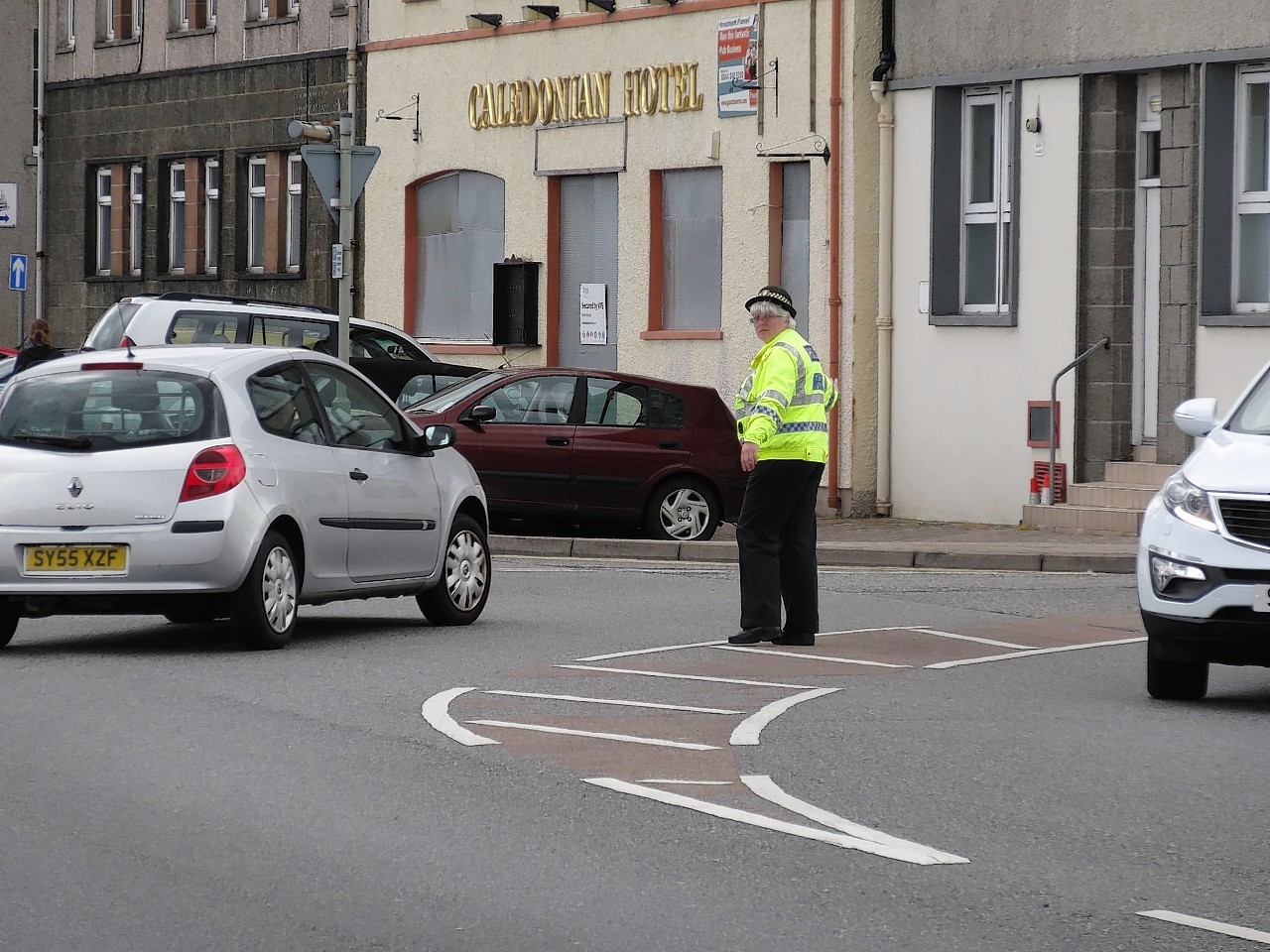 The council fears a repeat of scenes when the islands' only traffic warden was withdrawn earlier this year.
In Stornoway it resulted in vehicles being left on pavements or parked on double yellow lines.
Motorists also freely drove along pedestrian precincts.
There was nobody official to control traffic for funeral processions nor at busy periods when the ferry traffic hit the streets during the lunchtime rush.
The local traffic warden went back on patrol around the town centre under a temporary U-turn.
However, time is rapidly running out for the arrangement and Western Isles Council has still to get a long term plan organised.
Western Isles councillors will discuss the problem later this week