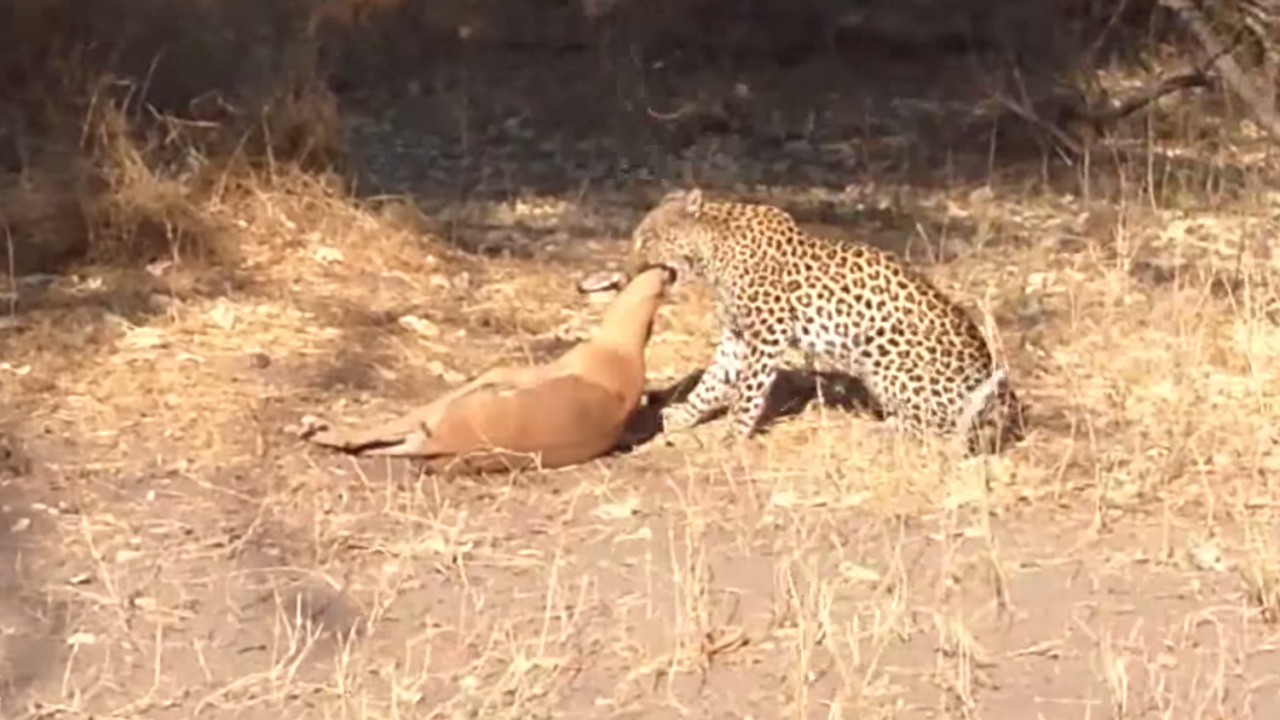 Reaffirming that the circle of life is an unfortunate way of living for those ranked at the bottom of the food chain, this video shows the moment a leopard dive-bombs an unexpecting impala.
Filmed by Africa Geographic, the leopard can, almost, be seen lurking in a tree above a herd of impalas.
Choosing its timing carefully, it leaps from the tree and lands directly on top of its target — ouch!
The clip was uploaded to YouTube on 19 September and has received nearly 100,000 views.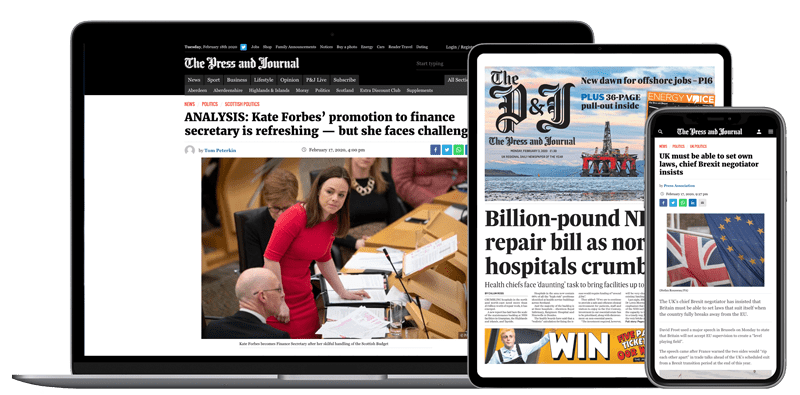 Help support quality local journalism … become a digital subscriber to The Press and Journal
For as little as £5.99 a month you can access all of our content, including Premium articles.
Subscribe