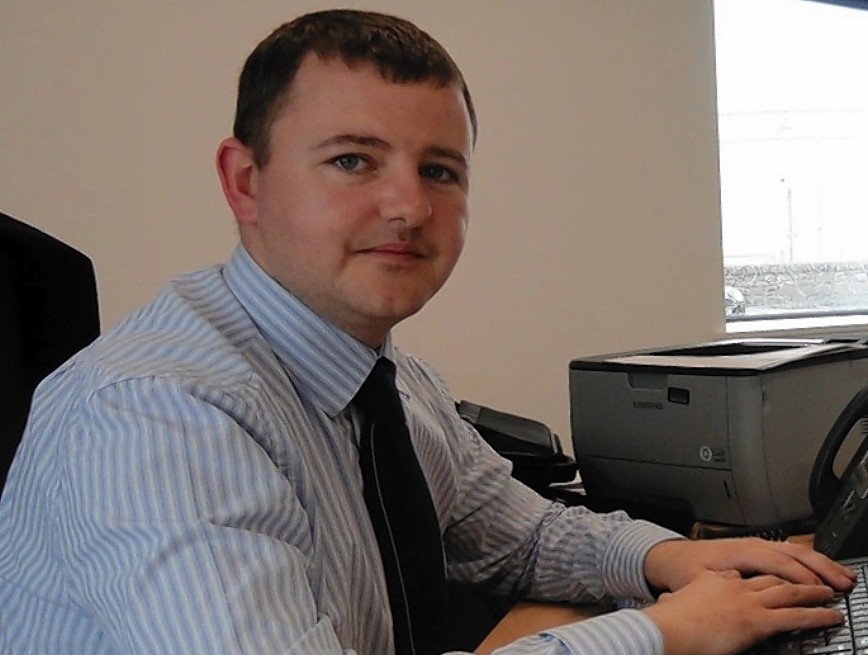 Shetland Islands Council's finance chief James Gray – credited by many councillors for helping to put the local authority back on an even keel – is to leave his job later this year.
Mr Gray was brought in from one of the UK's "big four" accountancy firms, PricewaterhouseCoopers (PcW), in early 2012.
He was recruited by the SIC in the wake of a string of scathing reports from Scotland's finance watchdog Audit Scotland, which culminated in a two-day Accounts Commission public hearing four years ago.
Last week, as the auditors gave the local authority's books a clean bill of health for the third successive year, councillors lined up to praise the work of Mr Gray and his team in the revamped finance department.
Mr Gray will return to his former employer, PwC, to work in its public sector practice on the Scottish mainland this December.
He said: "I'm really sorry to be leaving Shetland and have enjoyed my time here. We are leaving for personal reasons, to be closer to family, and hope to make it back whenever we can.
"I'm delighted to see the financial progress the council has made in the last three years. I will be here until December this year, to oversee the budget-setting exercise for 2015/16 that will hopefully continue the trend into the future."
Council convener Malcolm Bell said he was "extremely sorry to hear James will be leaving Shetland, but fully understand and respect his reasons".
"James has overseen a transformation in our finances during his three years, but his real legacy will be the strong finance team, who will still of course be here, and the robust financial governance arrangements we have adopted."