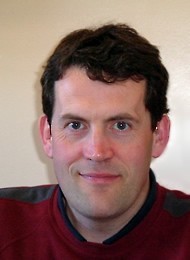 A by-election is being held next month to replace an Orkney councillor who stood down to concentrate on his business and spend more time with his family.
Voters will go to the polls to elect a new councillor for the Kirkwall West and Orphir ward on November 27.
Jack Moodie, who runs a farm and gardening business, apologised for triggering the contest when he gave up his seat on September 8 but said he was fed up with having to deal with slow moving bureaucracy.
He described being a councillor as a demanding and worthwhile job, and would encourage people to consider the position.
Mr Moodie, of Skeetquoy, Tankerness, served for a total of 11 years on the council and offered to make a "contribution" towards the cost of the by-election.
Completed nomination papers must be lodged with the local authority by October 27.
A council spokeswoman said the by-election would cost around £10,000.
"This will cover things like the printing of poll cards and ballot papers, postage, room hire and staff time," she added.
"Although we are aware of the comments made by Mr Moodie, we haven't received an official offer from him so haven't given it any further consideration."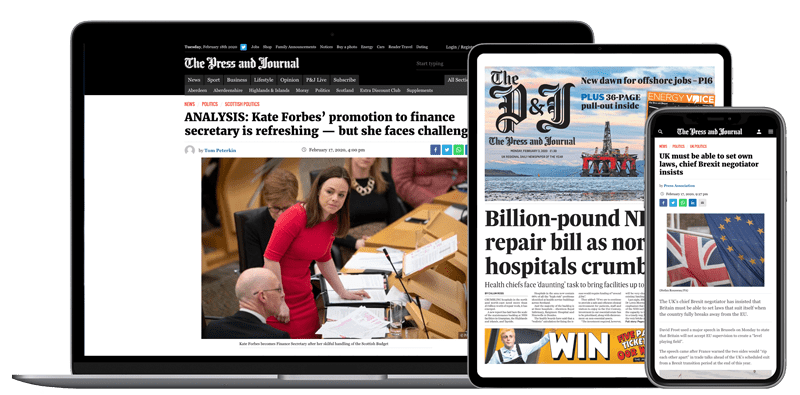 Help support quality local journalism … become a digital subscriber to The Press and Journal
For as little as £5.99 a month you can access all of our content, including Premium articles.
Subscribe