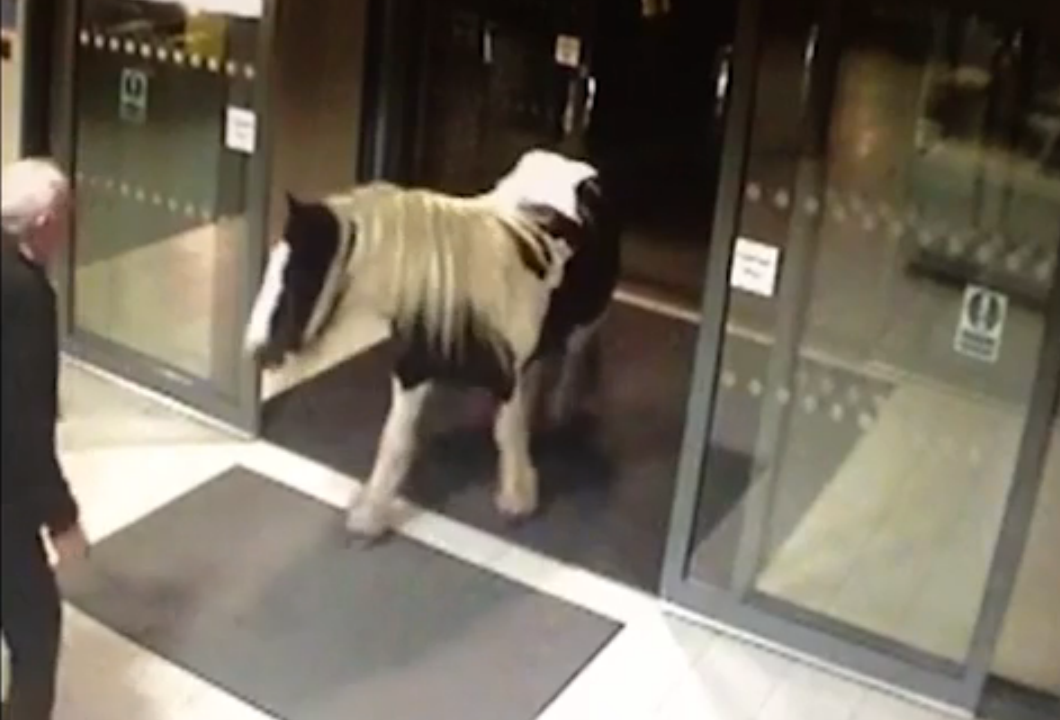 Did you hear the one about the horse that walked into a police station?
No, this isn't the start of a joke – it is what actually happened at the headquarters of Cheshire Police in Winsford.
CCTV captured the moment, as the horse wandered in off the street and through the main doors of the building. A member of staff tried to usher the animal away but the horse paid no attention as he made his way to the main reception.
A Cheshire Constabulary spokesman said: "We like to ensure a warm welcome to all our guests at HQ and at 'neigh' point did the horse pose a risk to security!"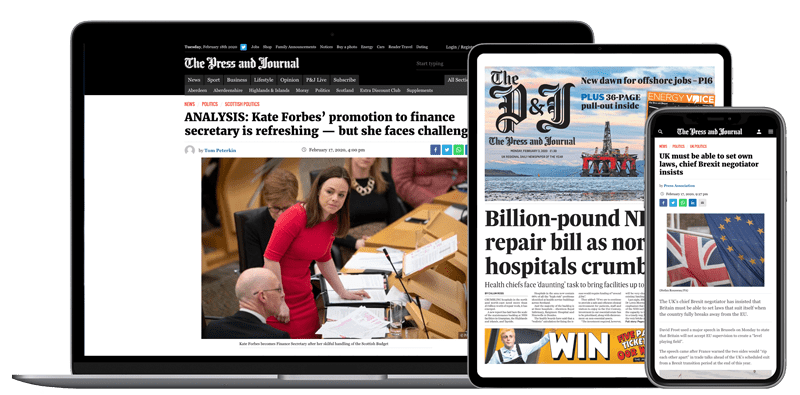 Help support quality local journalism … become a digital subscriber to The Press and Journal
For as little as £5.99 a month you can access all of our content, including Premium articles.
Subscribe