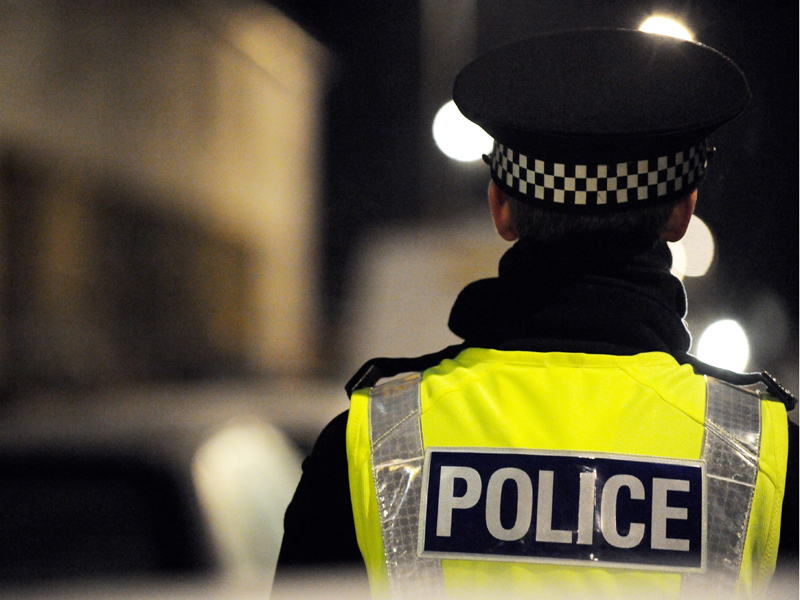 Police are appealing for information about a break-in at an Orkney medical practice where a quantity of medication and money was stolen.
The incident took place in the early hours of this morning at Heilendi Practice at Scapa Crescent in Kirkwall.
People who live in the area close to the practice are being asked to check their gardens and outside areas and report if they find any form of medication.
Anyone with any information should contact Kirkwall Police Station on 101 or anonymously Crime stoppers on 0800 555 111.