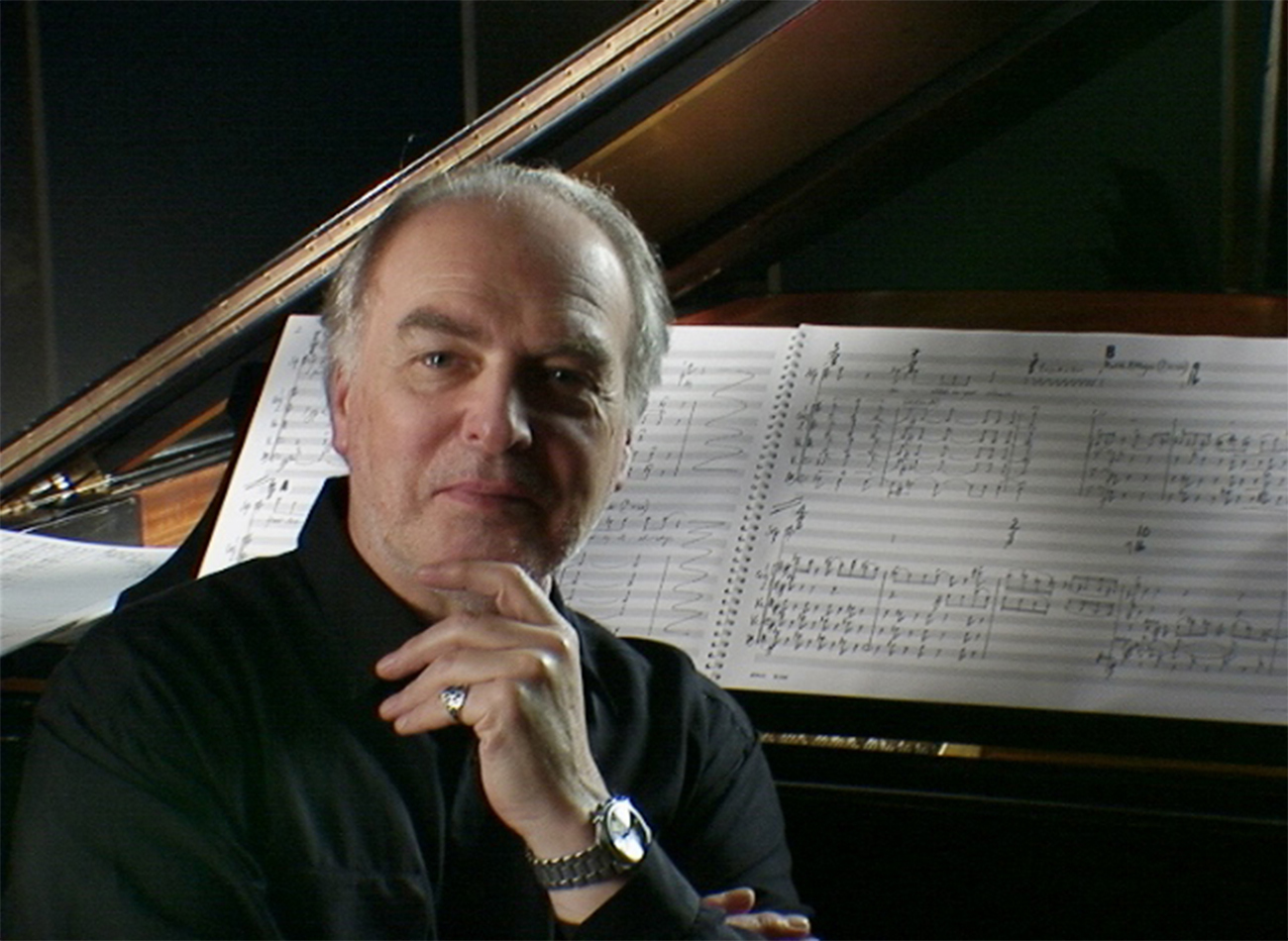 A concert celebrating the 80th birthday of one of the country's most prolific composers will take place next week.
Aberdeen-born John McLeod is returning to the city of his birth to watch guitarist Ian Watt and pianist Philip Sharp pay tribute to his work.
The concert, at the Cowdray Hall, is one of a series taking place across the UK, and as far afield as Europe and Australia, in recognition of Mr McLeod's 80th birthday in March.
The former Aberdeen Grammar School pupil, who grew up in the city's Rose Street, said he was delighted to be returning to Aberdeen for the tribute concert, which is part of the city's Sound Festival.
He said: "I am very excited because I can still remember when I went to school in Aberdeen and we went to Madam Murray's ballroom dancing classes at the Cowdray Hall.
"That was back in the 1940s.
"It will be especially thrilling to hear these absolutely brilliant youngsters, who are going to be great musicians, playing my music."
Mr McLeod, who has lived in Edinburgh since 1970, said he was "very grateful" to have enjoyed such a successful career in his chosen field.
He said: "A teacher at Aberdeen Grammar School once asked me what I wanted to do and when I said I wanted to be a musician, he said 'for God's sake, do not be a musician, you'll never make it'.
"That sort of made me even more determined to succeed."
John McLeod – Composer Portrait will take place at the Cowdray Hall at 12.45pm on Thursday, November 6.
Musician Ian Watt, 22, also has links with the city, having attended Aberdeen City Music School before going on to study at the Royal Conservatoire of Scotland – formerly the Royal Scottish Academy of Music and Dance.
Mr McLeod will host a 15-minute lecture before the show at noon.