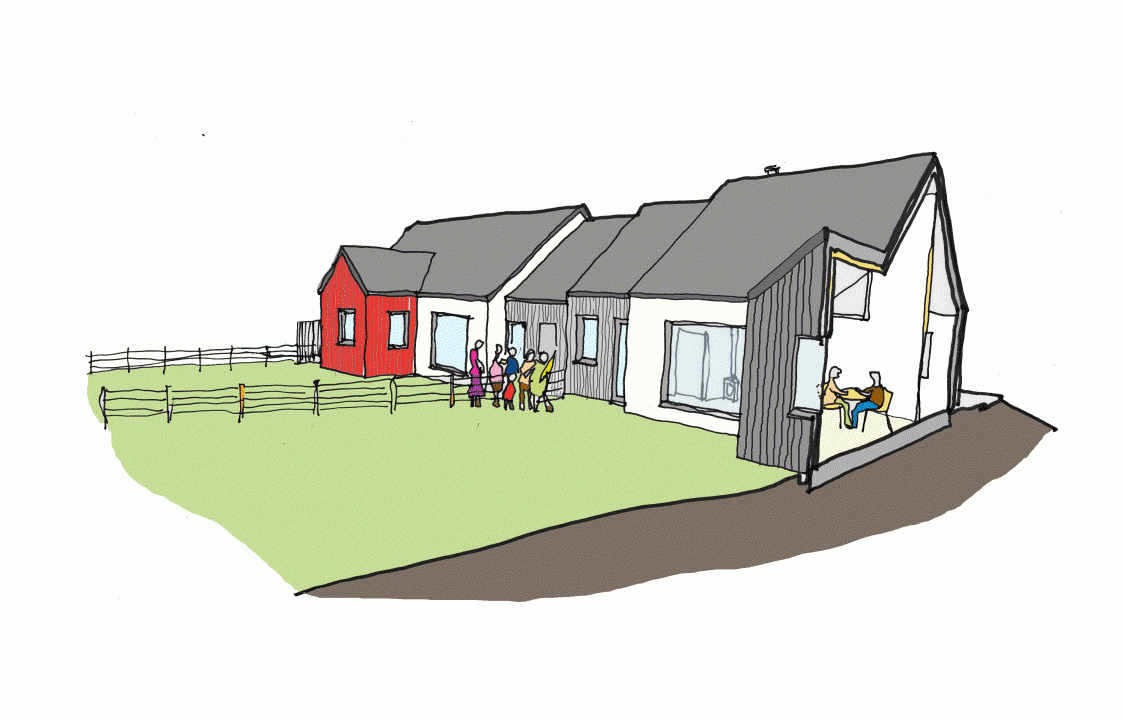 A housing project on a remote part of an Argyll island has received an anonymous £15,000 donation.
The gift to Ulva Ferry Housing Project on Mull means that preliminary work for their construction scheme will start earlier than expected.
The Ulva School Community Association (USCA) are building two family homes next to Ulva Primary School on the west coast of Mull, with support from the Mull and Iona Community Trust (MICT).
It follows the successful campaign by USCA in 2011 to save the school from threat of closure.
The new pledge will contribute to closing the funding gap for the construction costs of the two community-owned, three bedroom homes.
The housing project was allocated £180,000 from Argyll and Bute Council's Rural Housing Development Fund in April.
The anonymous donator is hoping to stimulate further donations by offering to match a further £10,000 from new donors. This means, for instance, that if each tax payer donates £100, the project would receive £25 GiftAid from HMRC and a further £100 from our benefactor.
Affordable housing has been identified as top priority for this remote and isolated area.
The homes are being designed by Tobermory-based firm Thorne Wyness Architects, and will be built by a Mull-based contractor early next year.
Anyone with a local connection who is interested in renting the houses should contact Helen MacDonald for more details on 01688 500 056 or e-mail hmacdonald@mict.co.uk
To support the housing project, it is possible to buy a 'virtual' brick online at www.justgiving.com/ulvaferryhousing, and to discuss a bigger donation, contact Moray Finch, MICT general manager on 01680 812 900 or mfinch@mict.co.uk.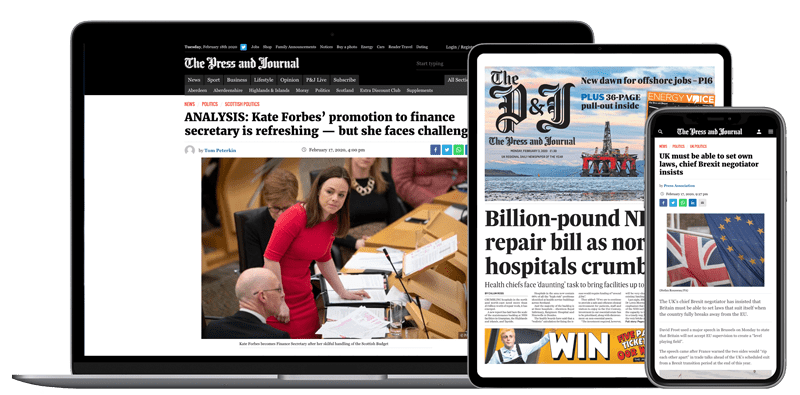 Help support quality local journalism … become a digital subscriber to The Press and Journal
For as little as £5.99 a month you can access all of our content, including Premium articles.
Subscribe