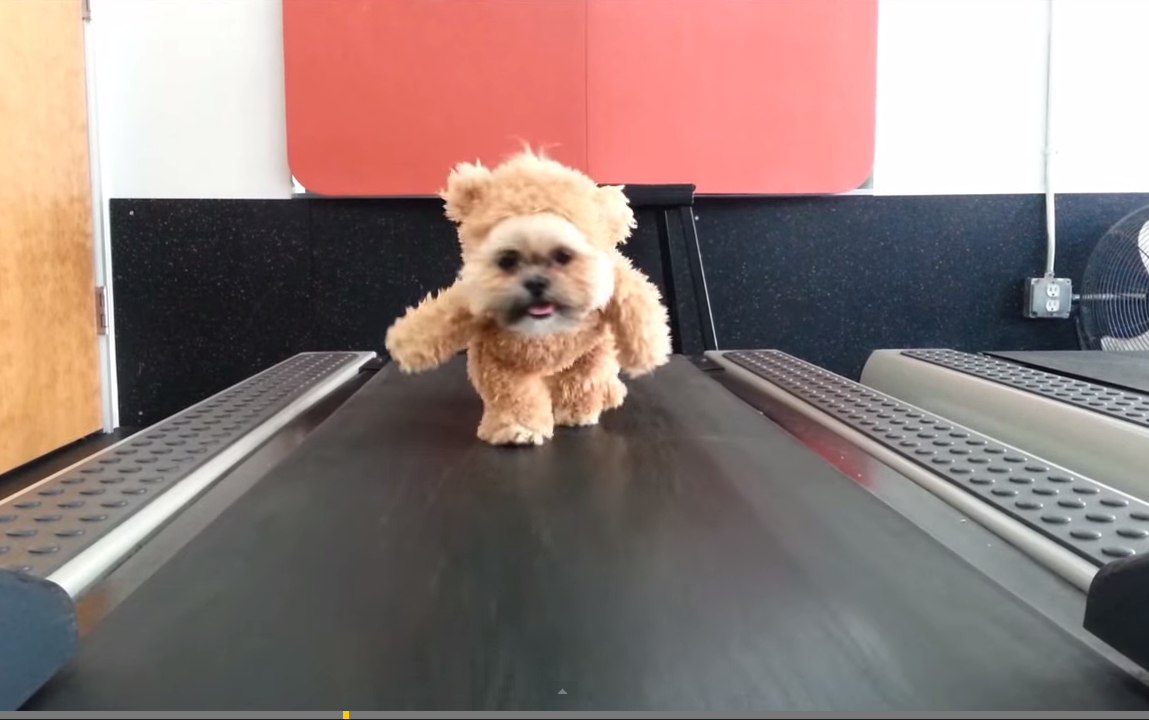 When was the last time you saw a dog dressed as a teady bear running on a treadmill? You haven't? Well, here is your chance.
Apparently Munchkin the Shih Tzu took to the treadmill to work off a weekend of excessive eating and drinking and the clip has proved to be a real online hit.
The video of the dog was posted on Youtube yesterday and has already gained over 20,000 views as people take tips from the clip on how best to exercise.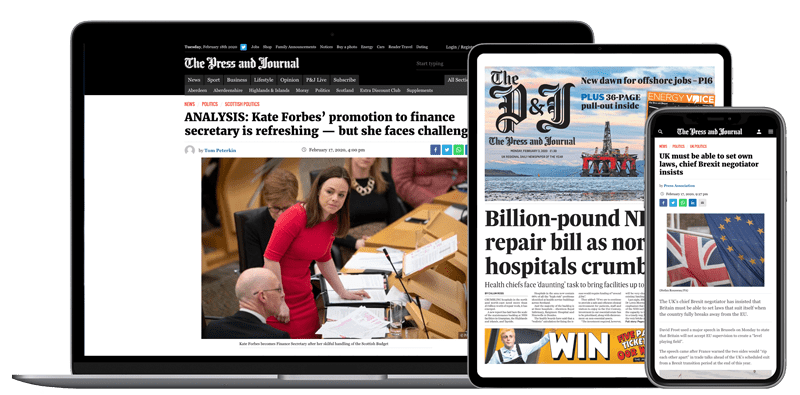 Help support quality local journalism … become a digital subscriber to The Press and Journal
For as little as £5.99 a month you can access all of our content, including Premium articles.
Subscribe