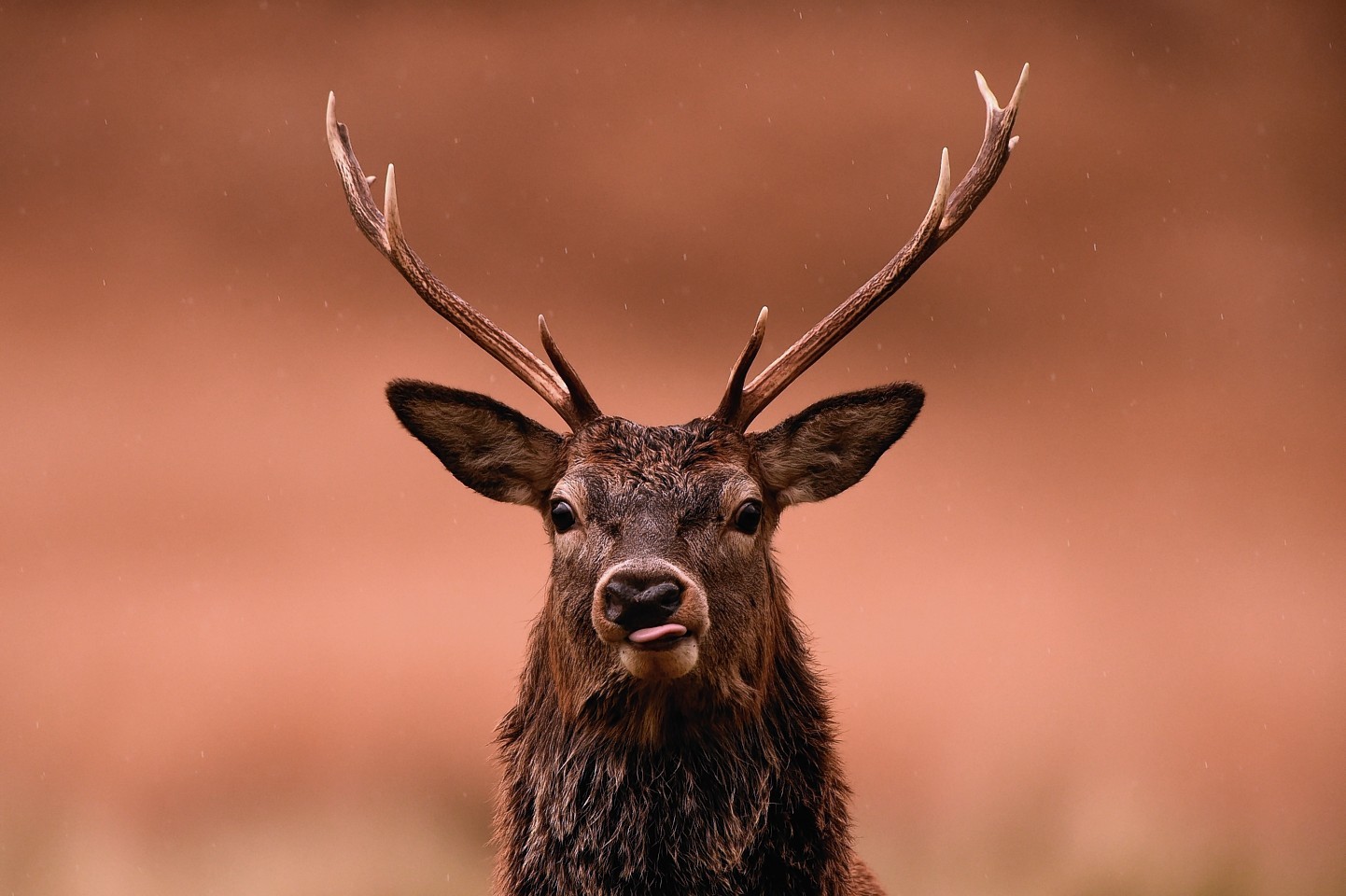 People who live in the countryside are being asked to be extra-vigilant of deer poaching.
The crime is particularly prevalent at this time of year as criminals try and make quick money by selling venison to hotels and restaurants.
Poachers are likely to be armed with rifles or even crossbows so should not be approached.
However, anything suspicious, such as unfamiliar vehicles should be reported to police wildlife crime officers.
Sergeant Andrew Mavin, Scottish Wildlife Crime co-ordinator with Police Scotland said: "The winter months provide increased opportunities for deer poaching.
"We would ask people to be extra vigilant and report suspicious activity, for example, if you see unfamiliar vehicles or people, see torches being flashed around fields at night or find any discarded deer remains to contact the police on 101 or Crimestoppers."