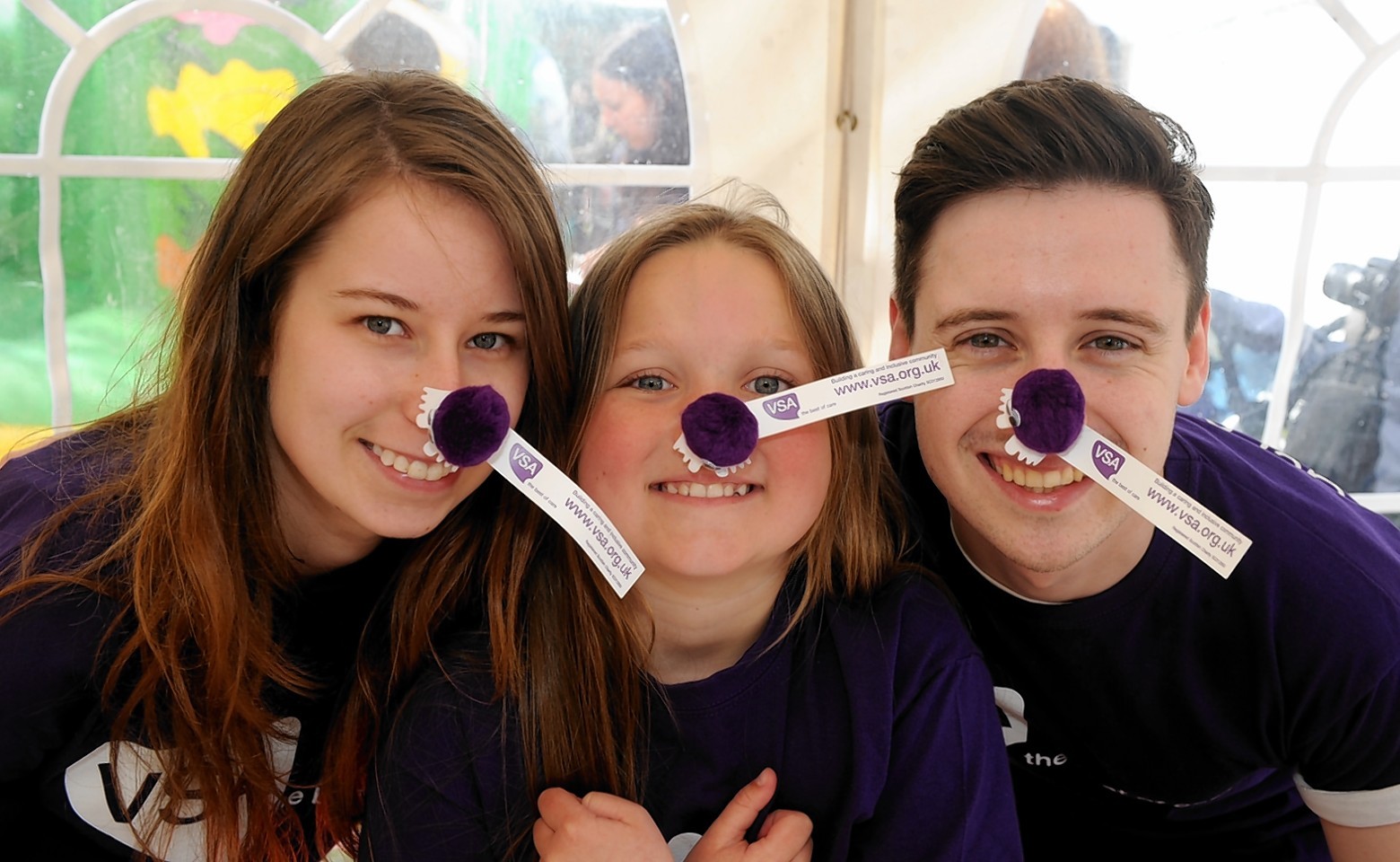 Two mini donkeys are ready to steal the show at Easter Anguston Farm this weekend.
Social care charity VSA is hosting an annual fundraising spring fair at the site in Peterculter.
The event attracted more than 3,500 visitors last year.
Members of the public will be able to enjoy craft stalls, bouncy castles and face painting, as well as Segway experiences and live music.
Debbie Fotheringham, VSA events co-ordinator, said: "Our services and staff all get together to support the event and we look forward to welcoming everyone again this year.
"It is a fantastic family fun day out and a great place to visit. We have lots of entertainment, things to do and see. The farm's cafe, farm shop and garden centre will be in full swing too, and will be run by our services."
Visitors will be able to meet the farm's new additions, Dandy and Bertie the mini donkeys, as well as alpacas Angus, Hardy, Sunnyboy and JoJo.
The event is free, with all funds raised throughout the weekend going to VSA. It is being held today and tomorrow between 10am-4pm at Easter Anguston Farm in Peterculter.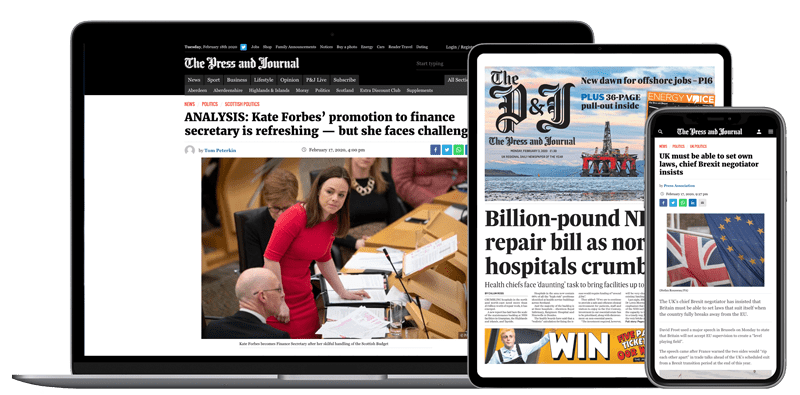 Help support quality local journalism … become a digital subscriber to The Press and Journal
For as little as £5.99 a month you can access all of our content, including Premium articles.
Subscribe