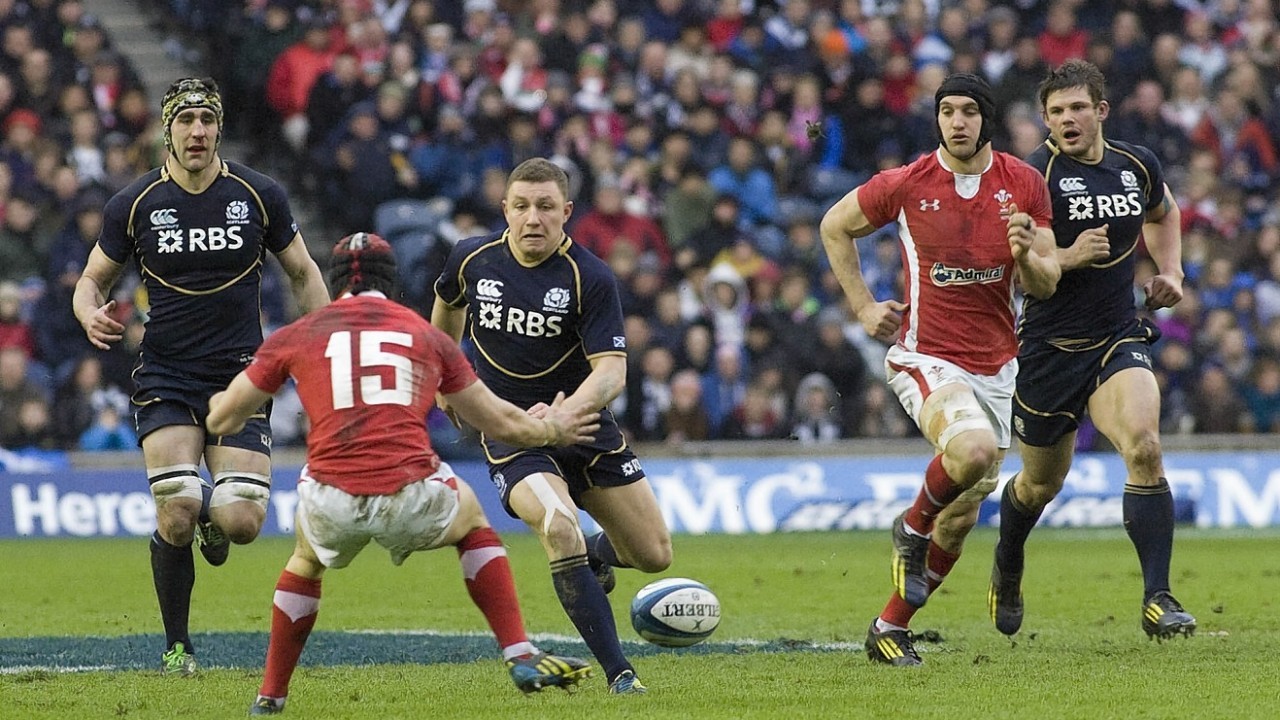 Welsh rugby fans have been urged to stop singing the popular Tom Jones hit 'Delilah' because of its controversial lyrics.
Former Plaid Cymru president Dafydd Iwan has called on supporters at Cardiff's Millennium Stadium to find something else to sing, claiming the 1968 song "trivialises the idea of murdering a woman".
The song includes the lyrics: "At break of day when that man drove away, I was waiting.
"I cross the street to her house and she opened the door.
"She stood there laughing….I felt the knife in my hand and she laughed no more."
Iwan, who held his senior role with Plaid Cymru, the Welsh nationalist party, from 2003 to 2010, is also a folk singer.