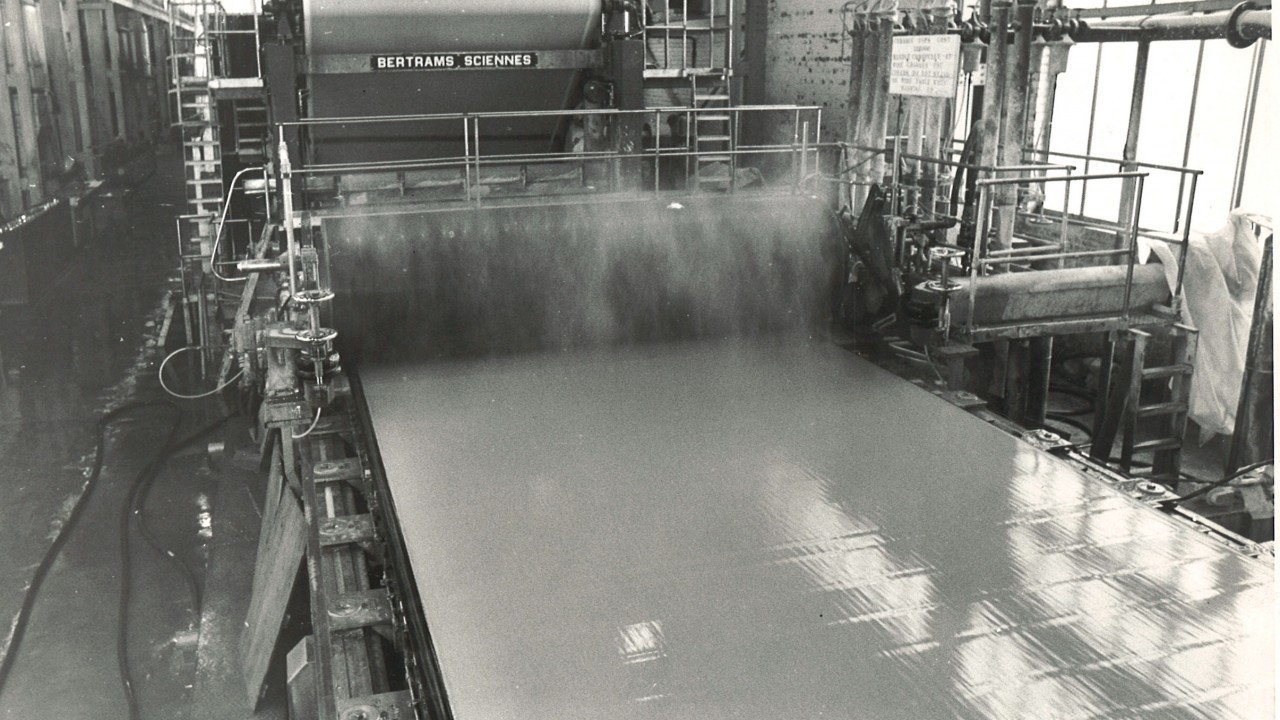 At the heart of the town for over 150 years, Inverurie Paper Mill was once one of Aberdeenshire's largest employers.
With a lucrative turnover, it contributed just under £40million a year to the region's economy before it was shut down in 2009.
Like every traditional trade, the paper mill had its highs and lows as new technology and a nationwide recession contributed to redundancies, staff demonstrations and the factory's eventual closure.
The industrial revolution saw the business become completely electrified with two large steam engines that were fed by atomised coal boilers in use until 1953.
By 1994, investment in the mill had declined substantially, but it still ran 24 hours a day, 365 days, and accommodated 510 jobs.
Fifteen years later the outlet was closed after being watched over by five generations of the Tait family – these pictures show the work of the mill in years gone by.
1) 1975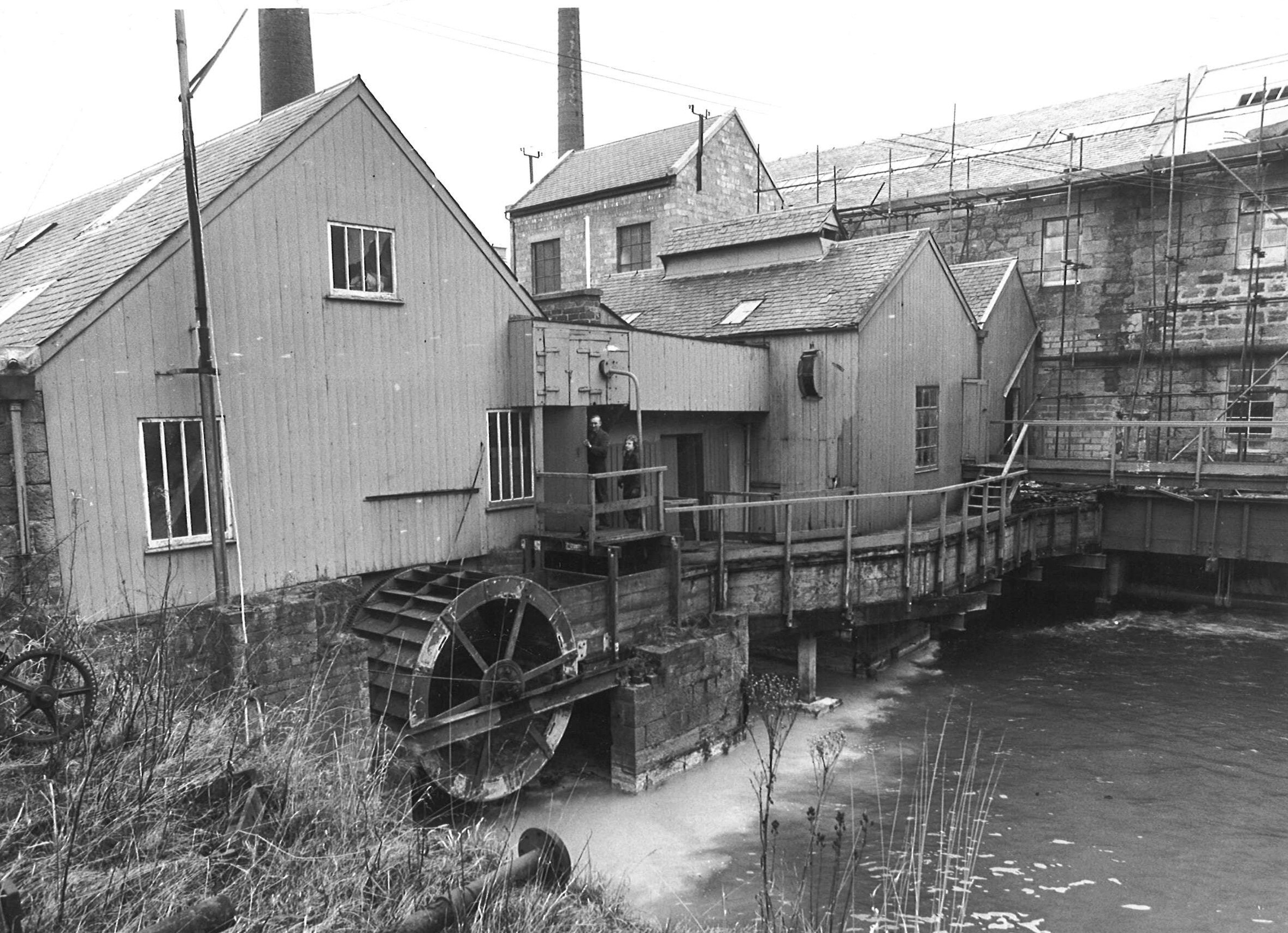 The factory may have kept up with modern times, but it held on to the water mill.
2) 1978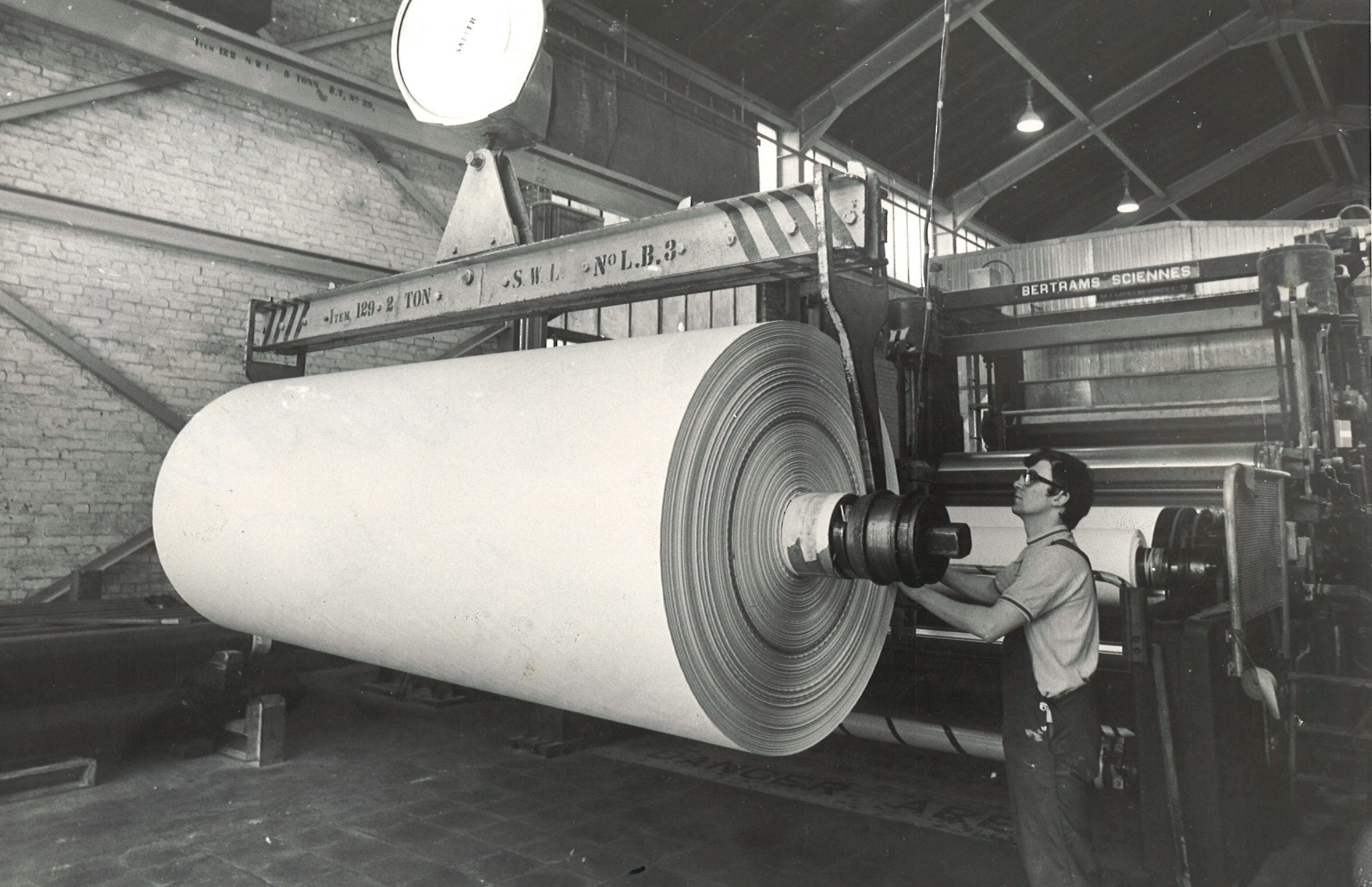 One of the reel-up machines hard at work.
3) 1990
More than £500,000 worth of finished paper stock belonging to the mill was lost in a huge blaze.
70 firemen and five engines battled the flames that soared 30ft into the air.
4) 1985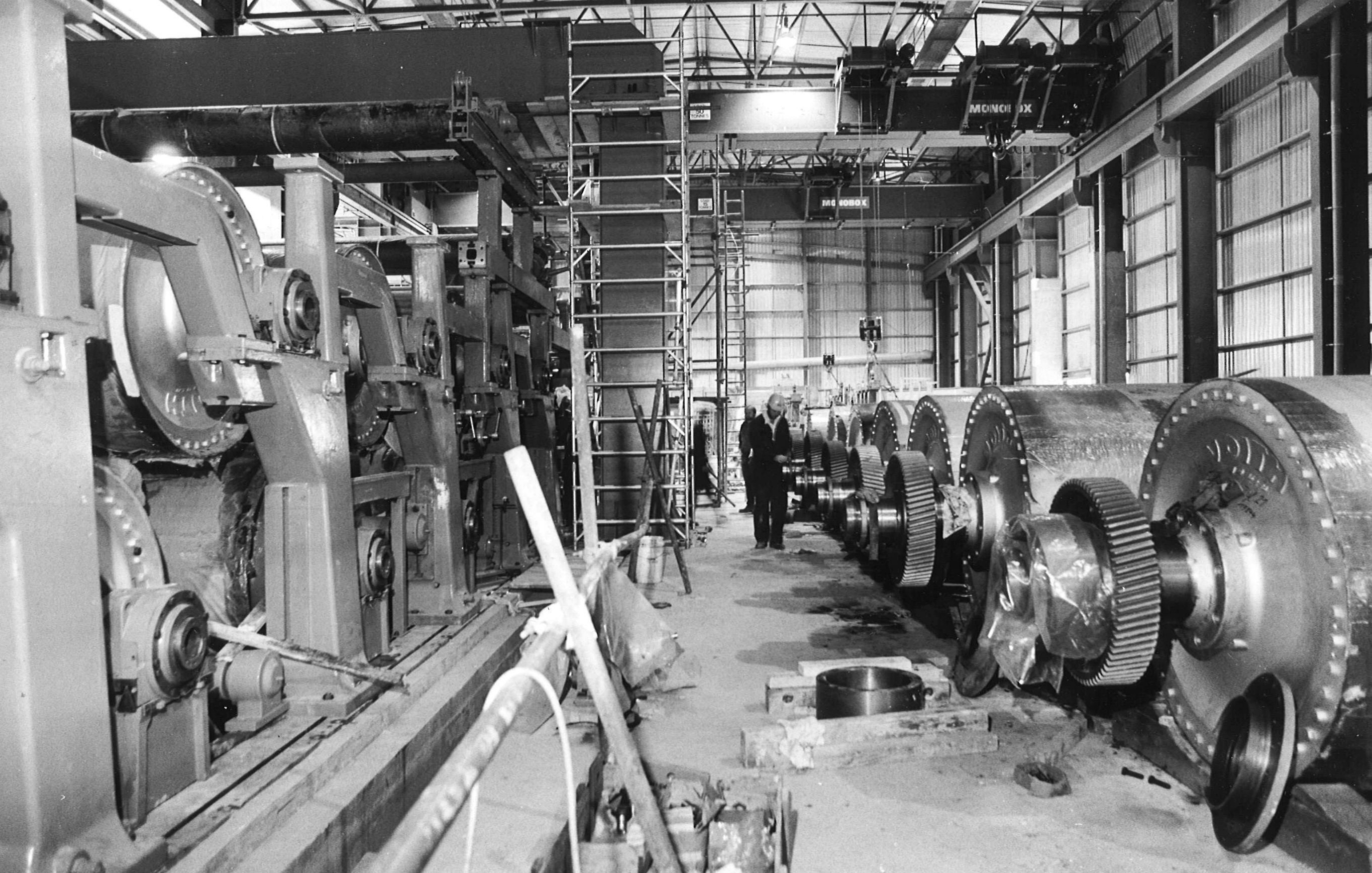 Massive rollers waiting to be lifted onto position on the paper making machine.
5) 1991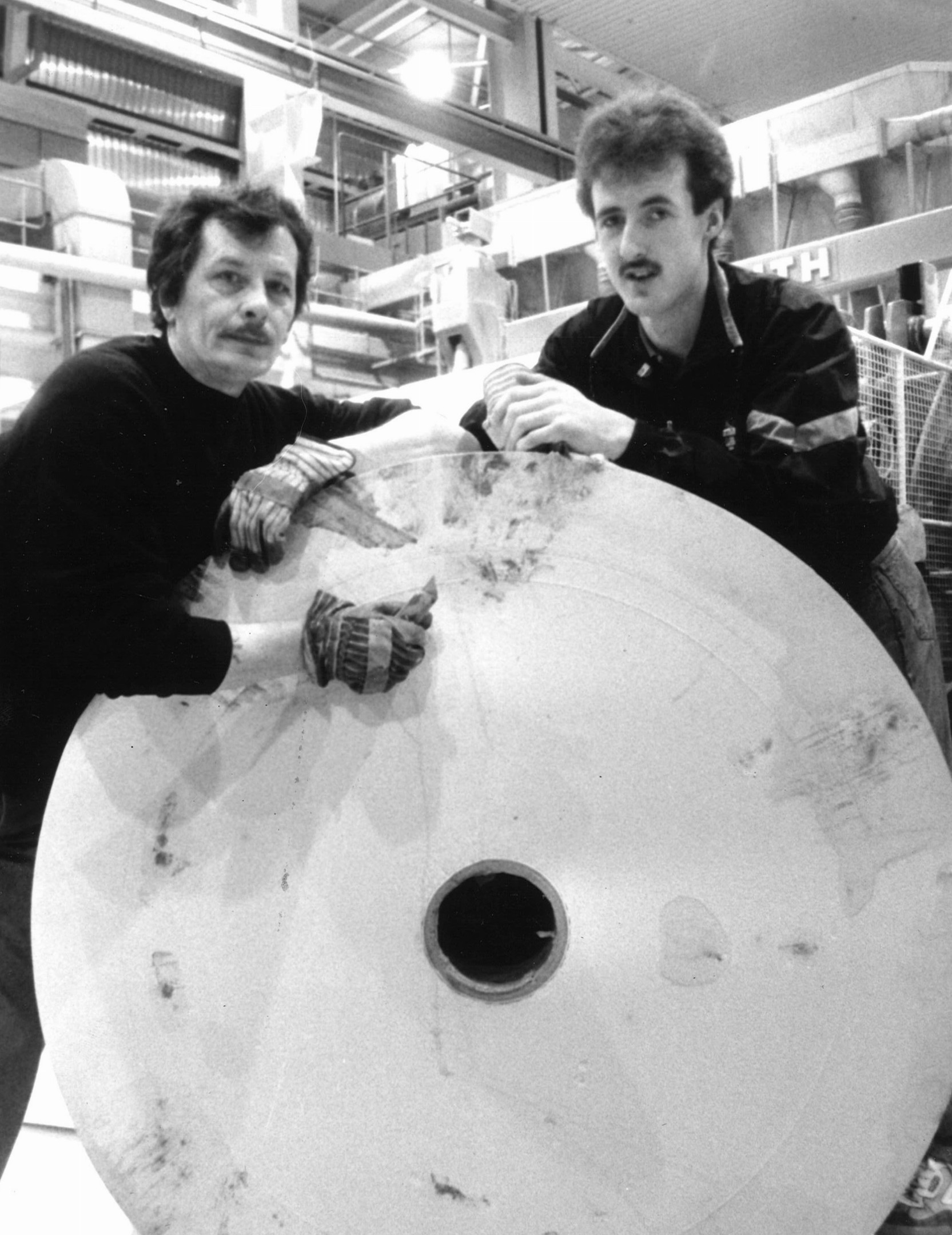 Steven Ord and Joe Murray who worked at the mill were gearing up to tear through a one tonne roll of paper on Bruce Forsyth's TV show, You Bet.
6) 1979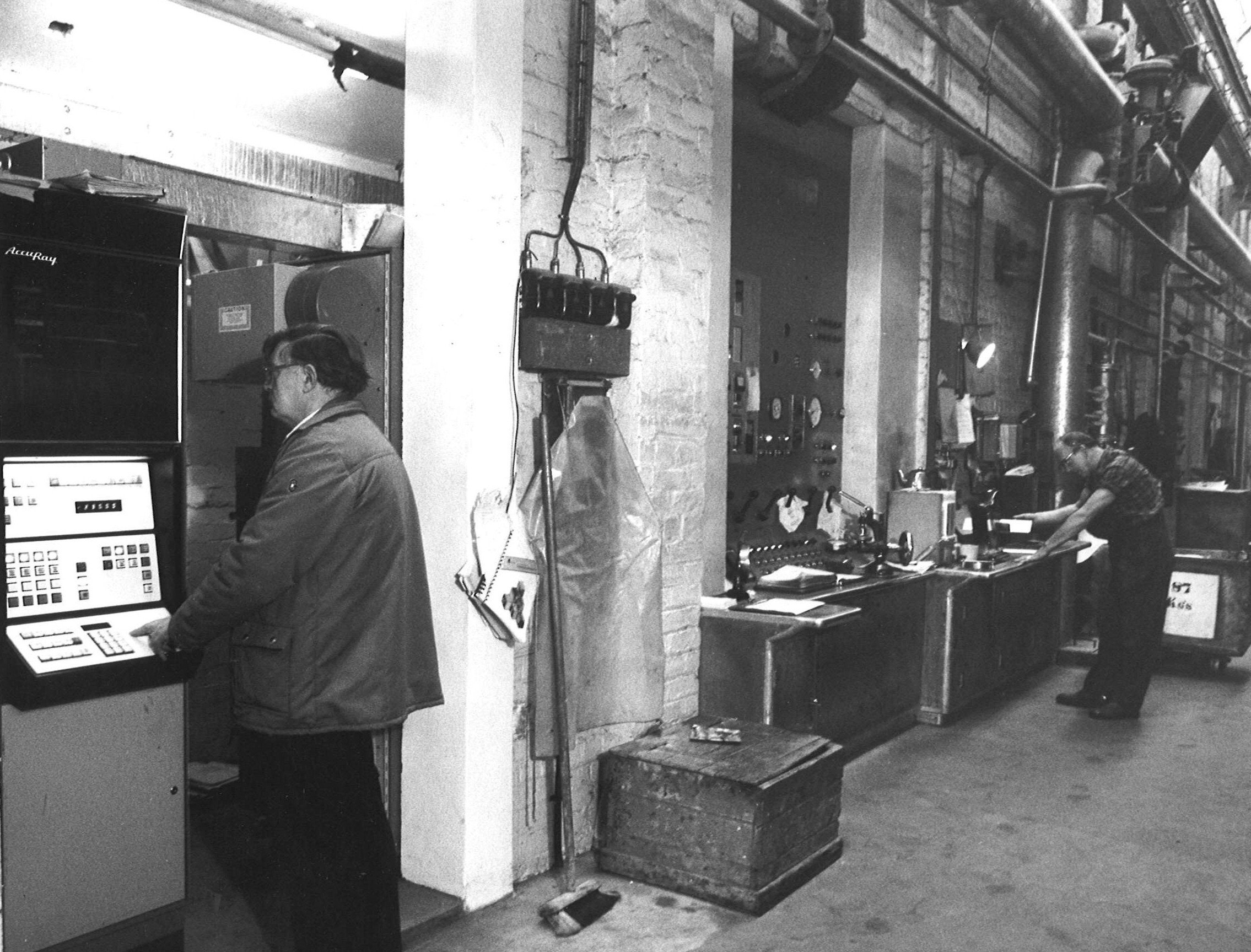 A worker logs the accuracy computer.
7) 1975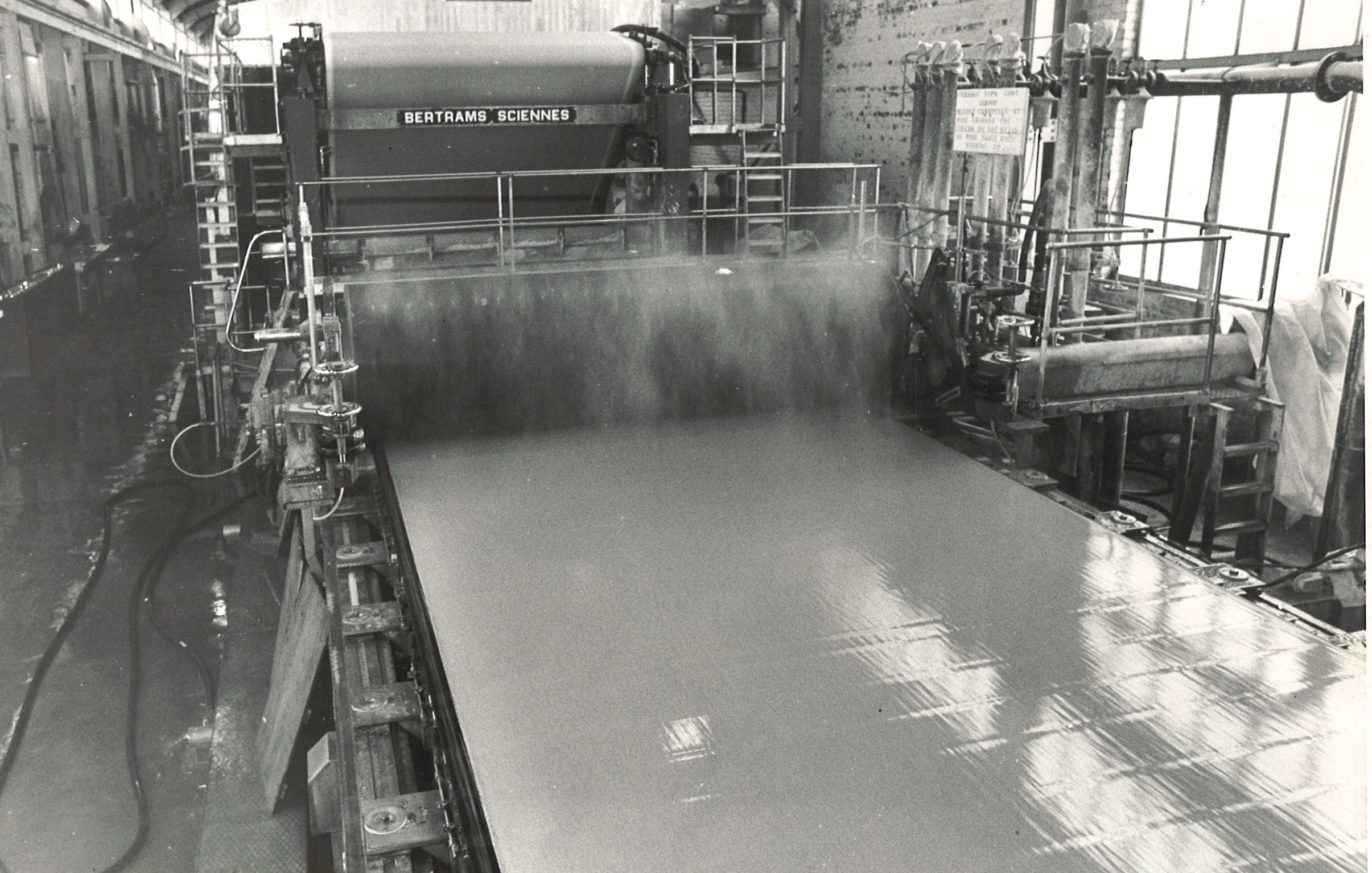 The start of the process for making duplicator paper as it runs through a dandy roller on its way through the long way.
8) 1992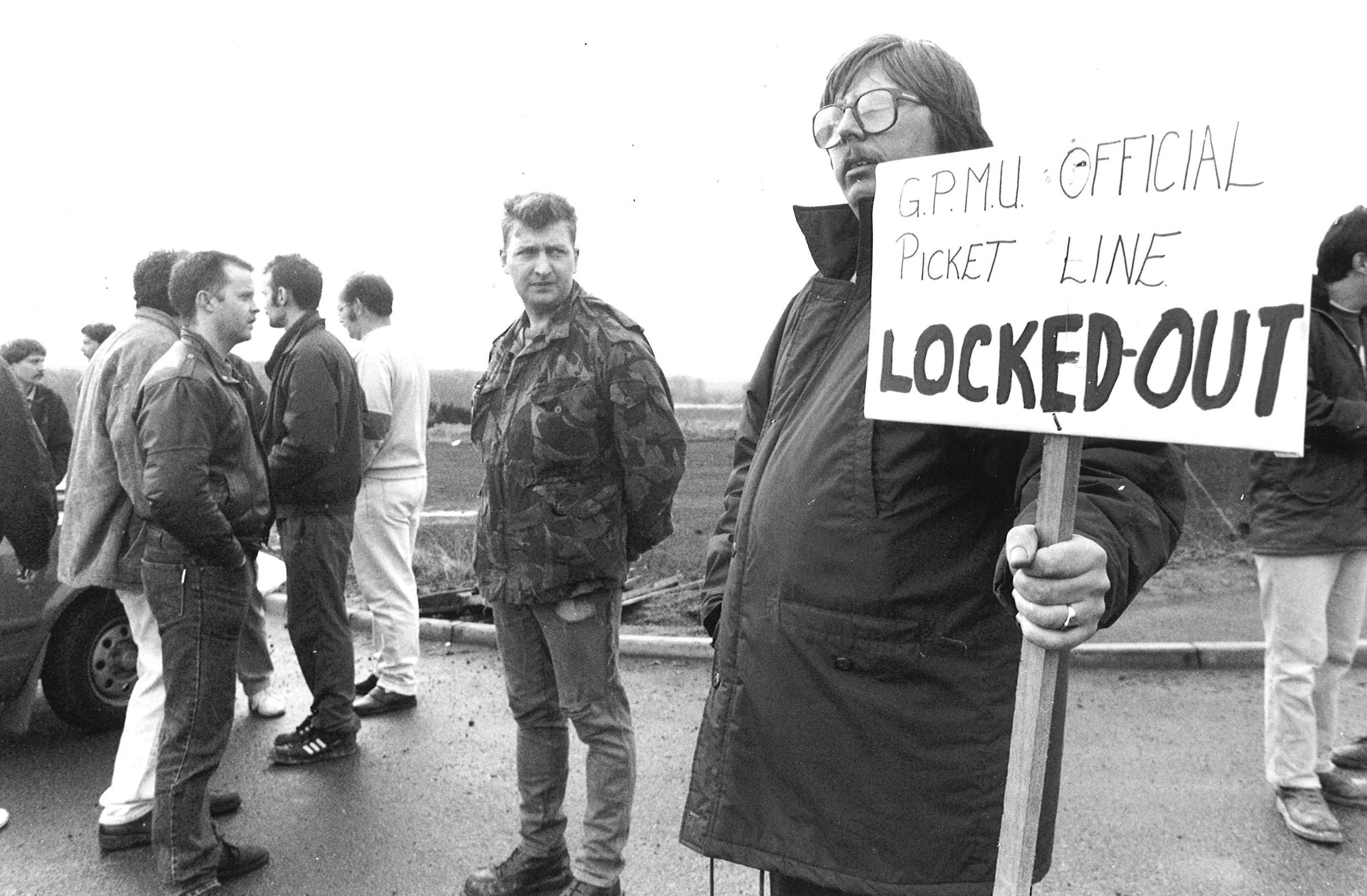 Workers were locked out of the mill during a dispute in 1992.
9) 1985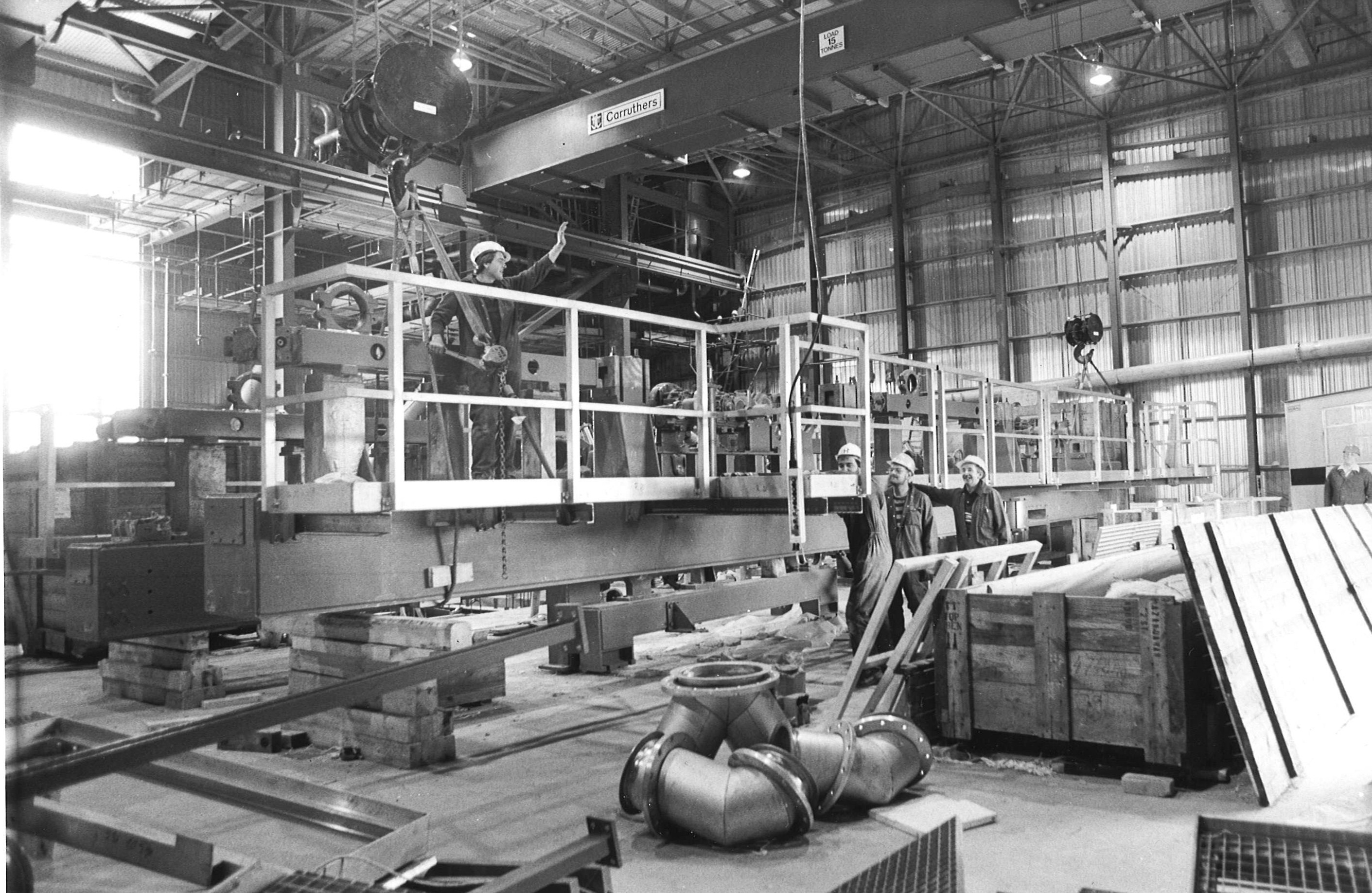 The overhead gantry prepares to lift the huge "bridge" which tops the new plant in the new building.
10) 1985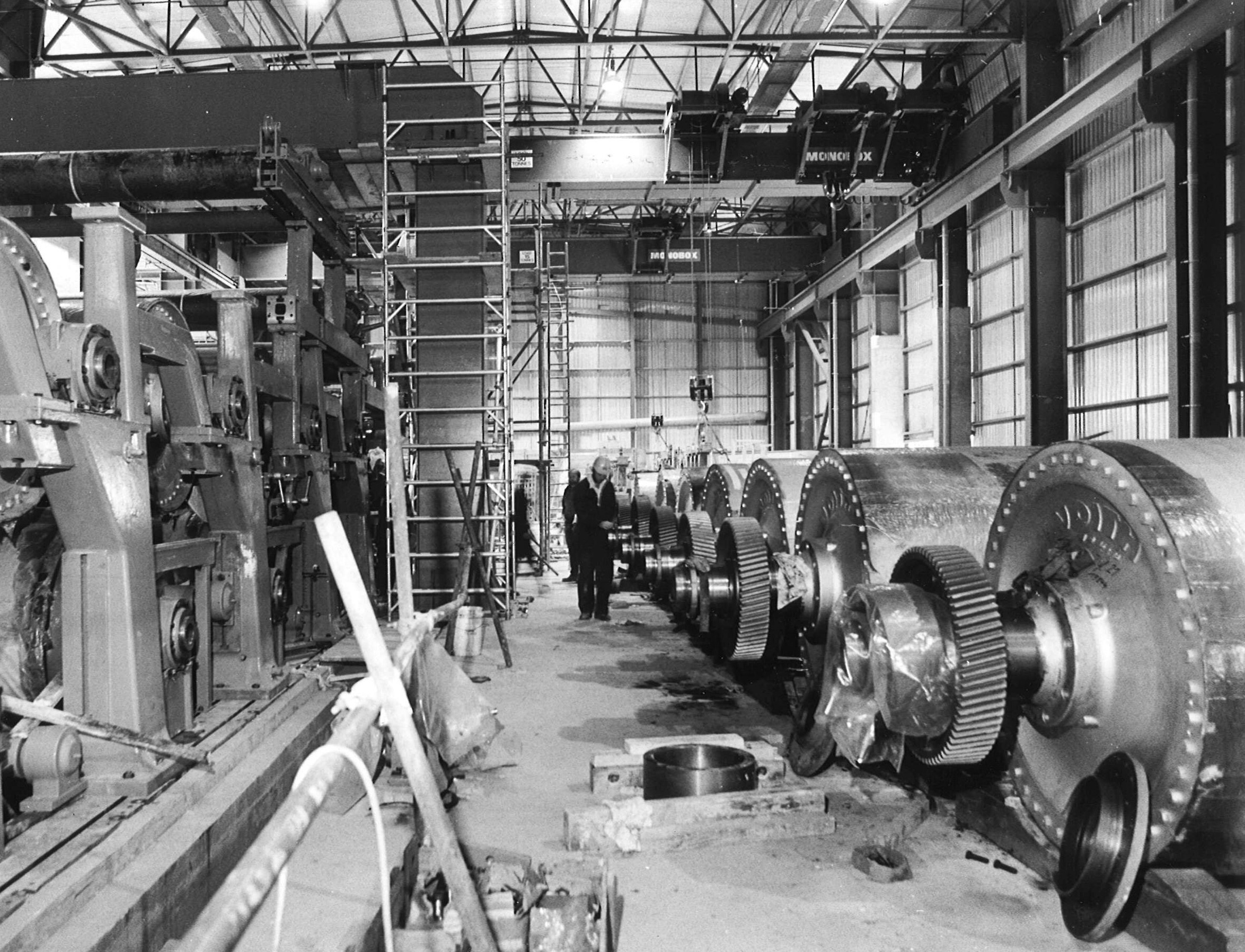 Massive steel rollers waiting to be lifted into position on the printmaking machine.
11) 1985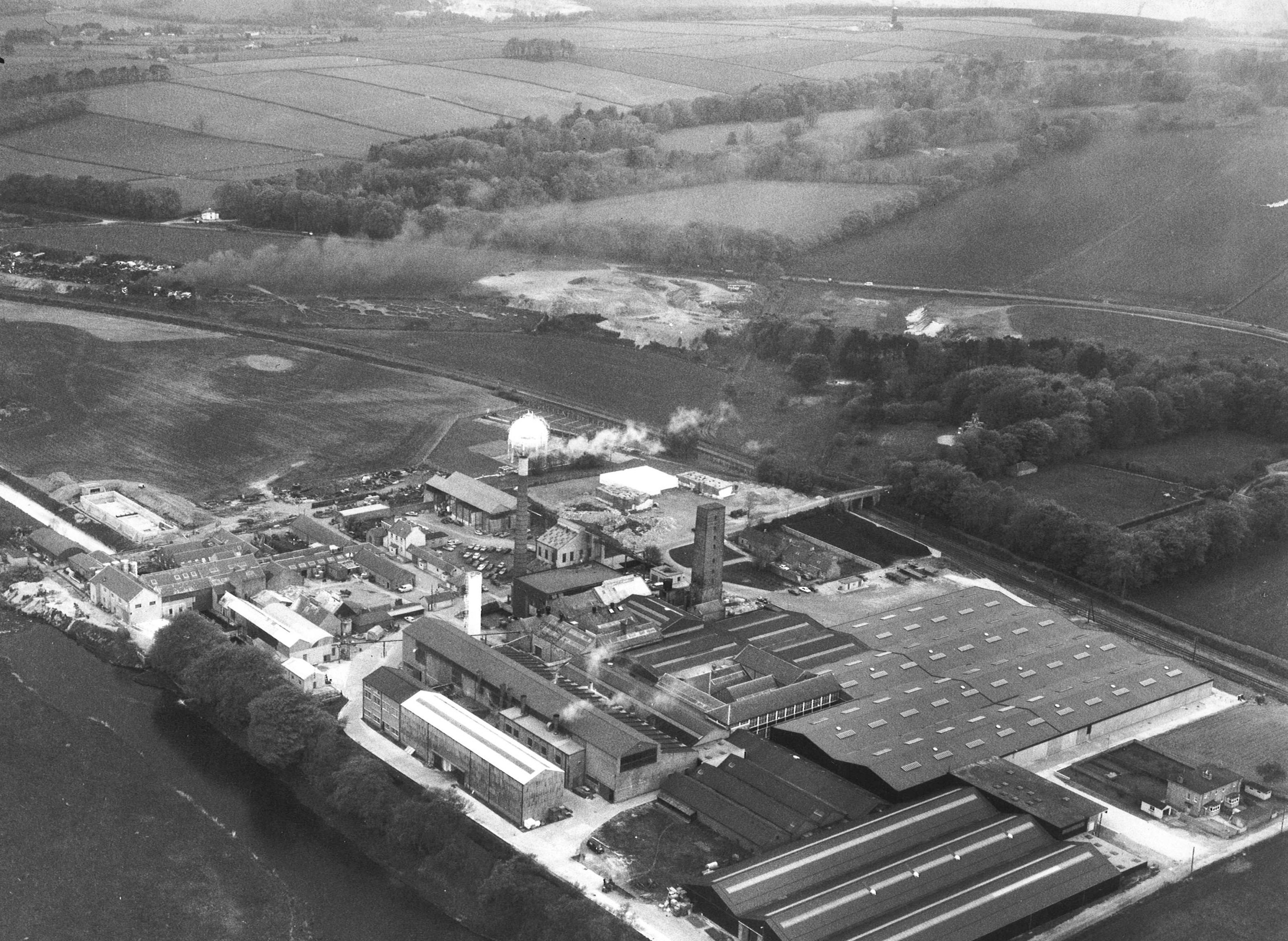 A view of the mill and surrounding area from above.
12) 1985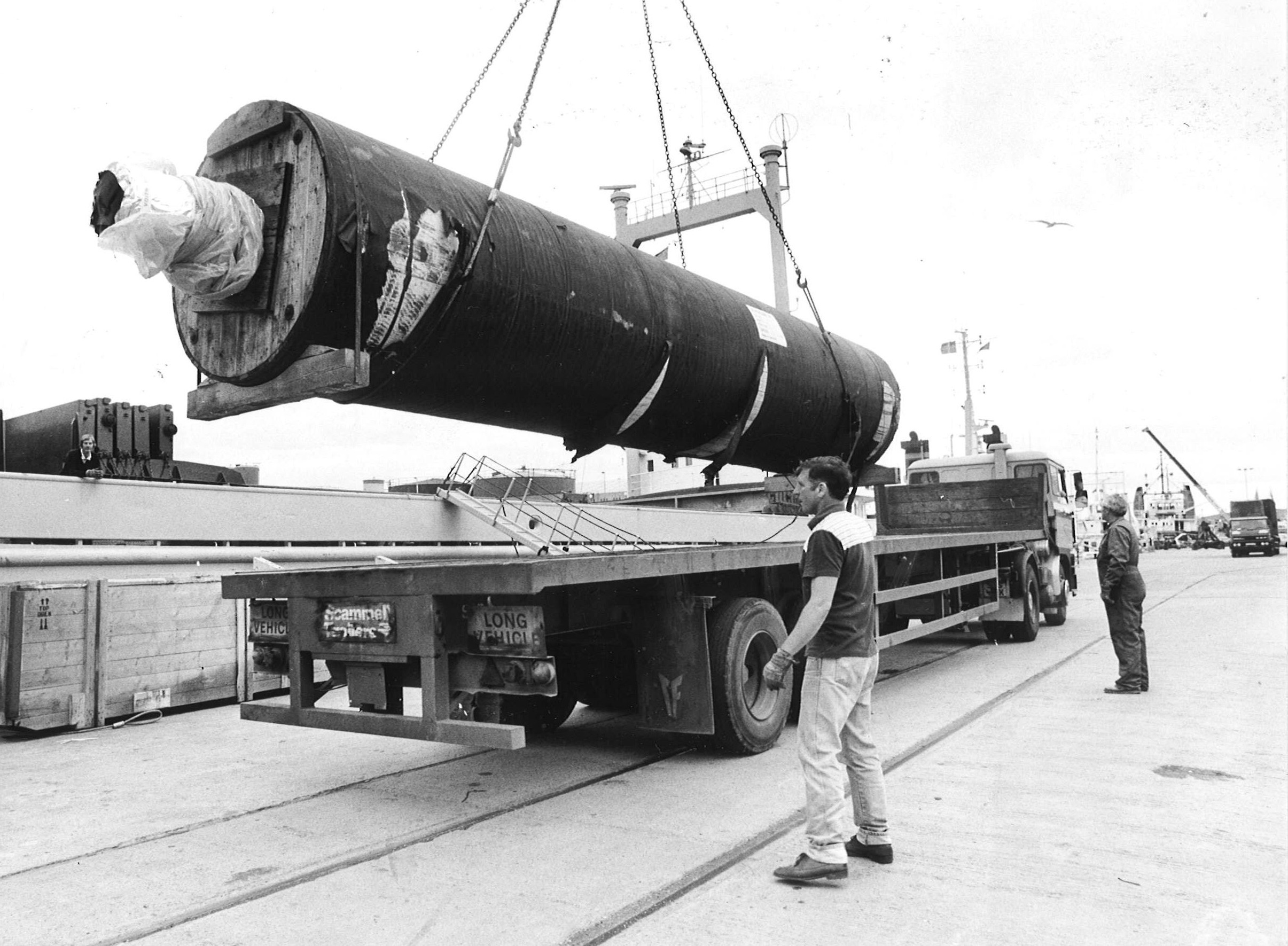 A shipload of 44 cylinders, each weighing nine tonnes was discharged at Aberdeen Harbour on route from west Germany to the mill.
13) 1980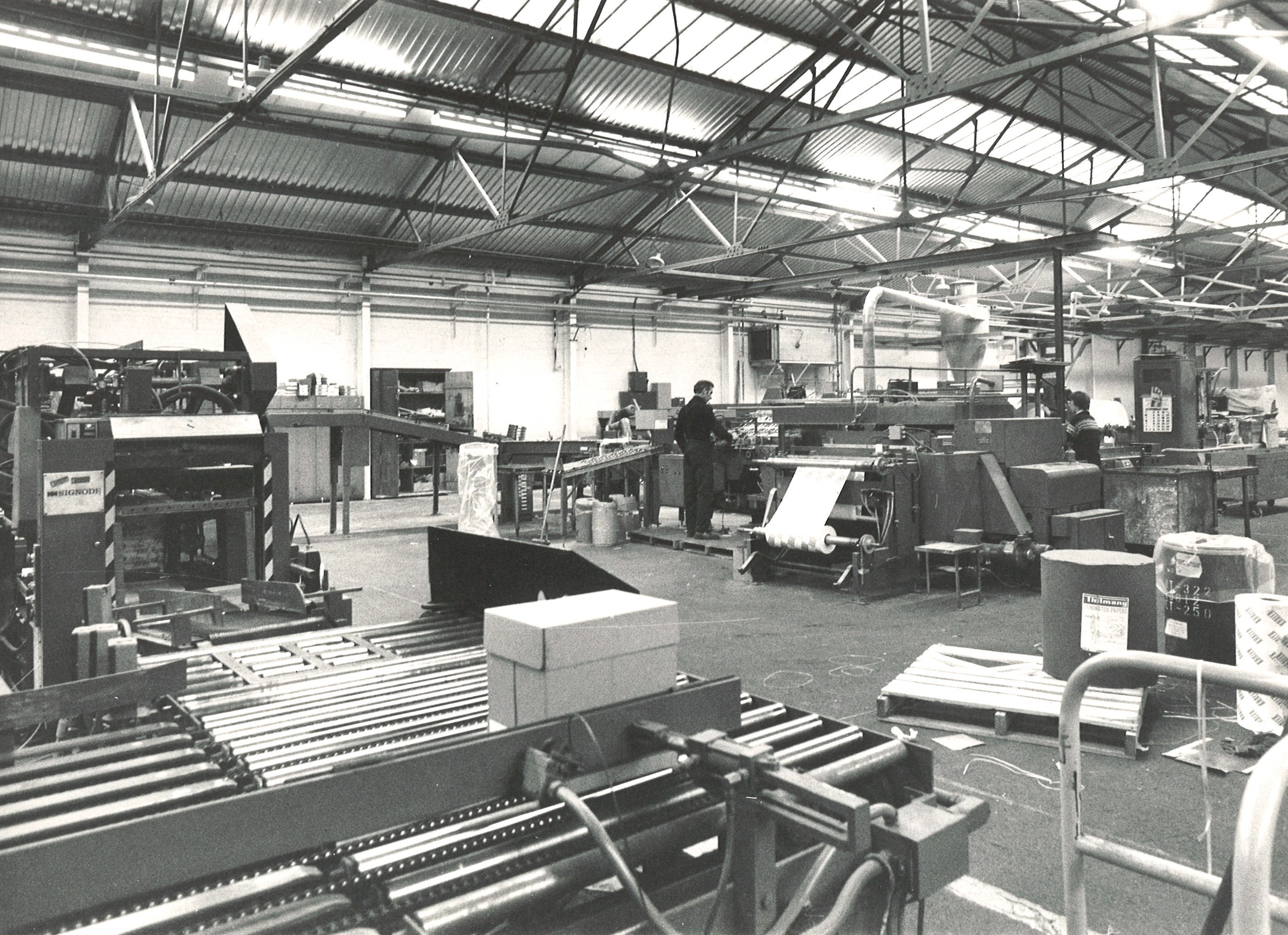 A new packing line was installed in 1980.