 Aberdeenshire captain Tyler Buchan is determined to go one better this season and lead his club to the Eastern Premier League championship.
Shire finished second last summer to Arbroath United and with the team showing few changes Buchan is hoping to take the title back to Mannofield for the first time since 2009.
He said: "To finish second last year was a great achievement considering we had four new players in, but with a year's experience we're hoping to go for the title this year.
"We are keen to get going. The players were disappointed to not win the championship last year so I hope that will drive us on this season."
Shire have lost two experienced campaigners from last year as player-coach Neil MacRae has taken a coaching role with Jersey while former captain Matthew Hays has emigrated to the United States.
It means the coaching duties will be shared at Mannofield while Buchan is now classed as the elder statesman of the side.
He said: "Harsha Cooray is back as our professional this year and he will take on more duties following the departure of Neil. Other than Harsha I'm the oldest player at the club now.
"We normally play football as a warm-up and at 28 I find myself in the oldies team every time.
"I feel really old when I see the likes of Tom Diamond playing for the first team at the age of 14.
"He took two wickets against Forfarshire on Saturday in our friendly and he will be one to watch for the future. He won't be involved this season as he schools at Millfield in Somerset but he's a lad we have high hopes for."
Shire start their season with a trip to the capital to face Carlton tomorrow.
Buchan said: "We beat Carlton twice last year which was a great effort as they are a really strong team with current in-form Scotland players in their ranks.
"To win both games was excellent and it will be a good test for us to start the season. If we want to be challenging for silverware this season games like this are going to be ones we have to be winning."
Overseas amateur Hayes van der Berg will make his competitive debut for the club.
The 19-year-old all-rounder is a South African under-19 international from Cape Town.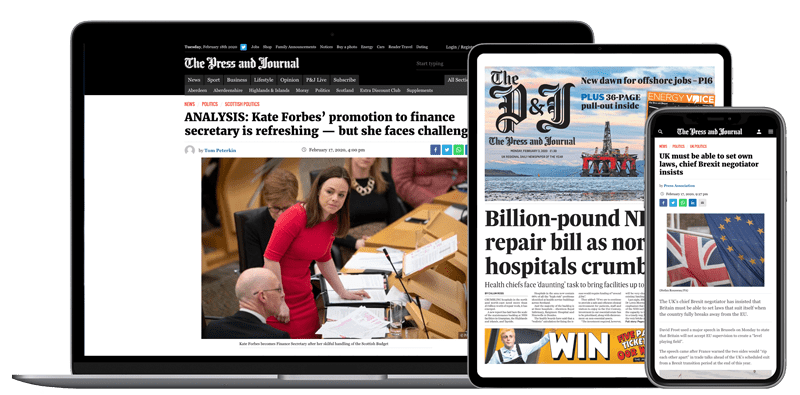 Help support quality local journalism … become a digital subscriber to The Press and Journal
For as little as £5.99 a month you can access all of our content, including Premium articles.
Subscribe