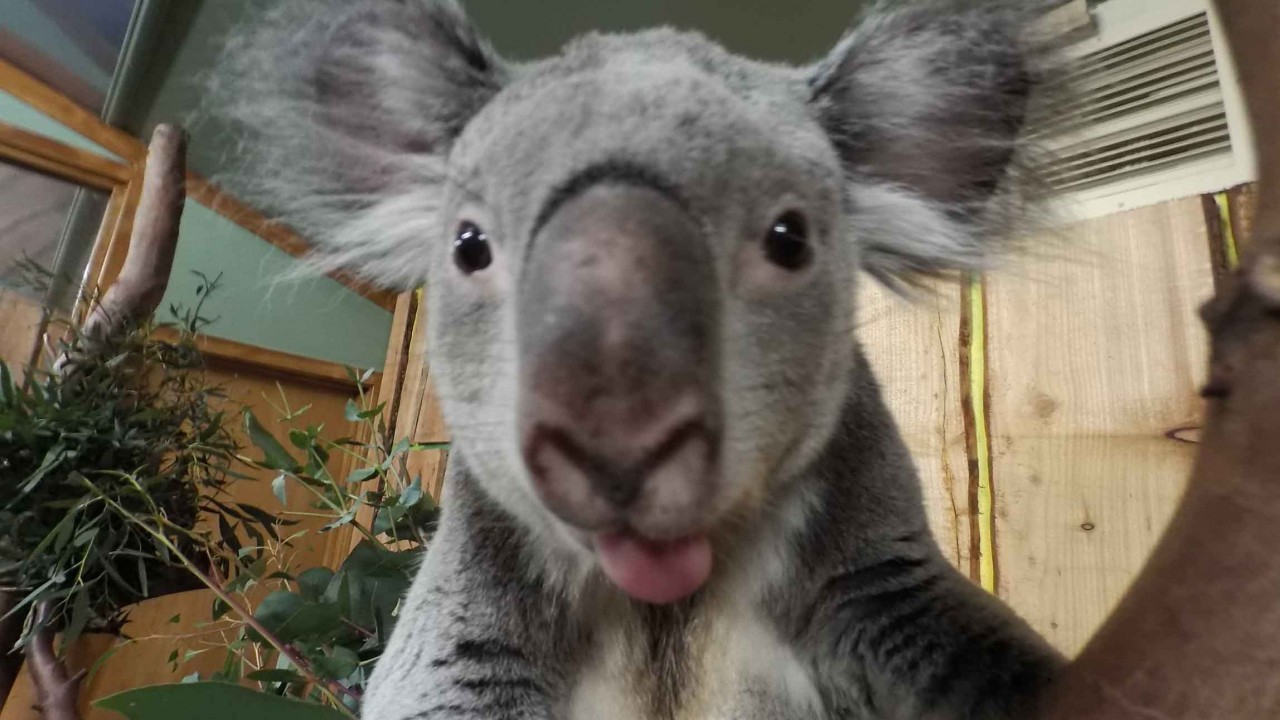 These pictures show you don't need an Instagram account complete with an array of filters to capture the perfect selfie.
Animals at Edinburgh Zoo are the latest to pick up on the trend that took off on social last year after an easy to use camera was placed in their enclosures.
Hoping to capture the animals' most spontaneous moments, a small HTC RE camera was mounted in the residents' plot – here's how the experiment turned out: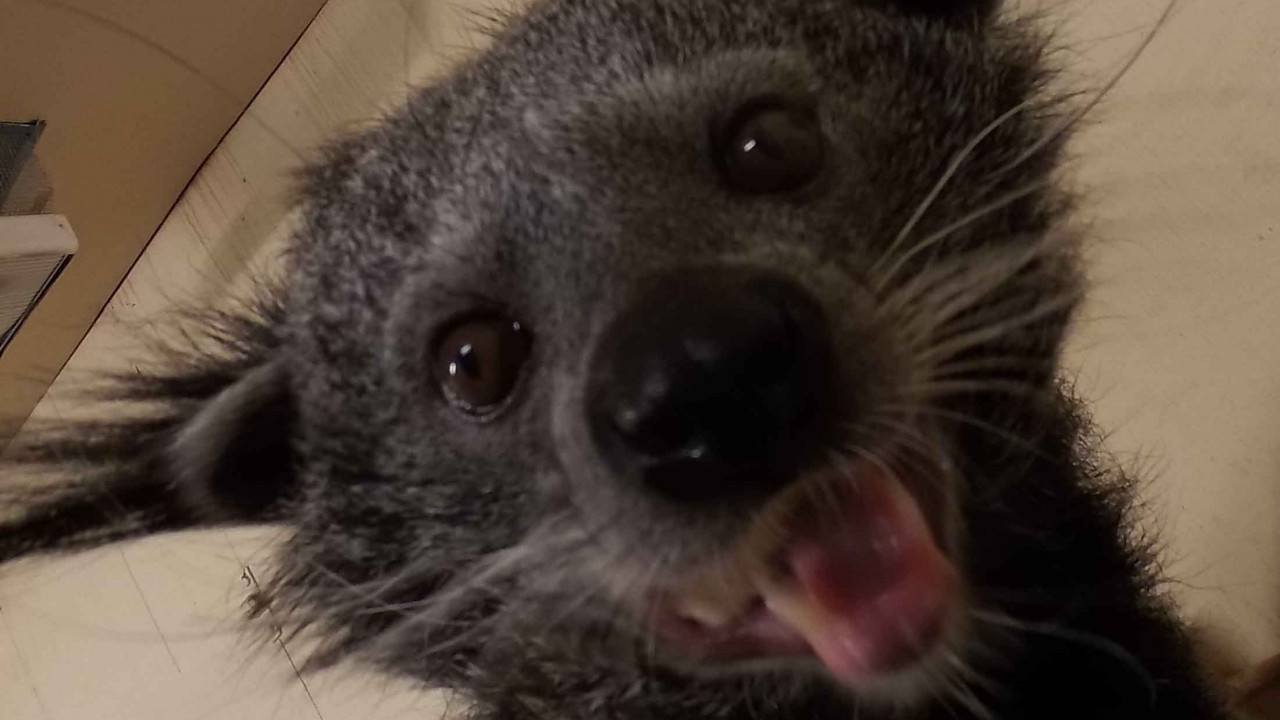 The device is said to be very easy to use, but even the zoo keepers expressed their amazement at how quickly some of the residents adapted to the latest trend.
Koala Kardashian appeared to be most competent, but, as the hilrous snaps show, Lion-el Ritchie and Tiger Tempah couldn't quite get their paws around the device.
Jon-Paul Orsi, digital manager for the Royal Zoological Society of Scotland, said: "We do a lot of our own photography on-site and these shots offer something completely different.
"We were surprised by how much they enjoyed being in front of the camera, particularly with one of our resident koalas hogging the limelight."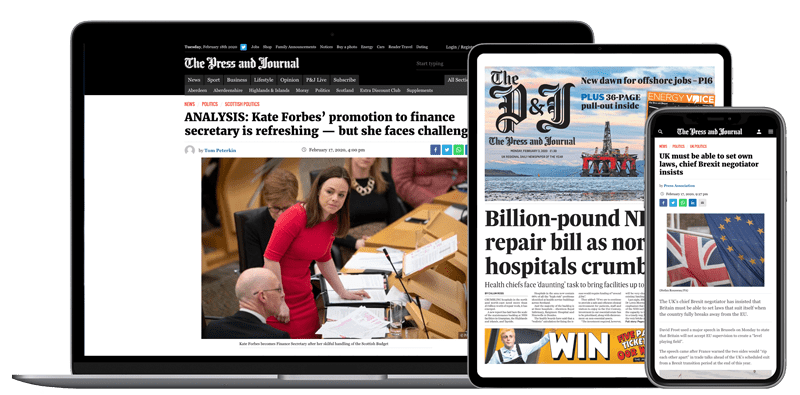 Help support quality local journalism … become a digital subscriber to The Press and Journal
For as little as £5.99 a month you can access all of our content, including Premium articles.
Subscribe