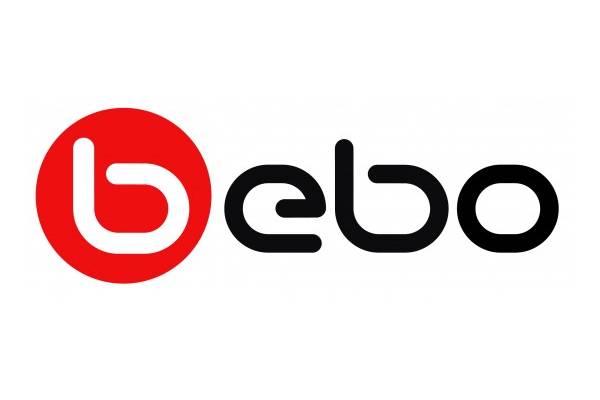 Selecting a colourful background, choosing an other-half and pondering over the all-important "top eight" was what made Bebo stand out from the crowd.
When news broke that one of the original social networking sites would return in January, internet users of the mid '00s were soon pining for the obsolete features they once spent hours tinkering with.
And better still, there was hope of reliving a misspent youth as the company promised to retrieve old and embarrassing photos that were wiped when the service shut down in 2013.
As the revived version launched on Saturday, Google Play and the App Store were no doubt backlogged with downloads as hundreds queued up to install the anticipated comeback.
But has the makeover lived up to the hype? We had a nosey around the latest edition of Bebo to find out more…
Where can I see my old pictures?
The most coveted aspect of the site's resurrection was the ability to look back on old photos that vanished with the collapse two years ago.
Those who didn't deactivate their account, should be able to retrieve them without a fuss.
Upon signing up for the new service, Bebo will get in touch with links to your old content.
At least, that's what happened to Press and Journal photographer Kenny Elrick.
Unfortunately, if you deleted your account prior to Bebo's demise, you won't be having a nostalgic look back of your old haunts any time soon.
So what else is new?
Functioning as a messaging tool, many will find it exciting to use as they create a cartoon version of themselves complete with colourful outfits and an interactive status to reflect their current mood.
Dubbed "chat with attitude" the app uses the likes of Twitter and Facebook to find members' friends to gossip and share photos with.
But aside from this groovy new profile, Bebo no longer offers anything different to the texting apps already available, mostly acting as a pimped out version of Whatsapp.