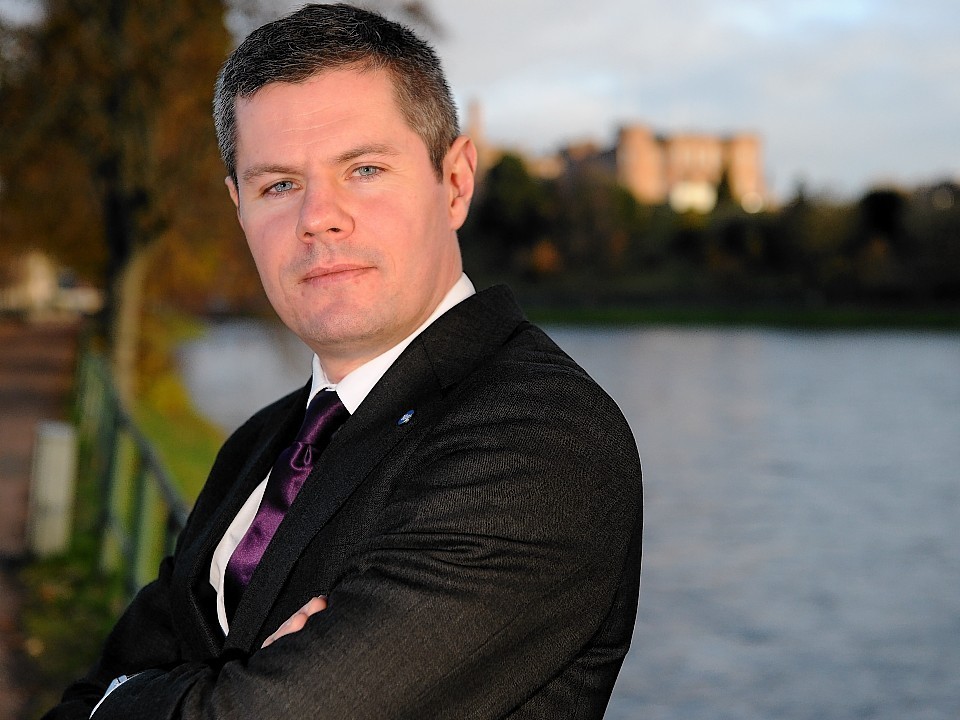 Scotland's Transport Minister is to be driven along a stretch of a major Highland route in a truck so he can see for himself that it desperately needs upgrading.
Members of the A82 Partnership campaign group made the offer when they met Derek MacKay MSP in Glasgow to discuss the need for improvements to the Inverness to Glasgow road.
Partnership spokesman Stewart Maclean said: "In an effort to demonstrate the urgency of the upgrade of the A82 between Tarbet and Inverarnan, Alasdair Ferguson, partnership member and managing director of Ferguson Transport, offered the minister the opportunity to travel on this section of road in a heavy goods vehicle."
He added that this opportunity was readily accepted by the minister.
Mr Maclean said: "In addition to the urgency of the upgrade, the partnership impressed on the minister the requirement that the upgrade be 'future proof' and be designed around a 7.3m (24ft) carriageway capable of allowing a 60mph speed limit."
The minister and Transport Scotland were also asked to help in the commissioning of an appraisal of a possible realignment of the A82/A830 to reduce traffic congestion problems to the north of Fort William.
And Transport Scotland was asked whether there had been any reduction in the level of manpower and assets currently engaged in winter maintenance around Lochaber and the trunk road agency agreed to get back to the partnership on this issue.
Mr MacKay said he shared the aspiration of the partnership in seeing the sections of the A82 soon to be downgraded to 50mph upgraded and improved.