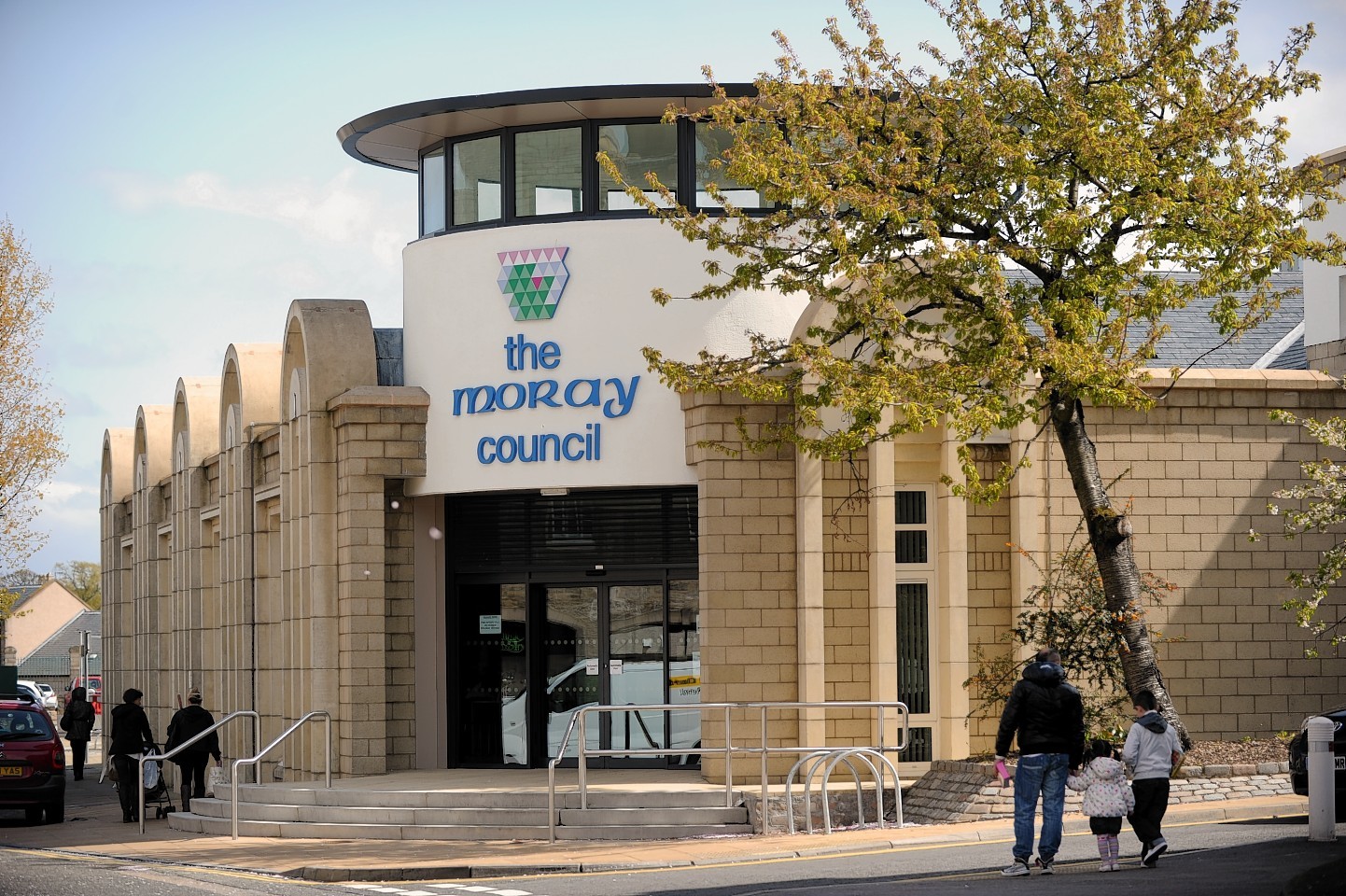 Councilors have called for urgent action to tackle the teaching crisis in Moray amid fears children's education will suffer.
The council warned earlier this week that the situation had become so desperate pupils may have to be sent home if there was no one available to take their lessons.
Education director Laurence Findlay has said this would be a last resort.
And during a meeting of the local authority's children and young people's services committee yesterday, he said steps were being taken to ensure teenagers studying for vital standard and higher grades were taught by specialists.
He was quizzed on the issue by Susan Slater, of teaching union the Educational Institute of Scotland.
Mr Findlay said: "Schools have bent over backwards to provide appropriate teaching in those years, and we use supply teachers to cover lower down the school."
He said some schools were providing 'twilight sessions' between 3.30pm-5.30pm to make sure senior pupils did not fall behind.
He said the General Teaching Council for Scotland had high standards which could be a barrier to teachers looking to work in this country.
People who have gained their qualifications in other nations would not be deemed suitable for posts under the board's strict guidelines.
Heldon and Laich councillor Chris Tuke queried whether this was a feasible system in the current climate.
But Mr Findlay said a reduction in standards was not a solution to the crisis.
He said: "The regulatory body sets very high criteria, and many of the degrees offered elsewhere in the UK or abroad don't meet those requirements.
"They want to ensure we have teachers of the highest caliber coming to Scotland."
Keith and Cullen councillor Gary Coull called for more emphasis to be placed on Moray as a good place to live when positions were being advertised.
Mr Findlay acknowledged that this was something officials had considered and in future adverts would focus on leisure as well as the details of the job.
Her also gave details on the alarming slump in the number of applicants for vacant posts.
He said: "Five years ago at Forres Academy I had 35 applicants for one teaching post – and now we are lucky if we get one or two."
Forres councillor George Alexander said: "I think this is a vicious circle.
"If a teacher is absent we must put somebody in front of those kids.
"The chances of getting a subject specialist in secondary schools is remote and we are putting more pressure on our existing staff.
"We must find a solution as soon as possible."