Renowned for its granite architecture, Aberdeen is home to a collection of iconic buildings.
The city's hotels in particular have attracted guests from around the world including American actor Clark Gable and the Queen.
Although some of the resorts have now been reformed into shops and more modern hotel chains, their unique design remains a staple to the oil capital's culture.
From the Forsyth Hotel on Union Street and the Douglas Hotel on Market Street, here are seven pictures of Aberdeen's hotels through the years.
1) The Bath Hotel, Bridge Place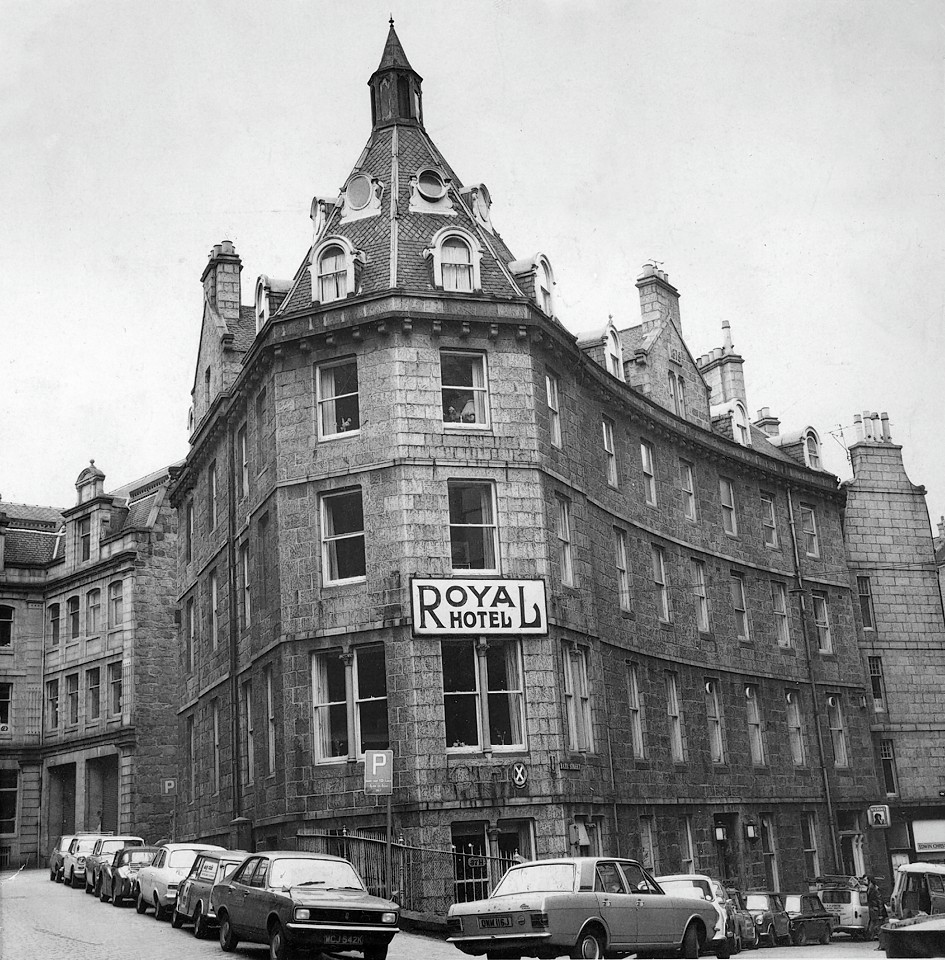 Founded in 1879, The Bath Hotel sat on the site of a former Turkish bath house on Bridge Place.
It is now known as the Royal Hotel.
2)  The Douglas Hotel, Market Street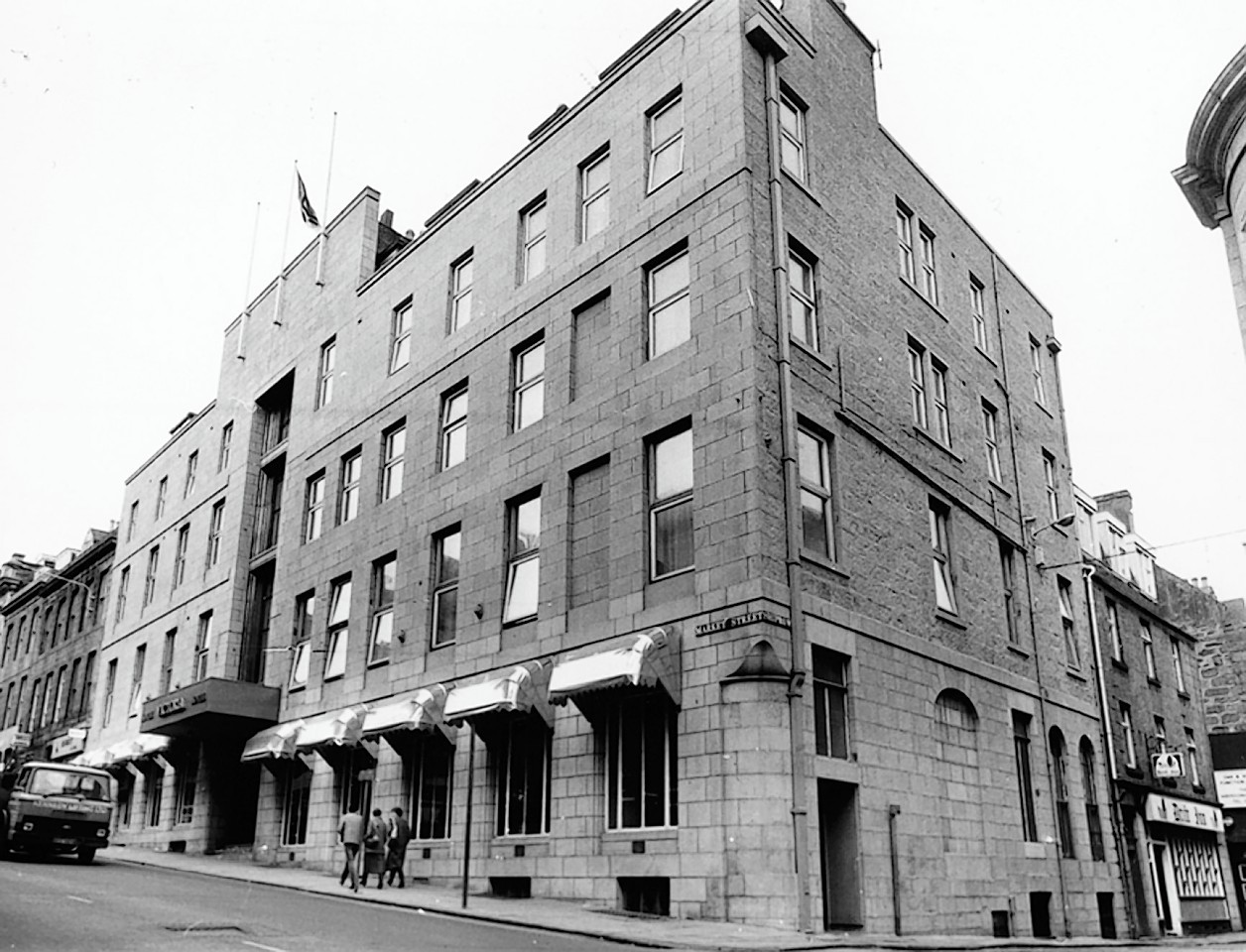 Still standing strong on Market Street, The Douglas Hotel was one of the city's longest serving resorts.
It was first built in 1848.
3) The Athenaeum, Union Street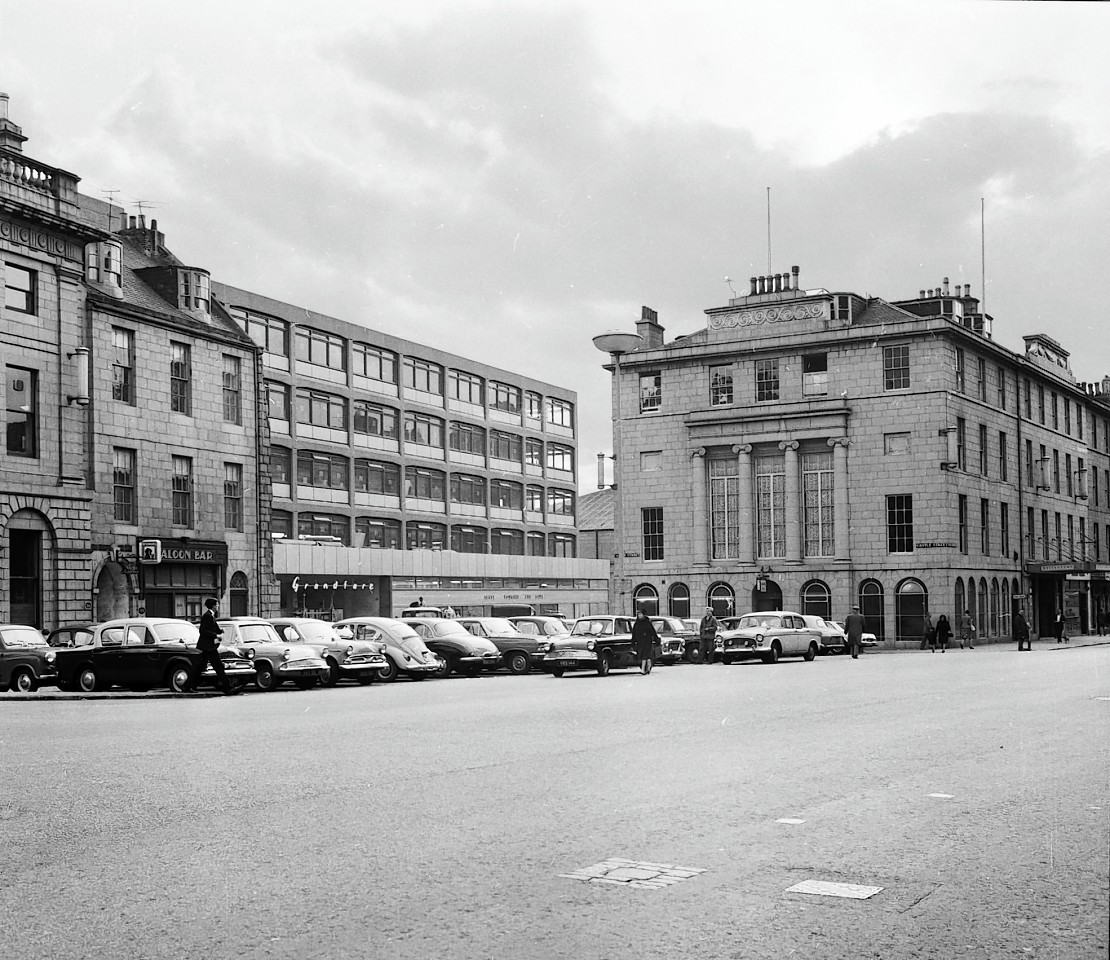 Originally designed as a reading room, it was converted into a hotel in 1888.
The Athenaeum was destroyed by a fire in 1973 but was restored seven years later.
4) The Palace Hotel, Union Street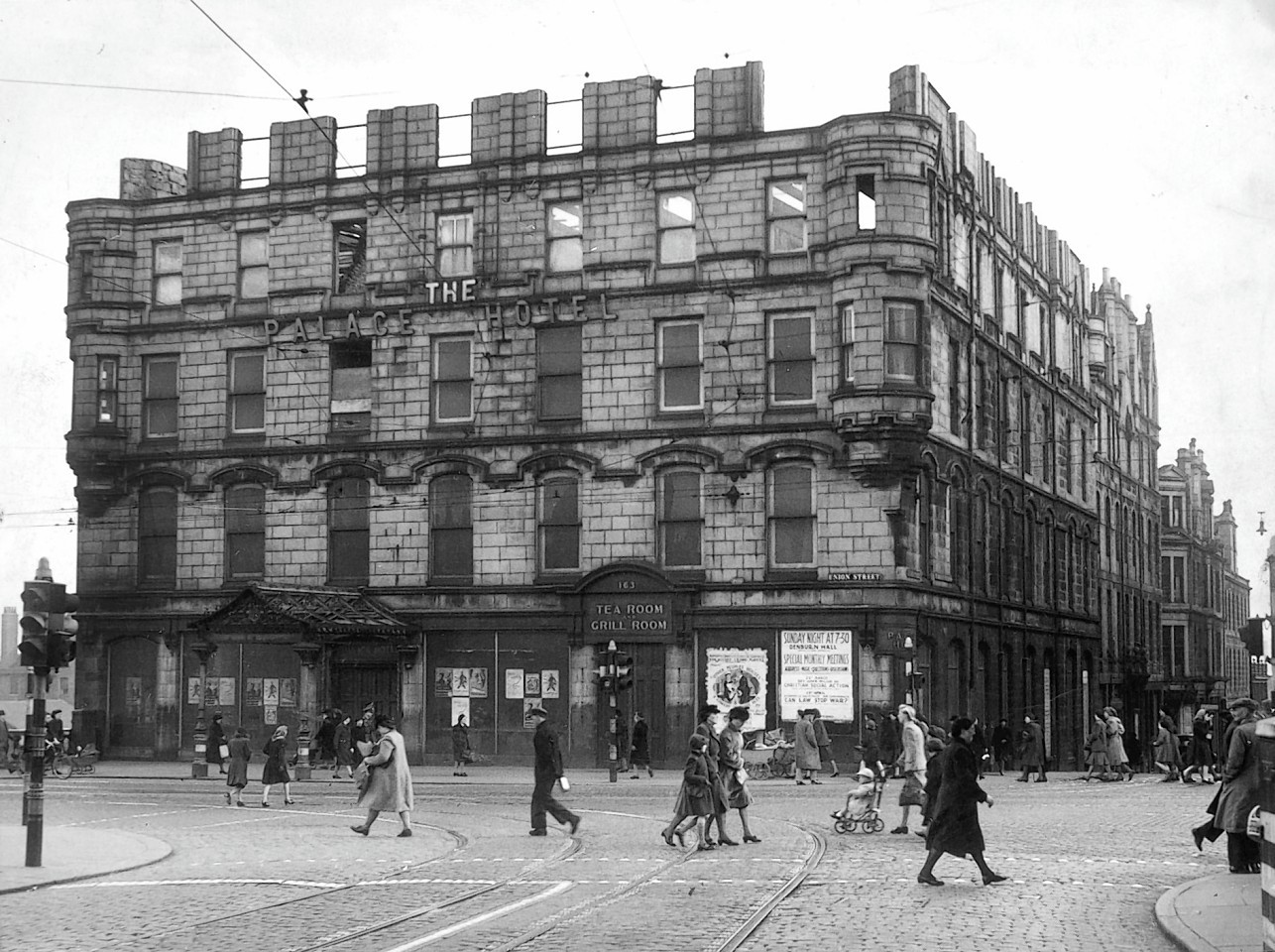 One of the city's most iconic buildings, The Palace was one of the first hotels to feature electric lighting.
Destroyed by a blaze that killed six people in the 1940s, it's now a Travelodge.
5) The Carmelite, Stirling Street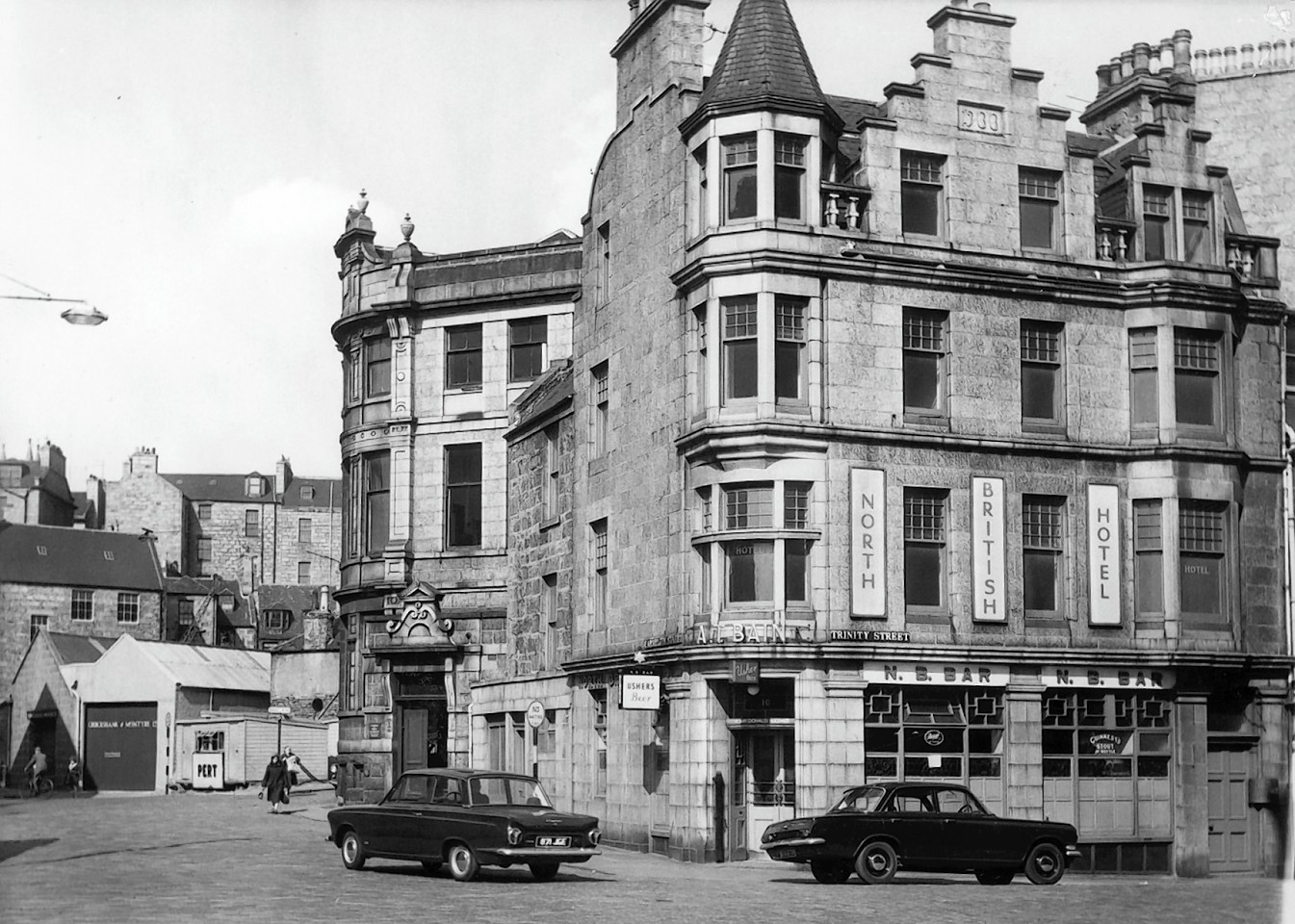 Now considered a very modern establishment, it boasts a striking flat iron exterior, making it one of the few gothic buildings in the city.
6) The Grand Hotel, Union Terrace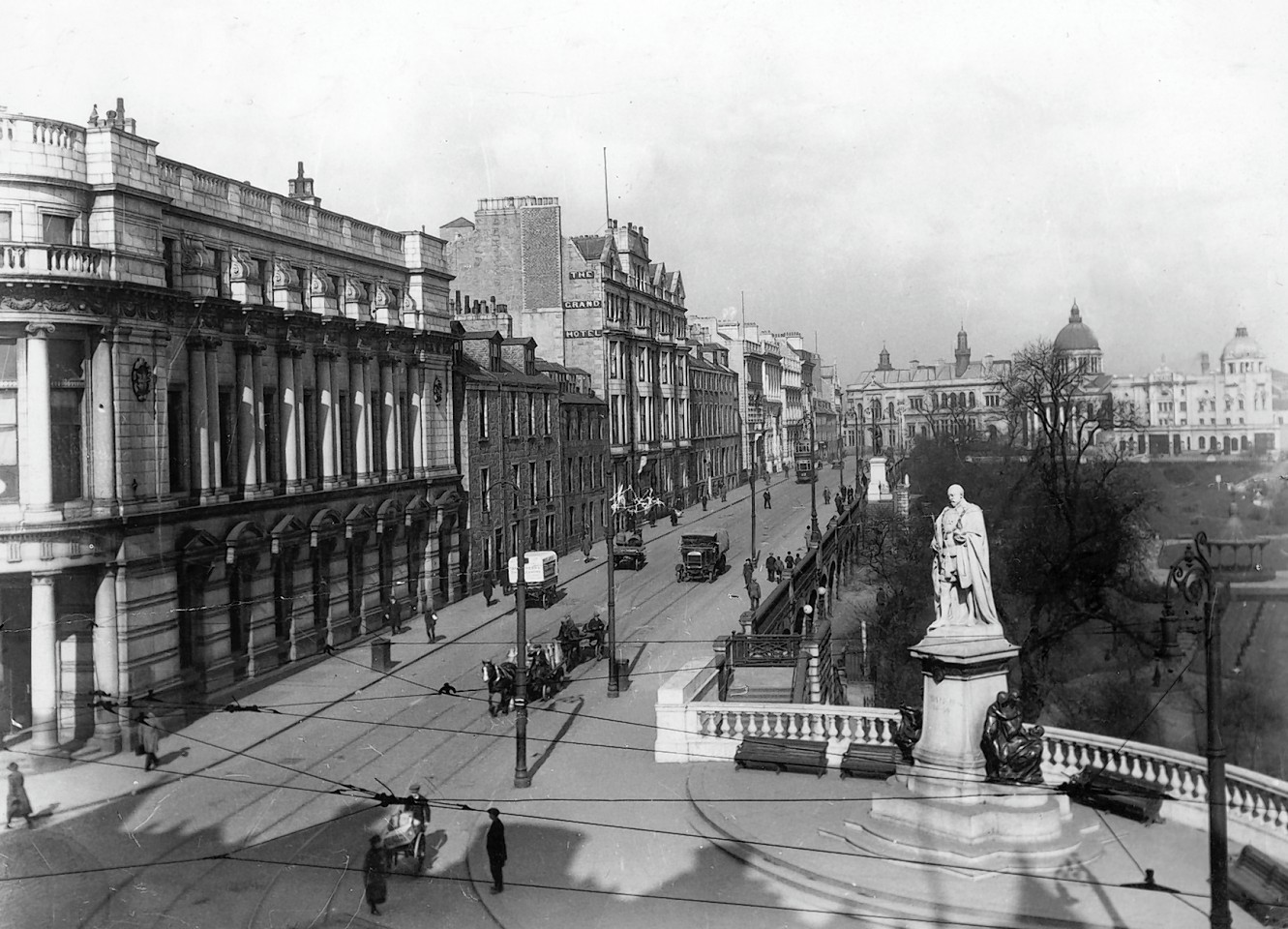 The Grand Hotel cost a whopping £80,000 to build and was sold for less than half that price in 1930.
Now the Caledonian, the hotel has welcomed American actor Clark Gable and the Queen as guests.
7) The Forsyth Hotel, Union Street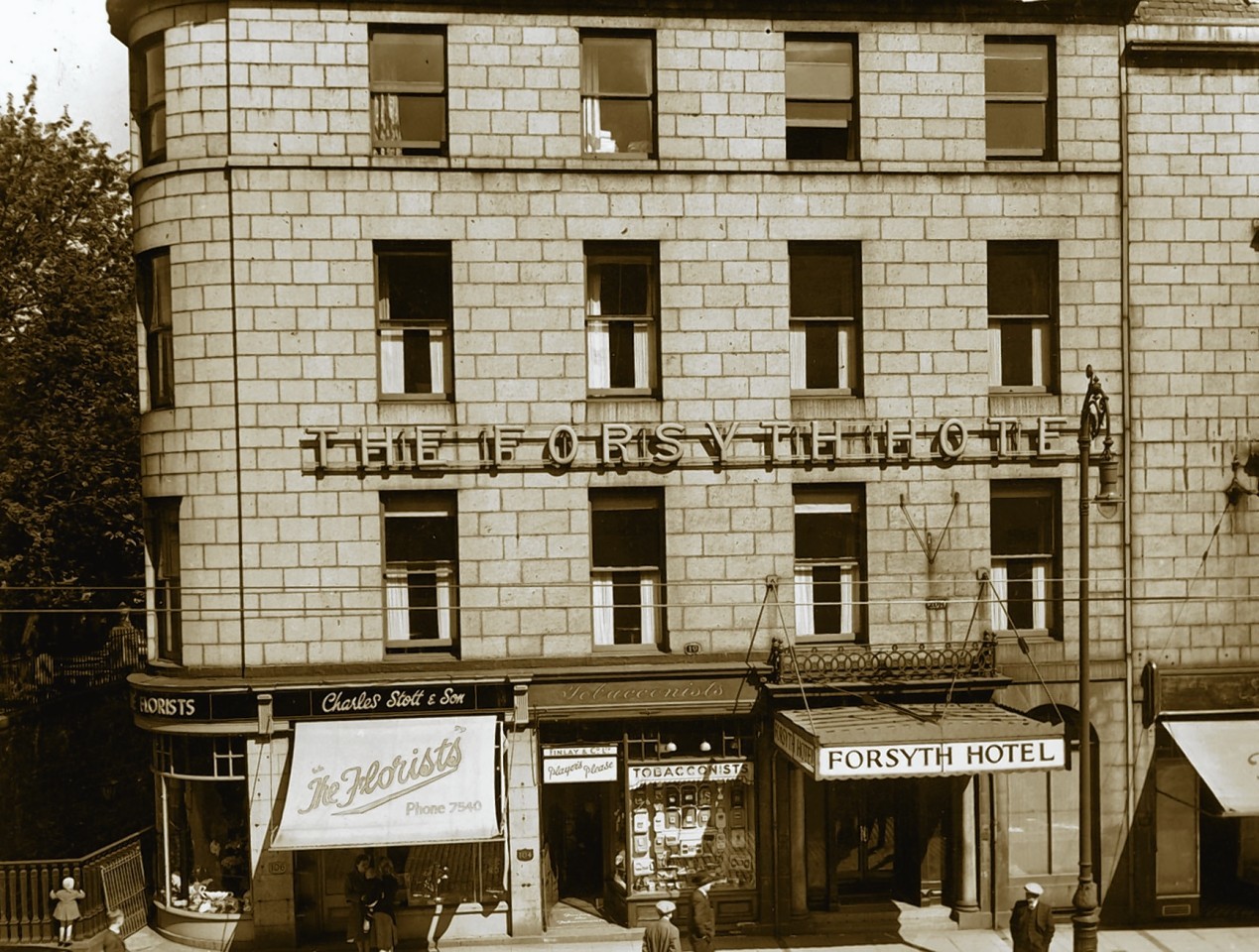 The Forsyth Hotel was the city's first Temperance Hotel but became the Gloucester in 1950.