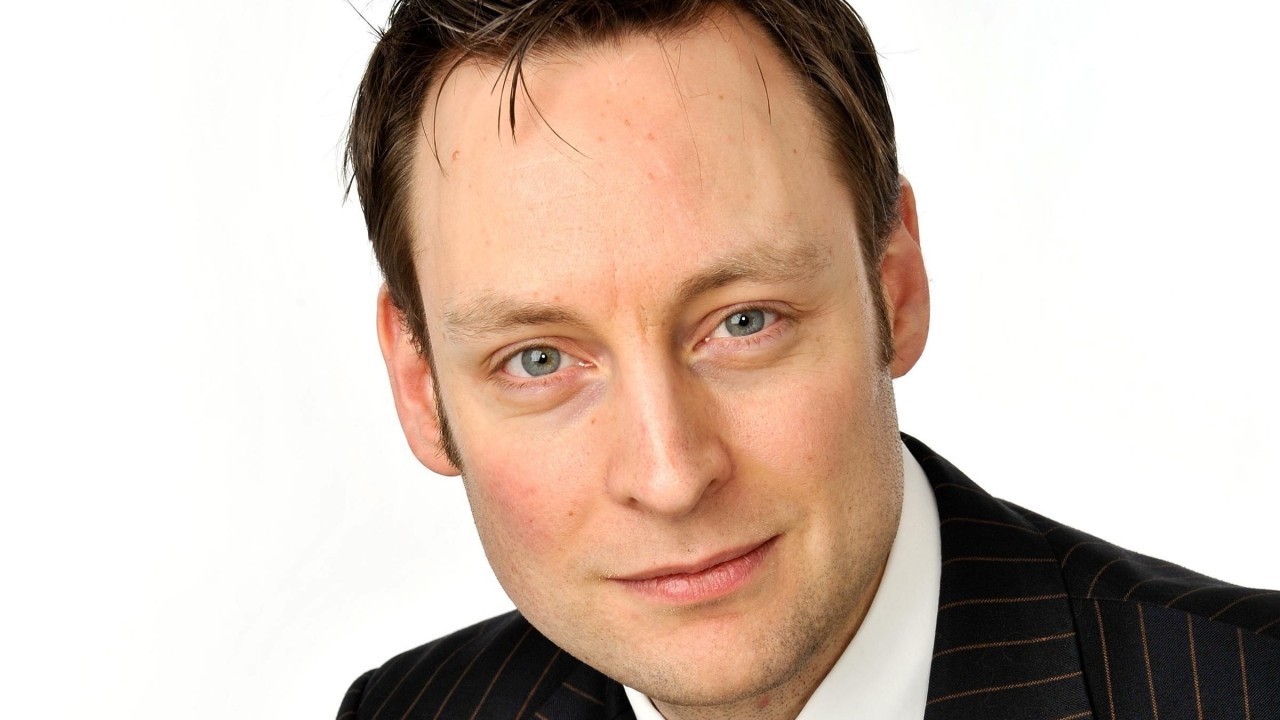 While many would attribute obesity to lifestyle choice, the key question is not how the disability arises, but whether an employee is a disabled person or not
The impact of the decision of a Danish child minder to take his employer to court (Kaltoft v The Ministry of Billund) over claims he was a victim of disability discrimination is being felt here in Scotland. Mr Kaltoft, who weighed 25 stone when he was made redundant from his nursery job, claimed that he was targeted because of his obesity which, he argued, made him a disabled person.
The European Court of Justice (ECJ) ruled that in some circumstances obesity may amount to a disability if its effects are sufficiently serious, of a long-term nature and prevent the "full and effective participation of that person in professional life on an equal basis with other workers". Examples of impairments cited by the ECJ included reduced mobility and medical conditions which caused discomfort or prevented an individual from carrying out their work in the same way as other staff members.
This ECJ decision chimes with the UK employment tribunal view that it is the effect of being overweight, and long-term adverse effect it has on an individual's ability to carry out normal day-to-day activities, that matters.
To read the full article, visit our sister recruitment site here
By Liam Kerr, Senior Associate at law firm CMS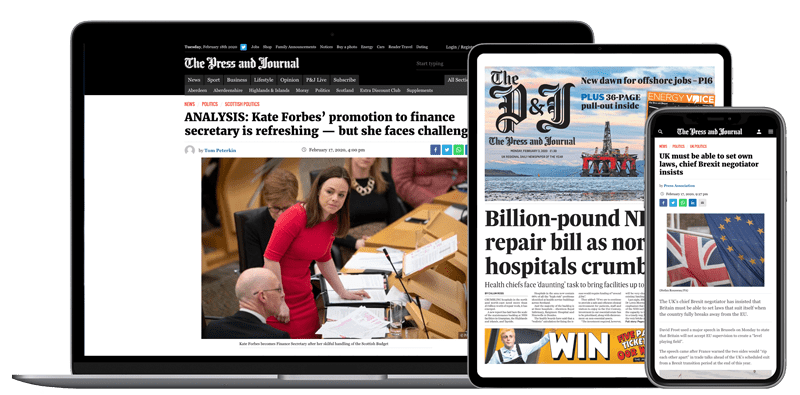 Help support quality local journalism … become a digital subscriber to The Press and Journal
For as little as £5.99 a month you can access all of our content, including Premium articles.
Subscribe